Even worse, the Roadster will be 7 years old before it appears on the road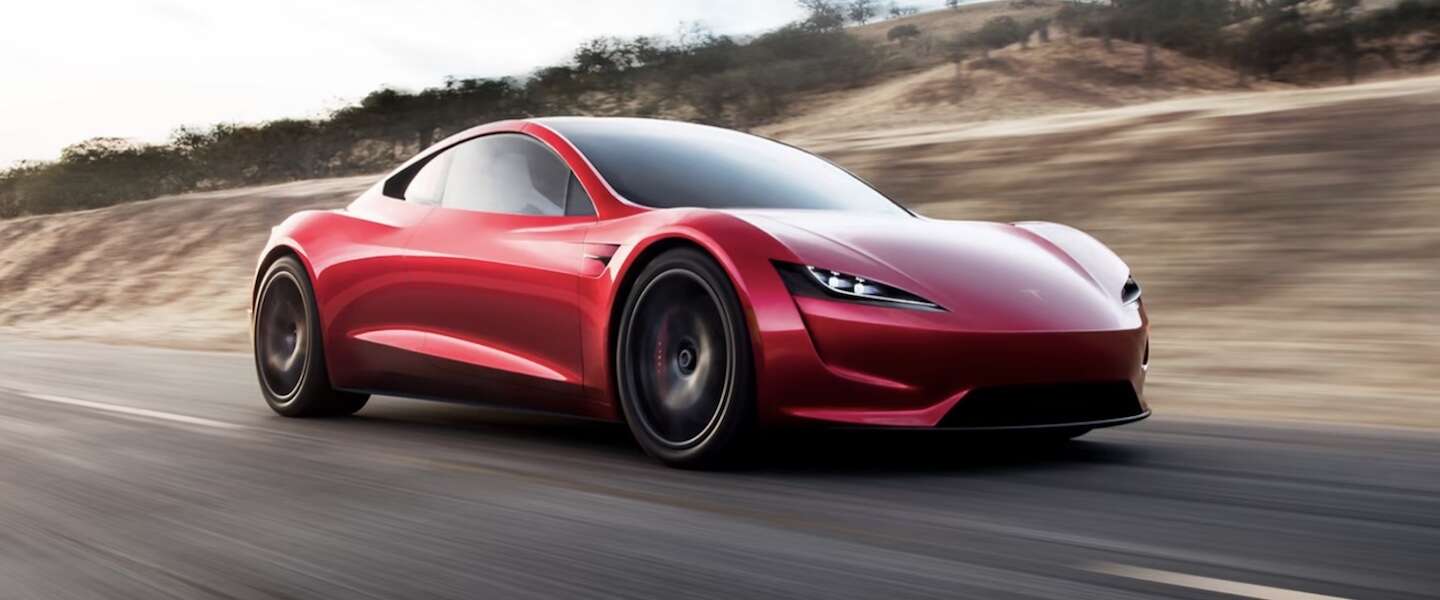 It is no longer an exception that Elon Musk presents a new Tesla and then it takes many years before it goes into production and is delivered. The Cybertruck is a good example of this. It is now almost five years old when the first owner receives it – hopefully at the end of this year. But, it can get even crazier. At the end of 2017, Musk unveiled the first Tesla truck and… the new Roadster during an event. Although the first trucks (Tesla Semi) are already driving around and receiving mixed reviews, the Roadster is still nothing more than a website with photos and a video to this day.
Roadster will hopefully arrive in late 2024
And that will remain the case for a while. If we are to believe the latest reports, Elon Musk now assumes that the first copies of the Roadster will be delivered at the end of 2024. By then, the unveiling of what should become the fastest EV in the world will be seven years behind us.
The good news? You can already reserve the Tesla Roadster. You must pay 43,000 euros within 10 days (of which 4,000 immediately upon reservation). That is of course not the entire purchase amount, because it is well above 200,000 euros. For a car that is already seven years old when you finally receive it.
Roadster has slowed down?
At the first presentation of the Roadster, performance was the talk of the town. An electric sports car with a range of 1000 kilometers thanks to the 200kWh battery was already very special. This also applied to the top speed of more than 400 km/h and an acceleration power that makes the car fly from 0 to 100 in 1.9 seconds. The three electric motors took care of that.
But, if you're on the reservation page of Tesla, it says that it accelerates from 0 to 100 in 2.1 seconds. OK, that's still lightning fast, but still… could it possibly be related to the delays and/or other issues Tesla ran into during the development of the Roadster? They only know that at Tesla, but of course they keep their mouths shut. Anyway, let's first wait and see whether the new expected delivery date – the end of 2024 – will be met. At the moment, the Tesla Roadster looks very much like the Cybertruck.