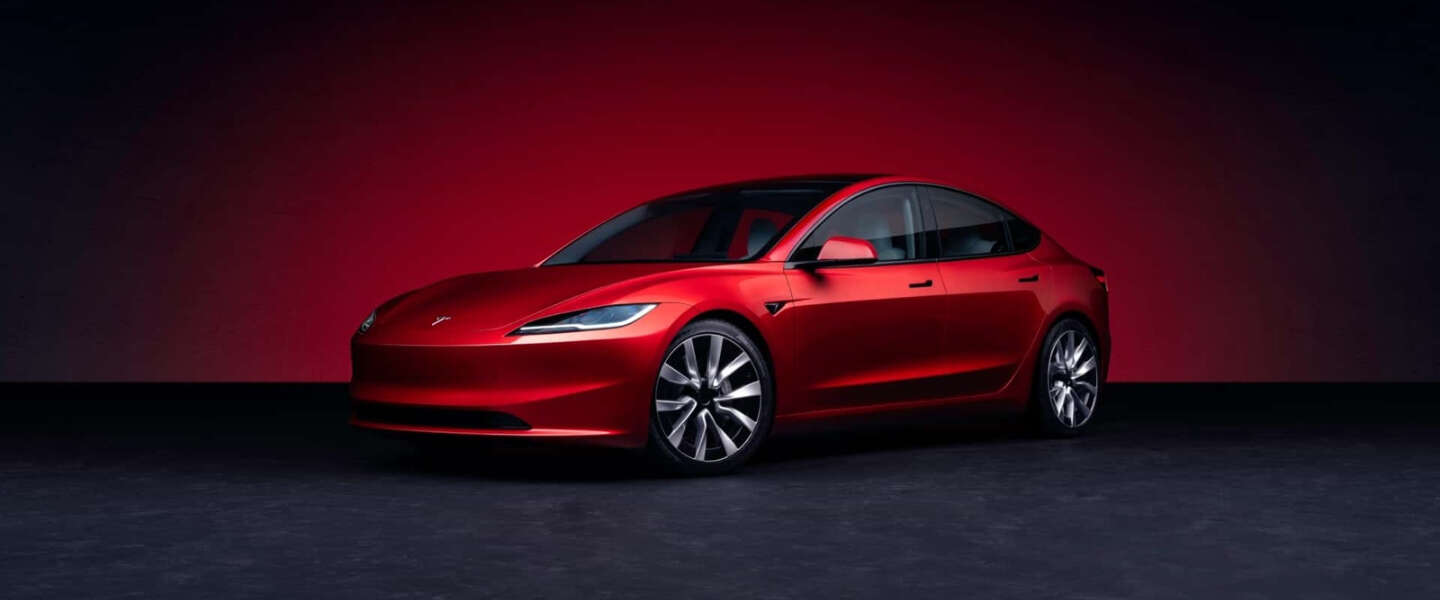 Tesla Model 3 is ready for a small metamorphosis. The car will look quite different. The Model 3 is very popular in our country: there are 47,000 of them driving around in the Netherlands, which makes it the most popular Tesla in our country. There are 2 million Tesla Model 3s on the road worldwide.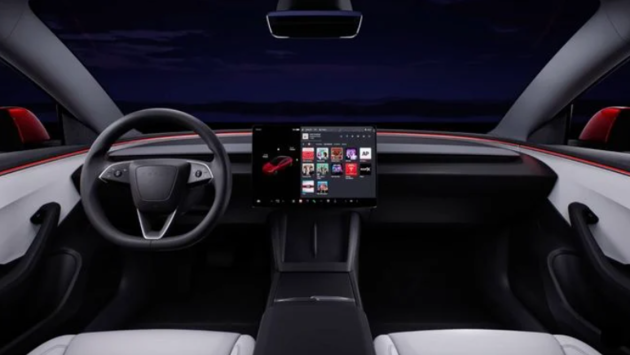 New design Tesla Model 3
However, the design of the car could get a small facelift and that has now happened in the Project Highland update. This way the car looks a bit fresher and appeals to the modern motorist, is the idea. For example, there are new headlights and taillights that look a bit tighter and more streamlined.
The front bumper has been overhauled and is now much tighter. The fog lights have also been moved. In addition, the car is now simply called Tesla, written out at the back, so no longer just the well-known logo.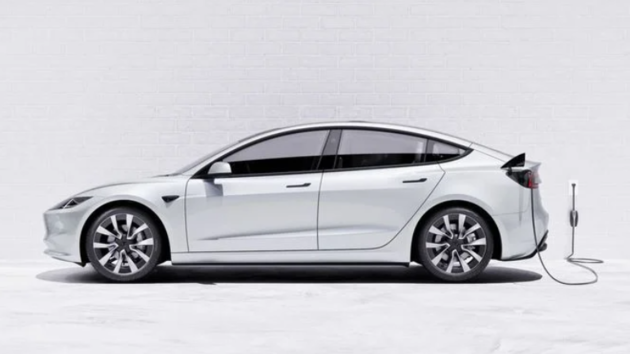 Ultra Red
In terms of interior, Tesla Model 3 has also received a major upgrade. Sound-absorbing glass has been used so that sound does not penetrate. There are also no longer all kinds of levers behind the steering wheel: indicating direction and turning on the cruise control, you will soon just do that on the steering wheel itself. The seats have been ventilated and the 9 or 14 speakers that the car used to have, have now become 17. Ambient lighting has also been installed.
In addition, it will be possible to furnish the car a little more to taste. This way you can provide a dashboard part with the color and material that you like. And you can also go your own way for the exterior: there are two new colors to choose from: Stealth Gray and Ultra Red. The standard variant can go to 100 kilometers per hour in 6.1 seconds and has a maximum speed of 201 kilometers per hour. The Long Range goes to 100 kilometers per hour in 4.4 seconds and has an equally high maximum speed.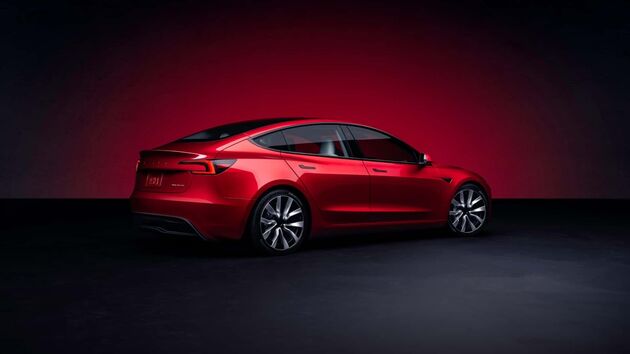 upgrades
The range is 554 kilometers on the standard wheels and 513 kilometers on the 19-inch rims. The Long Range can travel up to 678 kilometers on standard wheels: on the larger rims this is 629 kilometers.
The driver and co-driver can now each regulate their own air ventilation. Rear passengers each have their own screen to watch movies or other content, and they can now control their seat heating themselves. Finally, there is another 'present' in this update of the Model 3: the car has new rims. Plus: it is longer: it now measures 2.5 centimeters more than before (4.72 meters). It is also lower (1.44 meters).
Renewed Tesla Model 3 will be available from the end of October. The bolide is available in a standard variant from 42,990 euros and has rear-wheel drive. The Long Range starts at 50,990 euros and has four-wheel drive and a better audio system.