Musk wants more Tesla fans to be able to afford one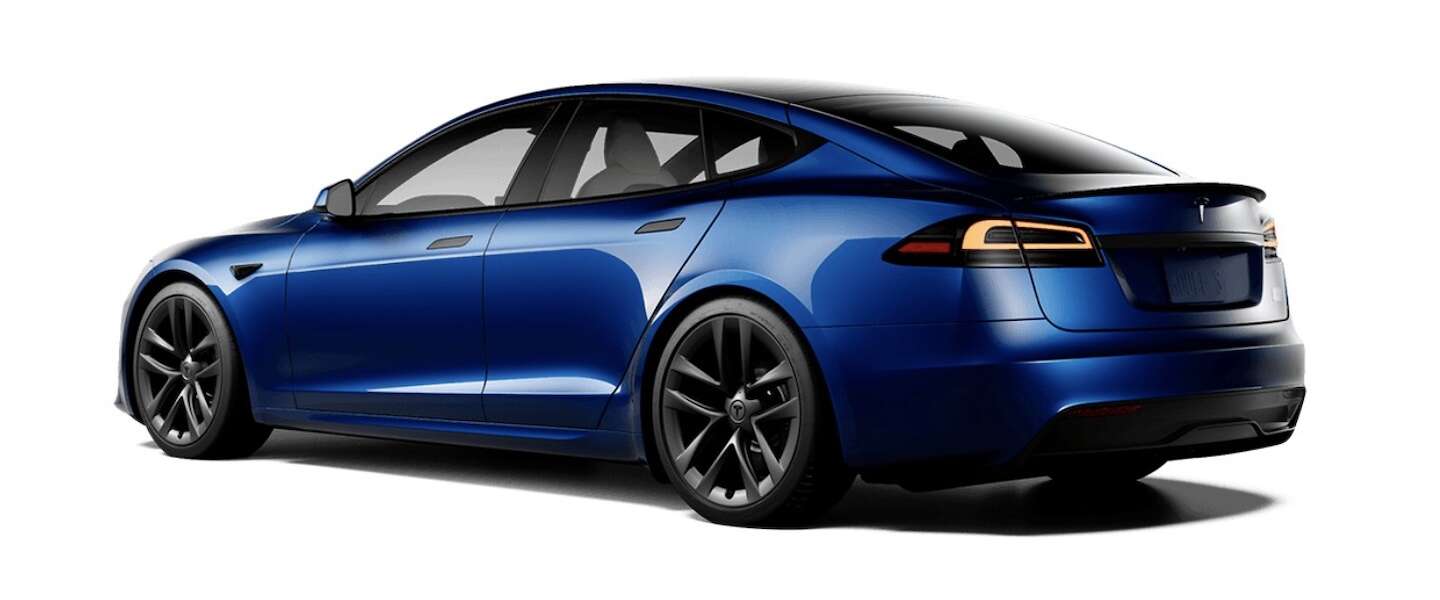 In recent months, Tesla has lowered the price of its most popular models at the moment, the Y and 3, a few times. In the Netherlands, the Model 3 now falls below the limit for the 2950 euro government subsidy. However, the main reason for the price reductions is the competition that is making it increasingly difficult for Tesla.
'More people should be able to buy a Tesla'
In the US, the car manufacturer has already implemented the next price reduction. This time for the more expensive models, S and X. They have become cheaper between 5 and 10 thousand dollars. But according to Musk, that has nothing to do with competition.
During the meeting for investors, the CEO said that there are still a lot of people who want a Tesla – including the larger Models S and X. However, the limiting factor, according to Musk, is the price tag. "They can't afford one."
After the most recent price reduction the Model S in the US now starts at $89,990. That was 94,990. The fast S Plaid has also become $ 5,000 cheaper and now costs 109,990. The Model X is $10,000 cheaper and now starts at $99,990. The Model X Plaid is now priced at $109,990 and has also been reduced in price by $10,000.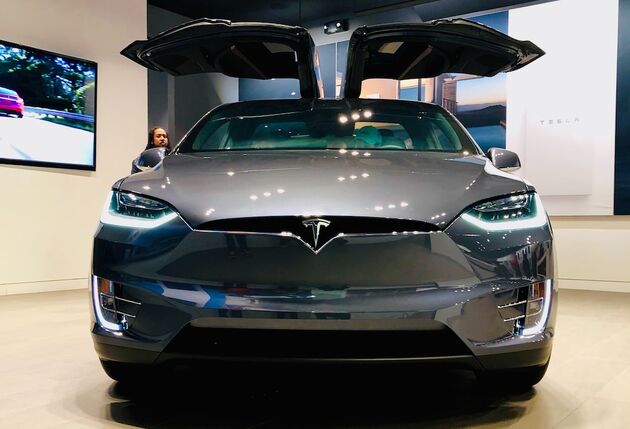 Competition forces Tesla to cut prices
Whether Tesla will eventually implement these price reductions in other markets is not yet known. The fact is that the EV manufacturer has already reduced its prices five times in recent months, for different models and in different countries and regions. Tesla has to, because competition is getting tougher and more and more alternatives are coming onto the market, especially for the 'affordable' Teslas, which are also even more 'affordable'.
Moreover, this competition does not only come from the well-known, large car manufacturers such as Kia, Hyundai, Volkswagen, Peugeot and Renault. The new (Chinese) brands are also gnawing at Tesla's legs. Brands such as Nio and Xpeng have also reported outside China in the past year. They make EVs that can also compete with the larger Tesla models and do so with price tags that are a lot friendlier.