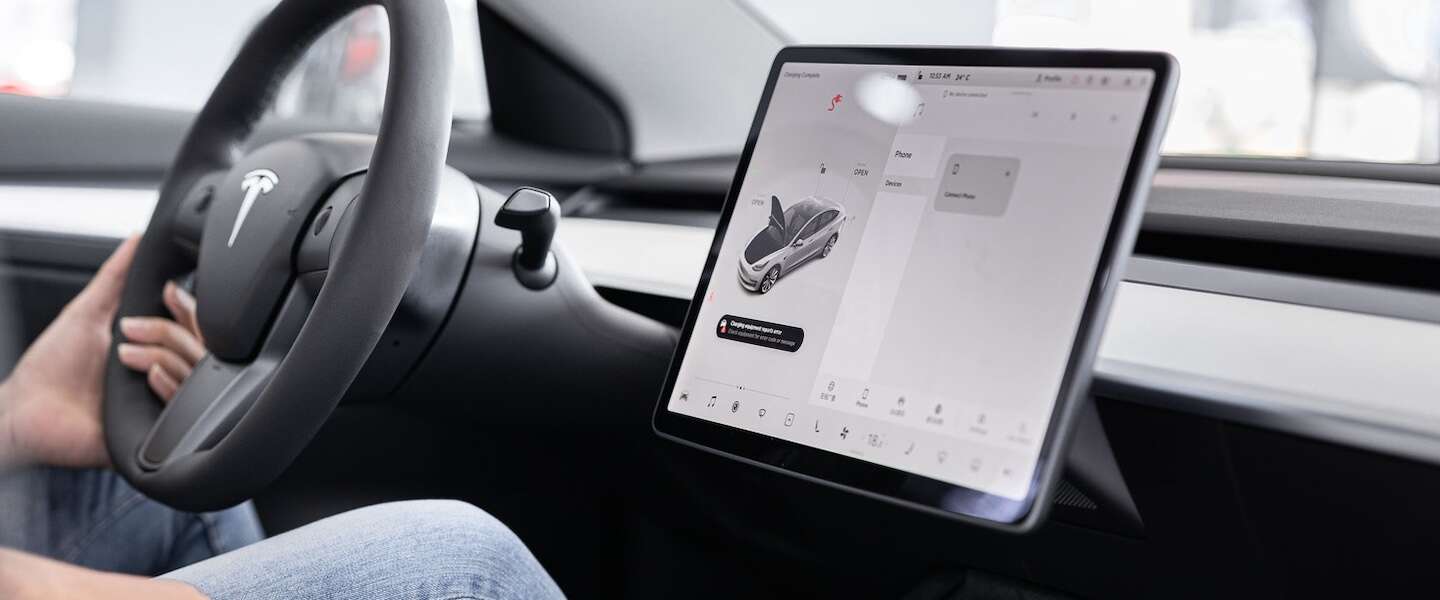 Elon Musk has been calling for years that his Teslas will soon be able to drive fully autonomously. However, the development of the Full Self Driving (FSD) option has hit quite a few barriers over the years. Moreover, it is legally almost nowhere in the world allowed to let a car drive completely by itself. However, Tesla buyers in some countries (most notably the US) can already purchase the FSD update. For that you had to cough up $ 15,000, on top of the price of the car. Until now, because Tesla has this week announced that the FSD update has been reduced in price by 20 percent, to $12,000.
No real discount, just the old price
That is still a solid investment for an option that you are not allowed to use anywhere. The price reduction only applies to the US for the time being. And, it is not a real discount, because a year ago the price tag went from 12 to 15 thousand dollars. In fact, Tesla has now decided to reintroduce the old, original price. That is, the price from a year ago, because originally the FSD option cost $10,000.
Tesla comes standard with a number of features to help drivers. These are the so-called ADAS (Advanced Driver Assist System) functions, such as lane and brake assist, and the like. For $ 6,000 you can upgrade that ADAS function to what Tesla calls the "enhanced Autopilot", so that the car also automatically stops at traffic lights and priority intersections. If you want your Tesla to drive completely autonomously, you have to pay $ 12,000 for the FSD update.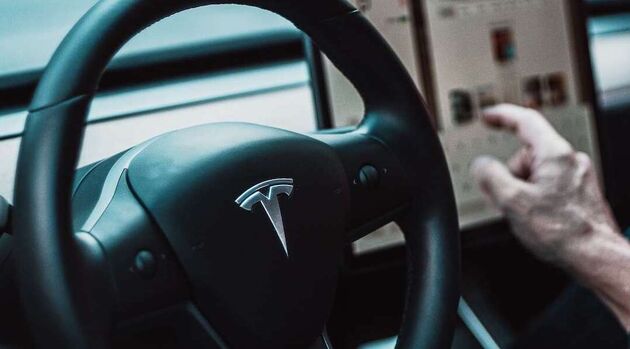 Self-driving Teslas coming this year?
As mentioned, despite the many promises of Elon Musk, there is not yet a single Tesla that can and is allowed to drive fully autonomously with the FSD option. After various attempts, with versions that do not yet allow true fully autonomous driving, it has mainly been a matter of muddling through in recent years.
The FSD software is also not yet approved for field use in the US. Musk's most recent promise cites this year as the time when this will become a reality.