The performance version of the Model Y has also become cheaper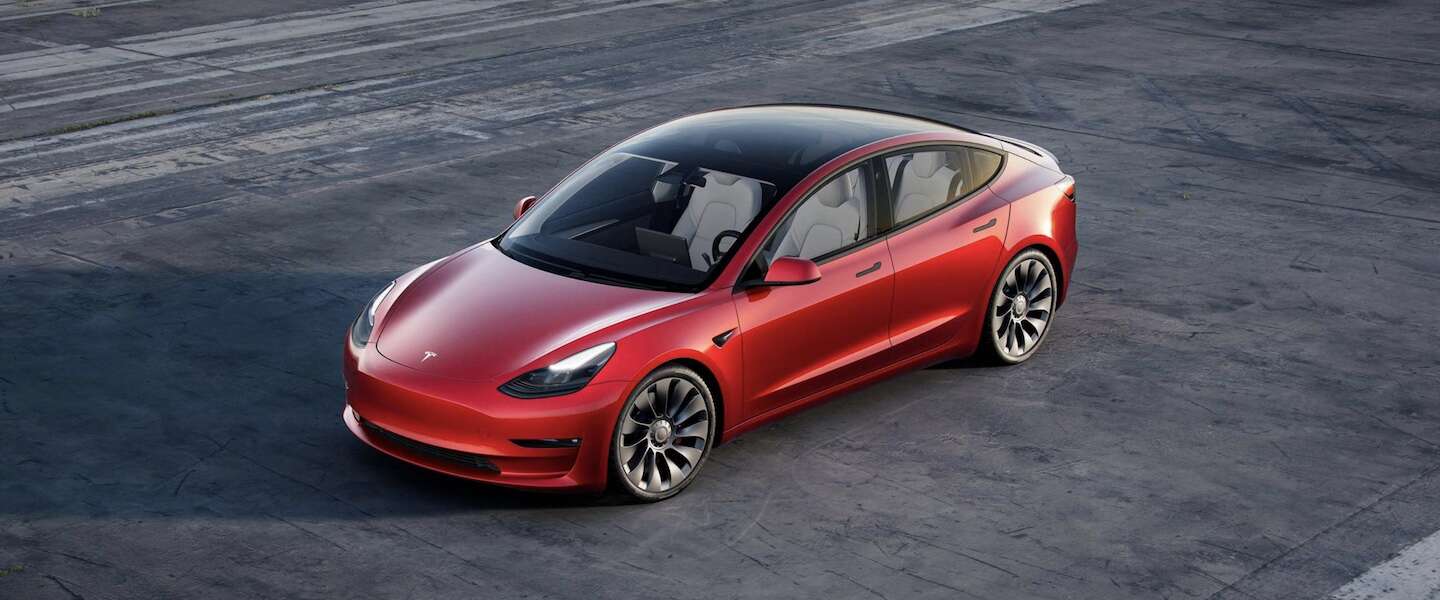 It is already the second time this year that Tesla has decided to lower the prices of some of its EVs. Today it is again some versions of the Model 3 and Model Y that, immediately, cheaper become.
Entry model and performance edition
As mentioned, not all price tags of the different Model 3 and Model Y versions get a friendlier appearance. For the Model 3, the price reduction of 3,000 euros only applies to the entry-level model. The short-range two-wheel drive variant. It now costs 41,990 euros. That is the basic price, excluding any accessories and delivery costs.
After the price reduction in January, this version of the Model 3 was already eligible for the SEPP, the purchase subsidy of 2,950 euros that can be applied for for EVs, provided they do not cost more than 45,000 euros.
For the Model Y, only the Performance version has been reduced in price. With 4,000 euros to be exact. This brings the base price for that model now to 59,990 euros. The price reduction has not only been implemented in the Netherlands, but in several countries, both within and outside Europe, including Germany, France, Israel and Singapore.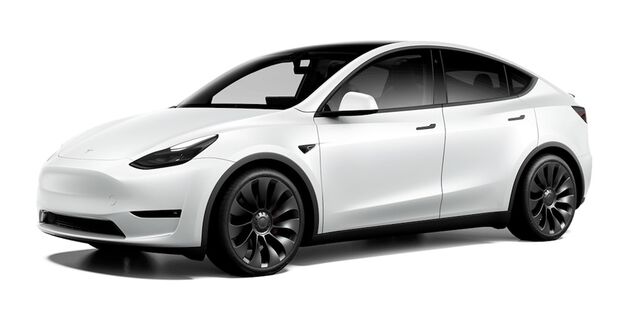 Scaling up and better production capacity
Tesla cites improved production capacity and economies of scale as the reason for the new price reduction. Great, but the increasingly fierce competition, especially from China, will undoubtedly also play a role
Moreover, one of the European competitors, Volkswagen, also decided a few weeks ago to lower the price of one of its entry-level models, the ID.3. It now costs less than 40,000 euros. That is still considerably more than the original introductory price of 32,000 euros.
However, due to the economic situation and the increase in raw material prices, the price tag of the ID.3 had risen to more than 43,000 euros in the past year. Volkswagen has now cut back a bit of that.
Image header: Tesla