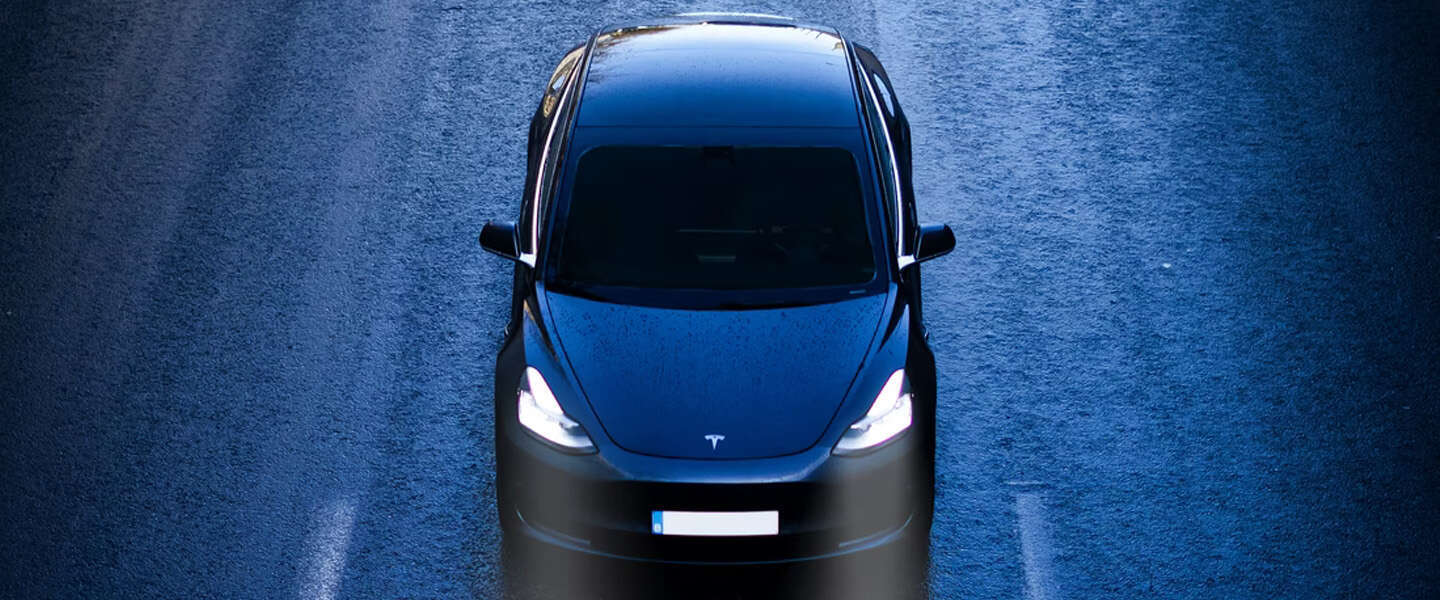 A Tesla has cameras all around. A feature that we see in more and more modern cars. Often as part of systems that support drivers while driving. Think of blind spot warnings and lane assist. At Tesla, the cameras placed all around the car are also used to continuously film the immediate vicinity of the vehicle. Those videos are then stored for an hour and can be viewed remotely by the owner of the car. Tesla has now, under pressure and at the explicit request of the Dutch Data Protection Authority, amended.
'Abuse' Sentry Mode
The so-called Sentry Mode is intended as theft prevention. The question is, however, whether the vehicle must film all activity in the immediate vicinity for this purpose. In practice, this not only means an invasion of the privacy of unsuspecting persons who happen to come close to a Tesla, it also invites 'spying'.
If you parked a Tesla correctly in front of someone's house, it could happen that the people in that house were filmed by the cameras of the Teslas without them being aware of it. Now it is going a bit far to think that a stalker would buy a Tesla to keep an eye on his victim, but unsolicited filming of everyone coming close to a Tesla and then saving that footage is not desirable, according to the AP.
No more continuous filming
Tesla has therefore decided to adjust Sentry Mode. From now on, the cameras no longer film automatically and continuously, but only when the car is touched. Purely as theft prevention. The owner of the Tesla must also enable this function. In addition, the images that are filmed are now only saved for ten minutes. To 'warn' bystanders that they may be being filmed, the Tesla's headlights now light up when the cameras are filming. A message also appears on the screen in the car.
"Thanks to the adjustments that Tesla has made, anyone who happens to walk by such a car is protected. Tesla also reduces the chance that Tesla drivers violate the law by illegally filming people," said the Dutch Data Protection Authority.