And goes full on the customer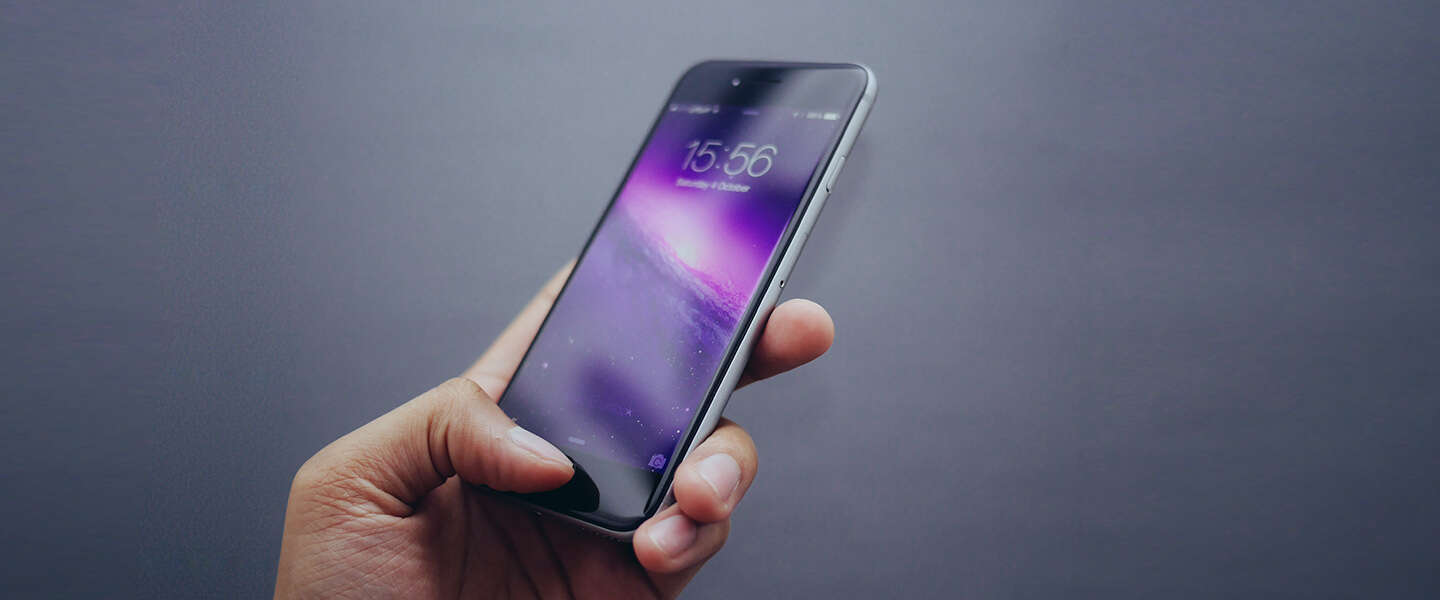 It seems like a crazy April 1 joke, but it really is: T-Mobile is now called Odido in the Netherlands. Although T-Mobile is a big brand internationally, it chooses to go for this local name. This is because Tele2 Mobiel is now also involved. Odido intends to go in a completely different direction than the competition, especially in terms of service and customer focus. it also comes with new mobile subscriptions.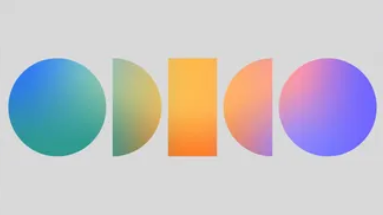 Goodbye T-Mobile
Odido also seems to have little to do with T-Mobile: it is not international, it is very Dutch. T-Mobile may change its name: Tele2 Thuis, but Ben and Simpel will not disappear for the time being either. T-Mobile started in the Netherlands in 2003 and fell under the umbrella of Deutsche Telekom, until it was taken over a little over a year and a half ago by two investment funds: Warburg Pincus and APAX.
Odido's slogan is 'It can also be done differently': we are curious whether it can indeed blow a breath of fresh air through the world of providers. In any case, it immediately starts with a large customer base: 8 million customers, including 6 million households that purchase internet and television. Odido employs 2,000 people and has 119 stores. So you will have to look for the above logo in the street scene if you are an ex-T-Mobile customer. If you go to the T-Mobile website, you will only find references to Odido here.
The name Odido
We really need to talk about that name: it sounds a bit stupid, which is undoubtedly because it reminds you of oil dom when you pronounce it. Odido is also a strange name in terms of meaning, if you ask us. It comes from the Ancient Greek verb akouein, which means to hear. Odido is therefore 'I hear'.
That's a good name if you're talking about a lot of attention for the customer, but a pretty bad one if you consider that we've been calling less and less and watching a lot of videos and using social media on our smartphones and via the internet. Anyway, according to CEO Søren Abildgaard, the company wants to look for a better balance between people and technology, so it can be better explained from that point of view. Maybe a little more human, a little less tech.
Higher internet speeds
Traditionally, KPN is best known as the provider that focuses a lot on service. In recent years, more and more providers have emerged who make it as easy as possible to do things yourself and, above all, not to have to worry about it. However, Odido wants to approach it that way: ensuring that the human aspect of tech is seen. And yes, looking at how happy people get from telephone calls with internet and mobile providers, we can imagine that there is profit to be made there.
Certainly in terms of customer satisfaction, but at the same time it also sends a double message: after all, it's best if everything just works and you don't need your provider. As long as tech works, there is no problem at all and you do not need the provider at all. Has T-Mobile mastered this so well that it now decides to focus on customer contacts?
We're going to see it with Odido. In any case, it starts well, with the launch of a subscription with a higher internet speed: that is a maximum of 1 Gbit/s versus the 450 Mbit/s that T-Mobile offered. If something does not work, you can at least reach the Odidos on the telephone: they can be reached much more often than just during office hours, or so it promises. Apping is also possible, if your reach is exactly what it lacks.