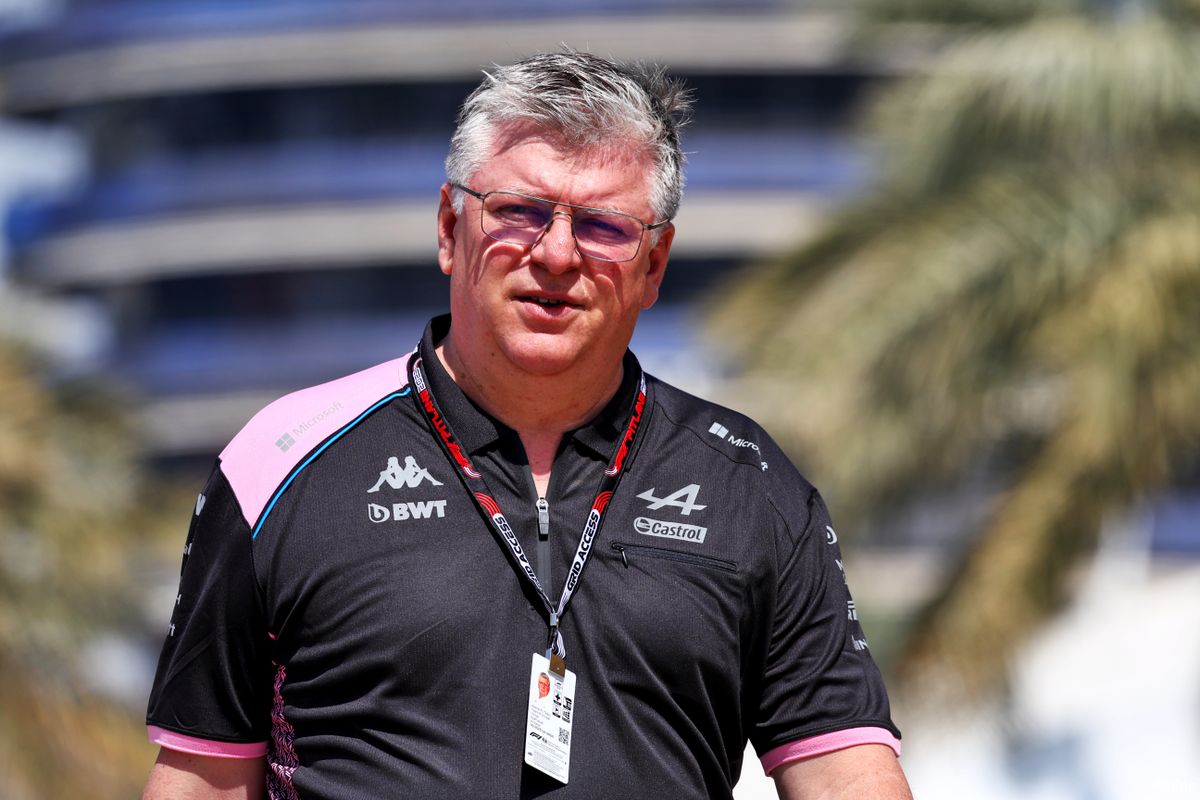 Otmar Szafnauer has indicated that he has had a hand in Aston Martin's current success. The team principal, currently employed by Alpine, which is currently sixth in the championship, says he hired the British team's acclaimed engineers before his departure. Now he has to try with Alpine to show the same progression as Aston Martin.
Aston Martin is currently doing a lot better than Alpine. The British racing stable therefore receives a lot of praise, while Alpine, partly due to its own CEO, has to deal with a lot of criticism. "There is a lot of talk about Dan Fallows and Eric Blandin and their work on the current car, but who hired them?" a mildly cynical Szafnauer is quoted by SoyMotor. Together with them, other technicians from Red Bull or Mercedes have also come to the team in Silverstone.'
The American has not been able to work together for a minute with the new people at Aston Martin. "It took a lot of time for these new people to make a difference because they had to adhere to the gardening leave first." This gardening leave often lasts more than a year for prominent figures within the Formula 1 teams. Szafnauer himself left after a disagreement with Lawrence Stroll and then left for the Alpine team, so he is not part of the success of the British team.
Alpine has three more seasons to get to the top
Alpine must now start chasing Aston Martin and the team wants to experience the same growth. However, the outdated simulator and wind tunnel need to be replaced. "Ours is a second-hand model bought from McLaren. But it will be at least a year and a half, maybe two, before we have a new one.' Alpine then still has enough time to be back at the top within a hundred Grands Prix. "We still have 75 Grands Prix ahead of us, which corresponds to three seasons," said Szafnauer.