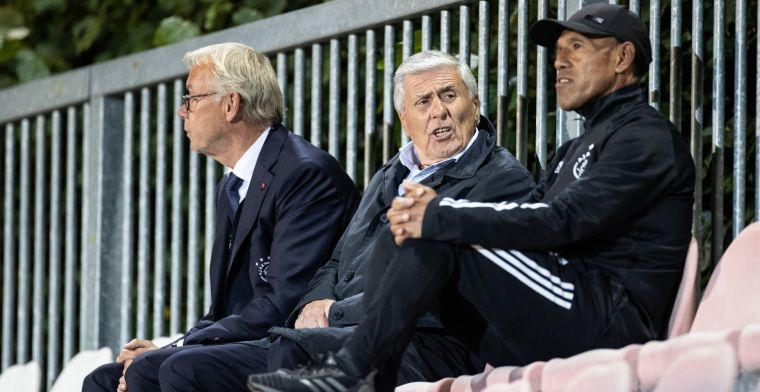 Sjaak Swart would like to see more of his own youth in Ajax's first team. In conversation with Het Parool, 'Mister Ajax' talks about the lack of departed players and superfluous boys who have been brought back for this.
When it comes to departing players, Swart has a clear picture of who he misses most. "I miss Lisandro Martínez the most, yes. He was so fast and so strong. His compatriot Nicolas Tagliafico next to him too. Also one of those you had to pass three times. I miss leaders in this team. We used to have five." Swart still visits many Ajax matches and also tries many away matches.
Some of the players that Ajax brought back for the departed boys cannot appeal to Swart. Florian Grillitsch and Jorge Sánchez were unnecessary purchases, according to the former player of the team from Amsterdam. "Then it is better to fish in your own breeding pond." For Swart, the level really needs to be a bit higher. "That's how it should be at Ajax. And giving 80 percent is not enough if you know that your opponents give more than 100 percent. They all do that."
50x your investment with PSV victory on ADO!