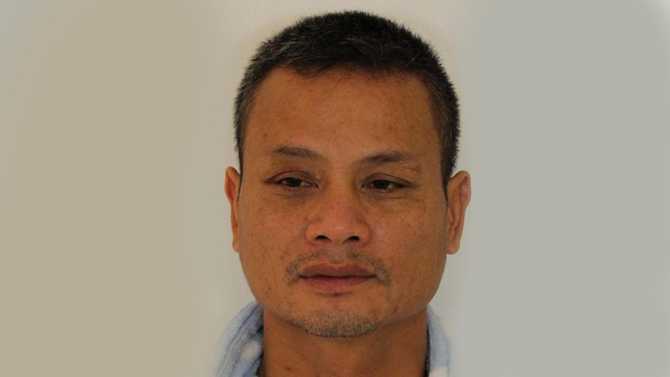 49-year-old Minh Nghia V. 'Lucky' will be detained longer. He is suspected of the fatal shooting at a shopping center in Zwijndrecht.
A 66-year-old woman was shot dead in the shooting. Her 38-year-old daughter, the suspect's ex-girlfriend, was seriously injured. She is now out of danger. V. is suspected of murder and attempted murder.
Minh Nghia V. was arrested on Saturday at 12.30 pm in the vicinity of the Ketelbrug in Schiedam. The man, nicknamed Lucky, had been on the run since the January 21 shooting. The examining magistrate of the court in Rotterdam decided on Monday to extend the pre-trial detention by fourteen days.
According to his lawyer, the suspect regrets his actions. According to V.'s lawyer, the suspect confessed to his actions immediately after his arrest. V. would like to report to the police or end his life as soon as he had collected enough money for his ex-girlfriend, says the lawyer.
Uncertainty about 30,000 euros tip money
The Public Prosecution Service says that it is still too early to say anything about the possible payment of the tip money of 30,000 euros. That is the amount that was promised to whoever had the golden tip to track down 'Lucky'.
According to the Public Prosecution Service, 'Lucky' could be arrested thanks to a tip from an observant citizen in combination with intensive detective work. "At the moment it has not yet been decided whether the tip money will be paid out," says the OM. "As soon as a decision has been made, it will be communicated."