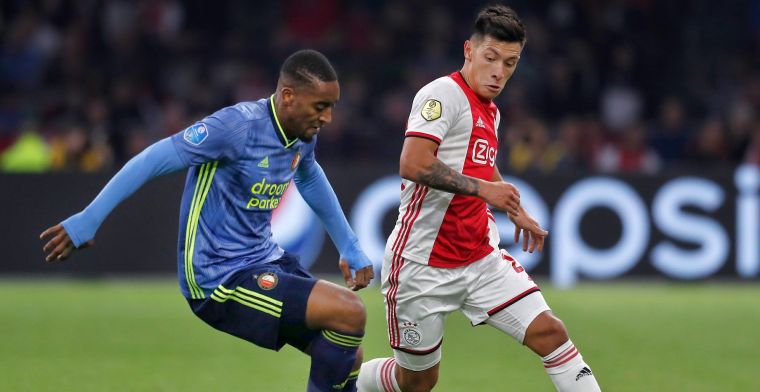 Feyenoord can take a major step towards the national title on Sunday. For that, Ajax must win in the Johan Cruijff Arena. Leroy Fer, who has eleven Classics to his name, knows better than anyone what is at stake for the team from Rotterdam. In conversation with VoetbalPrimeur, he talks about his own Classical experiences, Arne Slot, the current Feyenoord, the rivalry with Ajax and a possible championship.
Fer enjoyed his entire youth education at Feyenoord, broke through in the first team, left and returned in 2019. In 2021, he left the Stadionclub for the second time and signed with Alanyaspor in Turkey. "I still speak Lutsharel (Geertruida, ed.) regularly and Orkun (Kökcü, ed.) I occasionally speak via social media," says Fer, who does not want to distract his former teammates too much. "I want to enjoy it from a distance, as a supporter. I am so proud of them."
Much has changed since his departure. Only three players who were on the field when Fer played his last game for Feyenoord are still playing in South Rotterdam. Of the former Feyenoord under Dick Advocaat, he speaks Tyrell Malacia (Manchester United), Luis Sinisterra (Leeds United) and Marcos Senesi (AFC Bournemouth) the most. "A footballer has to focus on his season. I also like that, so you don't have to speak to each other often. But an app every now and then is nice, it shows that we don't forget each other."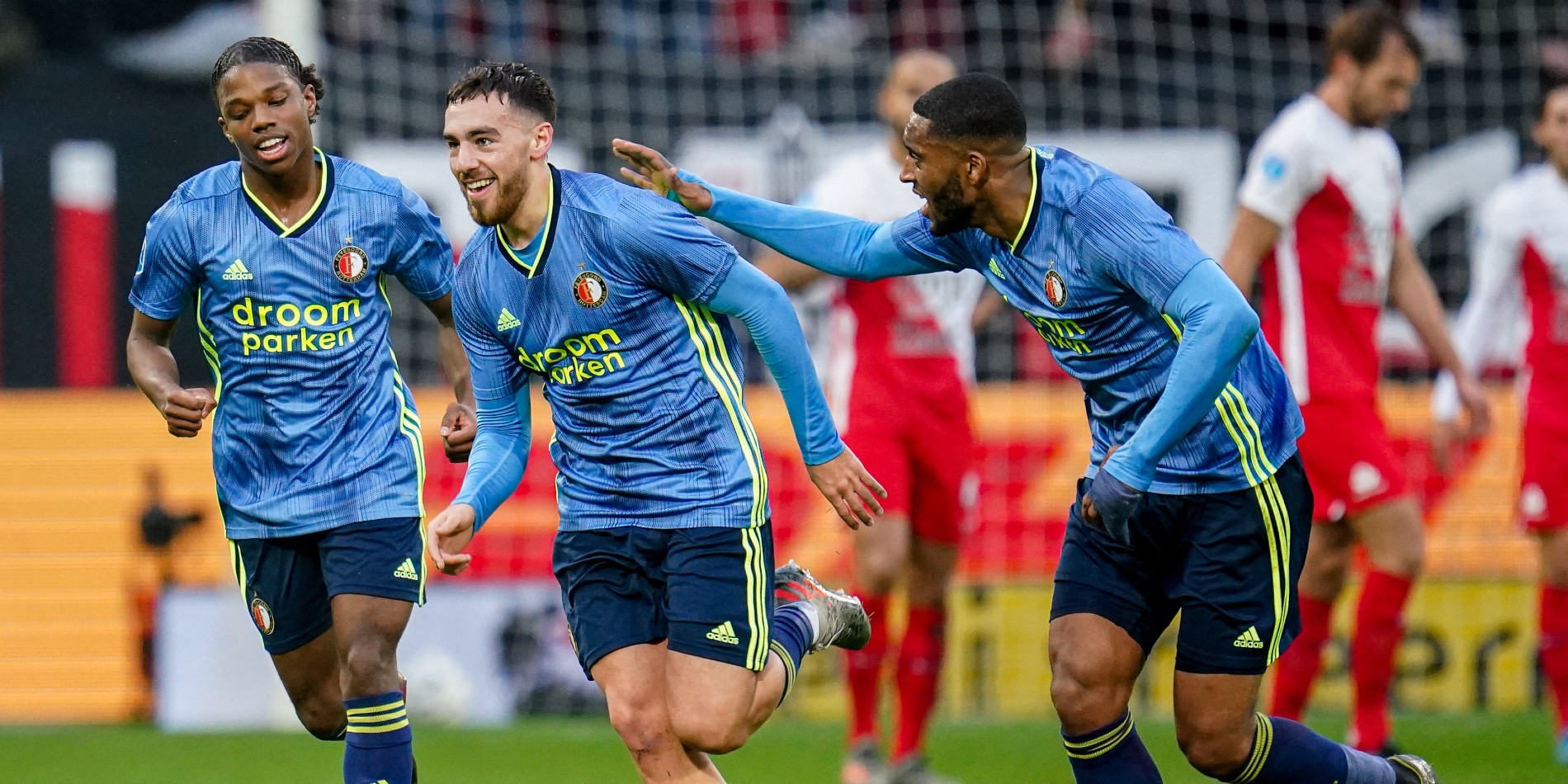 Success trainer
According to Fer, the success does not come out of the blue. "No, I'm not surprised. I immediately noticed that Arne Slot is a special trainer," said the inspector, who played five games under the current Feyenoord coach before moving to Turkey. "Ajax, for example, can buy many players with a lot of money. That luxury is less at Feyenoord, but with the quality they have brought in in combination with Slot's playing style, they are doing very well. It is mainly due to the trainer. "
The name 'Ajax' has been dropped. Fer himself has mixed feelings about the Classic. Of the eleven he played, he lost nine. "At that time Ajax was further than us, I think." His last Classic, in May 2021, was deep for him. "I missed a penalty. It's the game in the Netherlands… I've been with that for a long time." On February 3, 2008 Fer, who had just turned eighteen, played his first Classic. "As right back, opposite Luis Suárez. We lost 3-0, but it was one of my better Classics."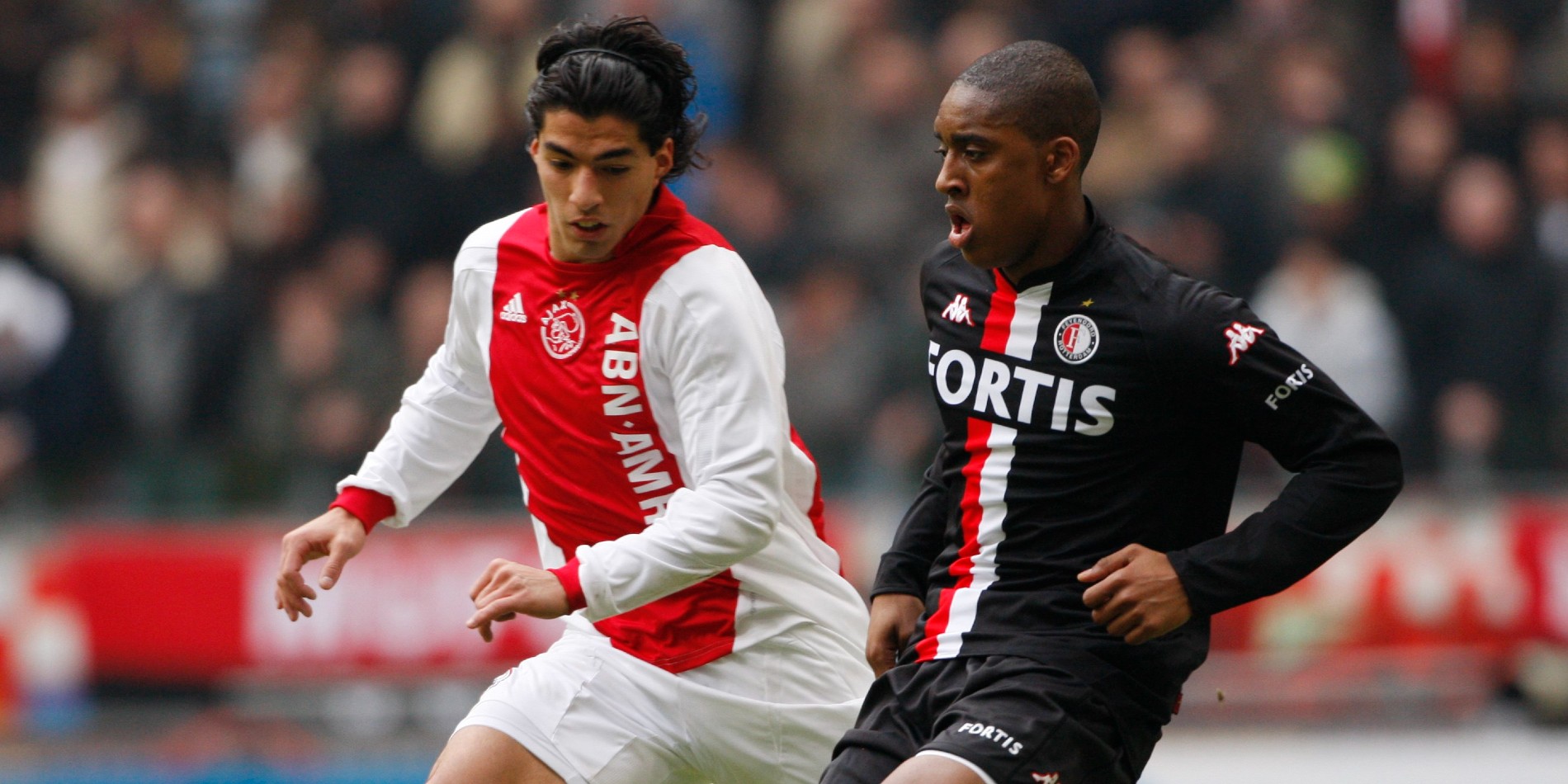 Healthy rivalry
In Turkey, Fer became acquainted with the enormous football craze in the country. His cousin Patrick van Aanholt played for Galatasaray until recently, so he got to know how extreme football is experienced in Turkish top matches. Is there hatred and envy or healthy rivalry in the Classic? "It has become less extreme over the years," says Fer, who indicates that youth players are automatically sucked into the rivalry.
"I played at Feyenoord for eight years as a youth and played many mini-Classics. You grow into it and you know how great the rivalry is. When you come first, with the fans there…" According to Fer, the mutual ' hate' in his first period at Feyenoord more intensely. "Now it's healthy rivalry. That's part of it. It typifies football in the Netherlands. That's nice."
Away supporters
If the relationship between Feyenoord and Ajax slowly improves, isn't it time to allow away supporters again? "Yes, I think so," Fer is firm. "I always thought that as a player of Feyenoord. The absence of away fans takes away emotion from the Classic. That emotion is part of it. Because things are going so well between the teams now… Healthy rivalry is part of it. me to say that?"
Outliers
Fer emphasizes that he is fully enjoying the season that Feyenoord is going through. When asked about a star in Slot's team, he chooses three. "I put on one, not because he is my friend, Lutsha", he affectionately refers to Geertruida. "He has taken huge steps. He has always indicated that he wanted to play centrally in the back. In my season we played with Eric Botteghin and Senesi centrally, so he had to develop on the right."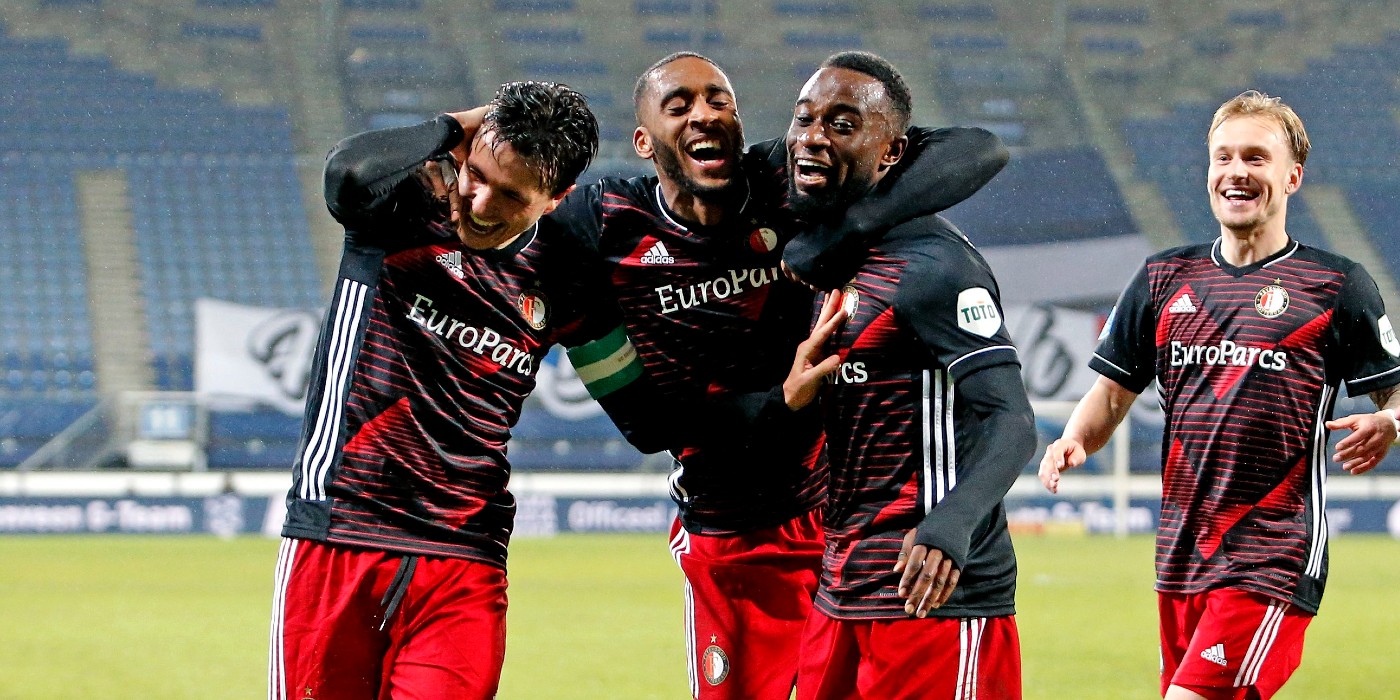 Due to Gernot Trauner's injury, Slot Geertruida gave the chance in the center of the back. "He is doing so well that Trauner is no longer missed. I am really proud of him." Mats Wieffer is second. "Also one of the better players in the Eredivisie at the moment. A lot of self-confidence, a lot of running ability and a very intelligent player for his age", Fer sums up. "When he was brought in (from Excelsior, ed.) I didn't really know how big his impact would be on Feyenoord's game. He surprised me in a good way."
"And the leader of course, Orkun Kökcü for me. He is captain for a reason. He is becoming a man. I can see that reflected in his game", Fer praises. "I am also very proud of him. I see the passion and struggle in him that I also see in Turkey. I hear a lot of good things about him here."
Championship opportunities
The question that should not be missed is whether Feyenoord will be on the Coolsingel in May. "A very daring question. If they lose this match…", laughs Fer, referring to the Classic. "But I dare to answer. I say: yes", he answers wholeheartedly. "I think that this Feyenoord, especially if they win or draw this match, will become champions with the program that is yet to come. So I say, again, yes!"