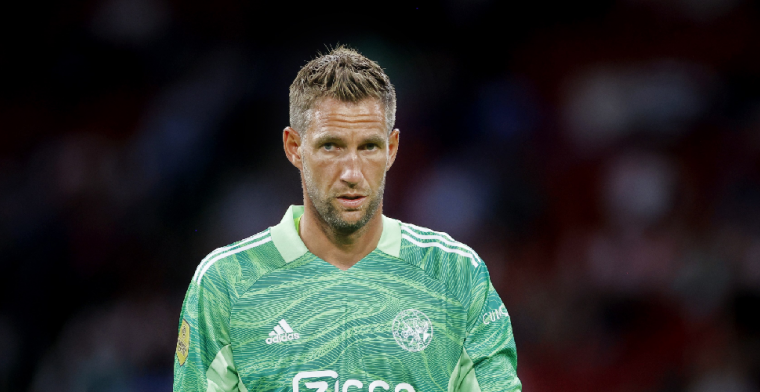 Maarten Stekelenburg has a high opinion of John Heitinga, who does the honors at Ajax as an interim trainer. Luis Enrique, with whom he worked at AS Roma, would also fit well in Amsterdam, according to the goalkeeper.
"His way of playing football certainly fits. Attacking, far from the own goal," says Stekelenburg in Het Parool about the former national coach of Spain, who is linked to Tottenham Hotspur, among others. "It is important that an Ajax trainer is a type that suits the club, not whether it is a Dutchman or a foreigner. What you should not want is a trainer who changes the philosophy of Ajax," says the 63-time Orange -international.
It is not yet certain that Ajax will look for a new trainer. Heitinga could also stay on. "If he gets the chance, he should do it. Ajax is his club, he has the ambition. That's why he joined," says Stekelenburg. "What he does is not easy, because you take over when it doesn't work. You stick your neck out and it can be chopped off. I think it's admirable what he's done, and what he's showing."
"It is of course not up to me, but how he manifests himself in the group, how he talks and the way he trains: in my opinion he is more than capable of this job," concludes the forty-year-old keeper, who played in the Eredivisie on Sunday. duel with FC Utrecht says goodbye to the Ajax fans.
Listen to the latest episode of #DoneDeal the podcast now!