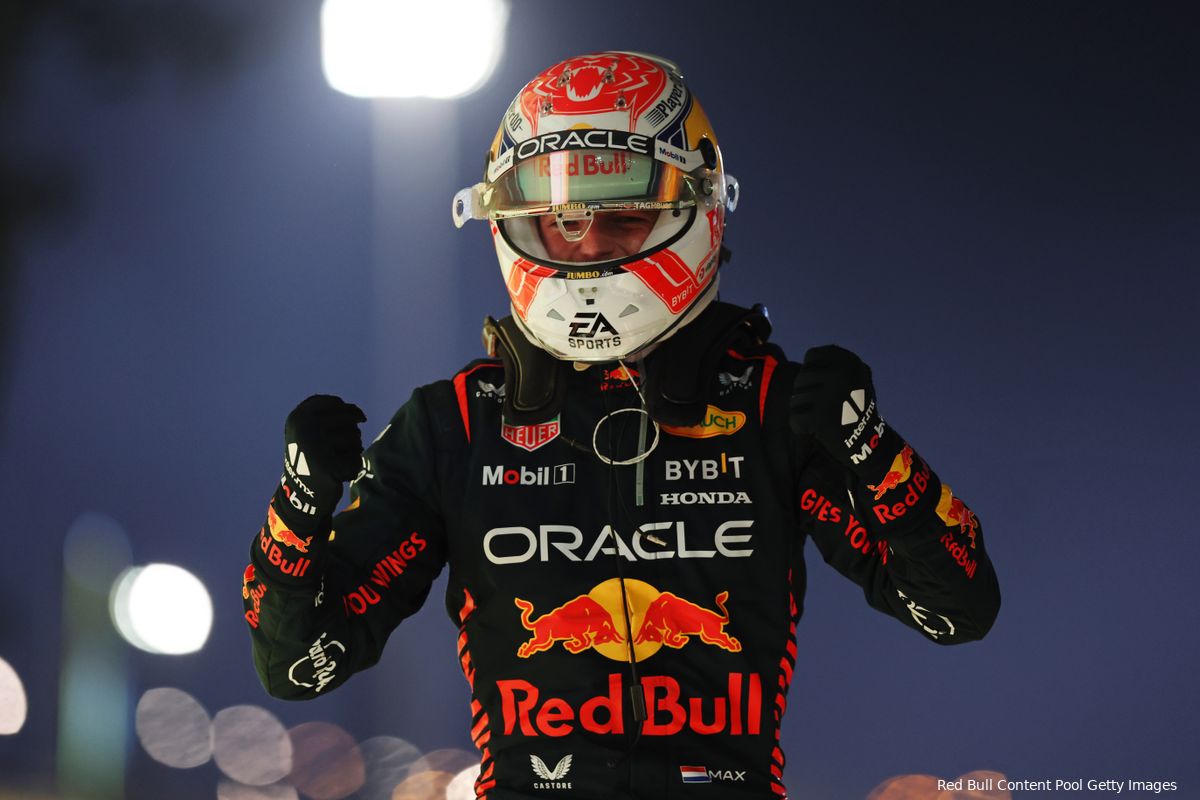 Günther Steiner has a clear opinion about who he would still like to see driving at Haas. The team boss of the American racing stable prefers Max Verstappen to 38-year-old Lewis Hamilton. The reason is the age of the seven-time world champion, although Steiner admires the even older Fernando Alonso at the same time.
Steiner is asked in a Sky Sports F1 podcast which of the current drivers he would like to sign for Haas. "At least not Lewis," the Italian admits honestly. "He is getting older, but you have someone like that and he is very good," Steiner refers to Alonso, who is now 41 years old. 'Just sayin. He's over forty and man, does he know how to drive…"
Despite this, Steiner does not choose Alonso in his team either. "This can all be controversial, but I can be honest, because neither of them will be driving for me." Steiner does opt for another young driver in addition to 25-year-old Verstappen. "That immediately solves the problem of possible controversy," jokes the Haas team boss. "But I would at least go for Max and then maybe Charles Leclerc or George Russell."
Why Steiner chooses Verstappen for Haas seat
According to Steiner, Verstappen is a logical choice for his team, should it ever come to that. "He is currently at the pinnacle of talent and mentality," he explains. "He's just on top of the wave, he can do anything with a car at the moment. Everything seems to be going well with him', the former technical director of Red Bull Racing is full of praise for the two-time world champion.