Elon Musk says satellite internet service has reached break-even point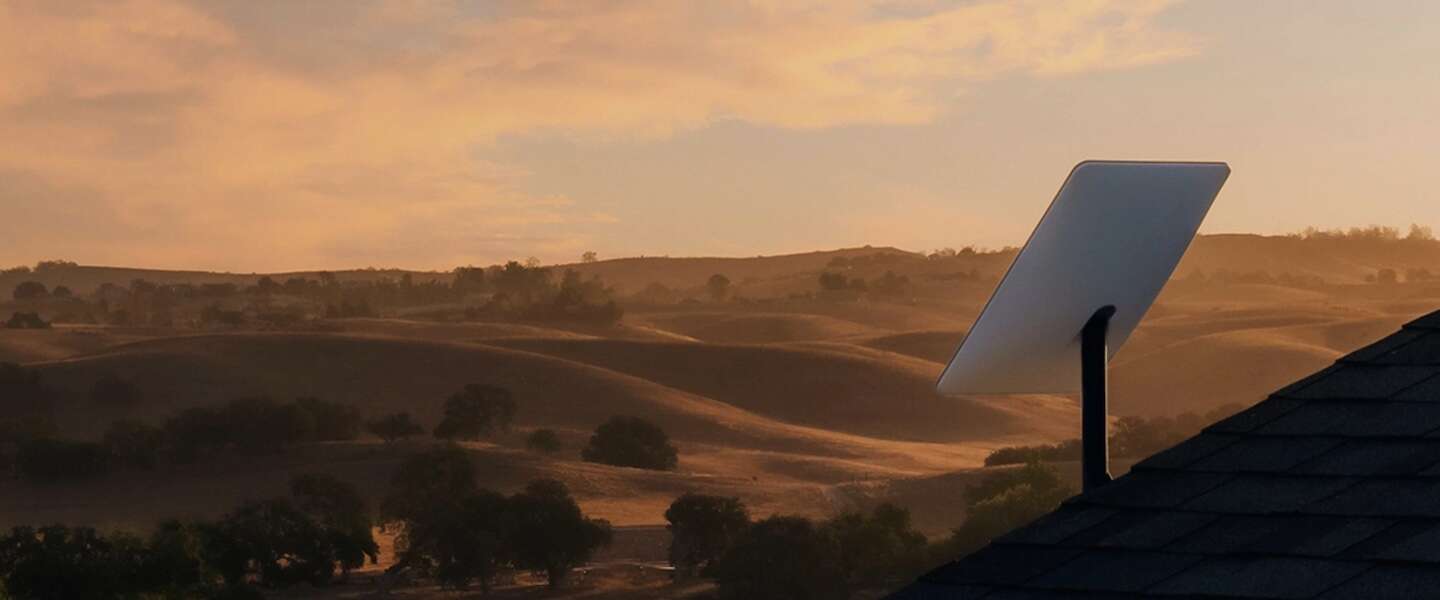 Starlink has reached a special milestone this week. For the first time in its existence – the service was launched in 2021 and has since been expanded in phases – the company is breaking even in terms of cash flow. At least that is what Elon Musk announced yesterday in a post on X.
Break even with 5000 satellites

Since the start of the service, regardless of all the investments made in the company between 2015 and 2021 to build and launch around 5,000 satellites, this has never been achieved before. Last year, Musk announced that losses averaged $20 million per month.
With a total of 5,000 satellites, Starlink is also the largest satellite operator in the world. No other space agency, or company, has more active satellites in space. Next year, Musk expects, will come when Starlink will have launched more satellites than any space agency worldwide has ever done.
Still a lot of work to do
The fact that Starlink is no longer making a loss, and therefore has enough paying subscribers to at least break even, does not mean that the service is now fully operational. Of the estimated 42,000 satellites ultimately needed to cover the entire world, about 37,000 still need to be launched. But the fact that Starlink already offers sufficient coverage with 5,000 satellites and has managed to recruit subscribers to compensate for the investments that have been made is of course good news. It is therefore not surprising that Musk literally says in his post on X that he is excited by this achievement.
A subscription to Starlink is not exactly cheap when you compare it with 'terrestrial' broadband internet subscriptions via cable, fiber optic or mobile networks. You currently pay 65 euros for a subscription to Starlink. You also have to pay for the satellite receiver (the internet modem, so to speak). It costs 450 euros one-time, or 15 euros per month if you rent it. For that money you get an internet connection with a download speed of up to 150 Mbit/s. The maximum upload speed is then 20 Mbit/s.
For comparison, for 65 euros you can now also have a 1Gbit/s (up and download) fiber optic internet subscription. However, Starlink is of course still an excellent alternative for people who live in a (remote) area where no other broadband internet services are available.
Other companies, such as Amazon, and countries have now also discovered the added value of a satellite internet service. China and Europe, among others, are working on their own service or are thinking about it. China is going one step further and wants to block Starlink with its own Chinese satellites.
An excellent alternative in 2015, but not ready for use until 2021
When Elon Musk unveiled plans for Starlink in 2015, it seemed like a great alternative to providing broadband internet services in remote areas. Eight years ago, not everyone had access to broadband internet. It ultimately took until 2019 before the first satellites were launched and it was not until 2021 that enough Starlink satellites were in orbit around the Earth to be able to sell subscriptions.
By that time, the number of places in the world where broadband internet services, via cable, fiber optic or mobile (4G) were not yet available, had already fallen considerably, but especially in large areas in countries such as the US, Canada and South America. , Africa and Asia, Starlink could certainly offer some relief.
The added value of Starlink was further emphasized at the beginning of 2022. After Russia's invasion of Ukraine, the country had little or no internet connections for weeks. Elon Musk then decided to make Starlink available in Ukraine on an accelerated basis, and for free too. This allowed not only the authorities and the army to communicate with each other and the outside world via the internet again, but also the population. Starlink made thousands of satellite receivers available for the internet service free of charge. Musk and Starlink are currently considering doing the same in Gaza, where a fierce war has been raging since early October.