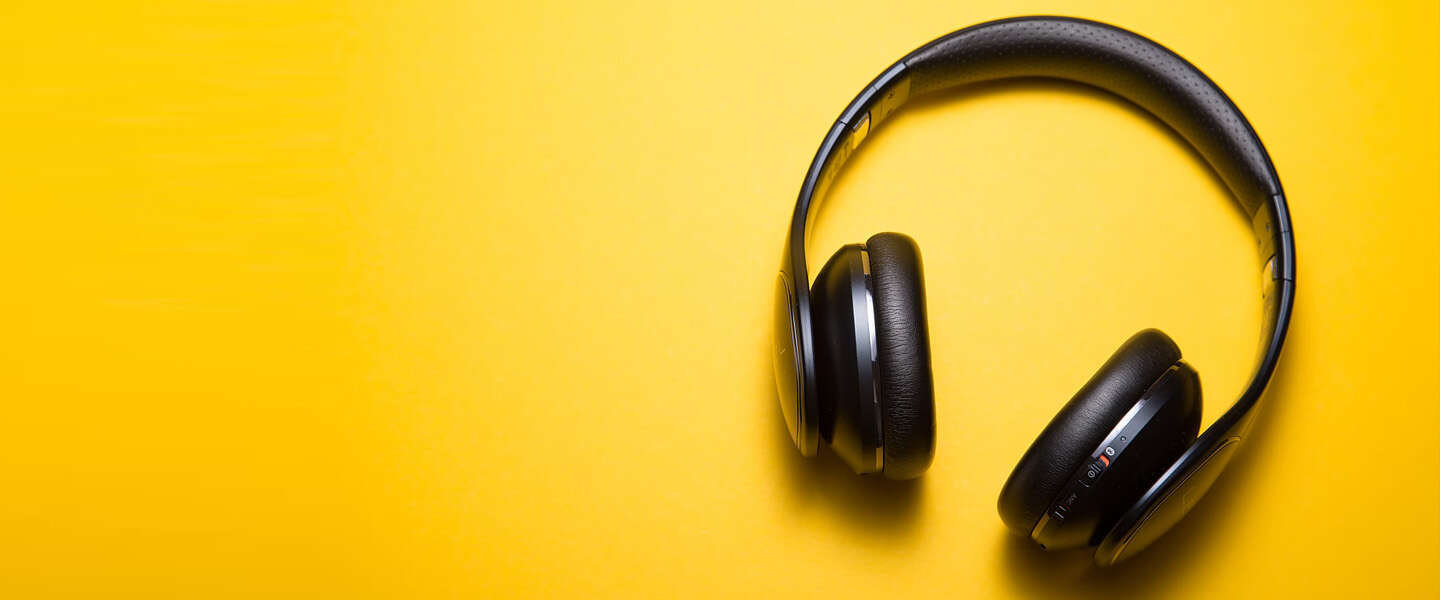 Waking up to loud metal: not everyone likes that. But sitting at work and listening to nothing but ballads may not be exactly the mood you want to be in. Spotify now comes with Daylist, a new personalized playlist in which you can listen to music that suits that moment of the day.
Spotify Daylist
Spotify said: "This new, unique playlist on Spotify ebbs and flows with unique vibes, bringing together the niche music and microgenres you usually listen to at certain times of the day or on specific days of the week. The list is updated regularly between sunrise and sunset with a series of very specific playlists created for each version of you. It is hyper personalized, dynamic and playful because it reflects what you want to listen to at the moment."
You get new songs to listen to with every update, but what's nice is that the daily list also gets a different title when it is updated. Think of 'Happy Dance' or 'Thrillwave'. This way Spotify shows that it understands your music taste and knows your music identity. At least: for some people that identity is of course very strong. We are curious whether Spotify will now show that it understands that people like multiple types of music: some people listen to hard rock in the afternoon, but go for some sweet RnB with their loved one in the evening. We are very curious whether Spotify learns about the choices you make throughout the day and uses this to create a better mood playlist.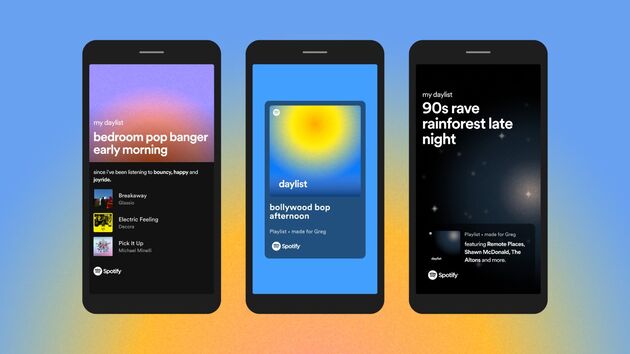 Not yet in the Netherlands
It will also take a while before we can experience it ourselves, because it is initially only available in English-speaking countries, such as Ireland and Australia. A plus is that it is available for both free users of the app and paying Premium users. Once it launches in the Netherlands, you will find it in the app under Made for You, but also via spotify.com/daylist. You can also search on Daylist to find your list. And, also nice: you can also see when the next update of the list will come.
It is also possible to save the entire playlist by adding it to a playlist and then choosing 'new playlist'. If you don't do this, you may lose the entire playlist: your daily lists will not be saved. Spotify indicates that it also hopes that people will share their Daylists a lot: that is why it has created three different images with which you can show that you are surprised or very happy with your daylist. Anyway, we'll just have to wait until we can join in: we're very curious whether Spotify really understands our daily routine.