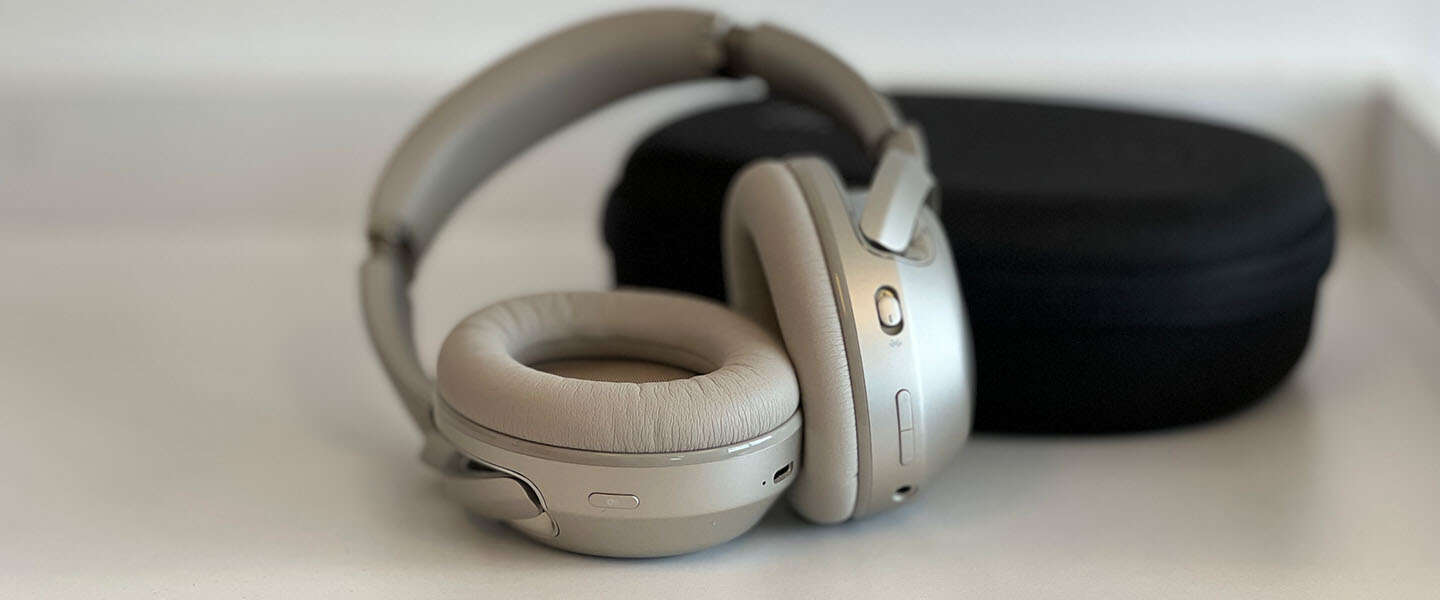 Sonos CEO Patrick Spence has said that Soos will launch a completely new product in 2024. It is of course known from audio, but is limited to speakers. In all shapes and sizes: soundbars, portable speakers and regular speakers. There may be a whole new category added: headphones.
New market
Sonos is not having an easy time this year. After all, it is a more luxurious brand and people tend to keep a closer eye on their budget. It is certainly noticeable this summer that consumers are a bit more reserved. The company even calls it 'challenging'. The figures showed a percentage decline of 5.5 percent compared to last year.
However, the brand wants to turn the tide and comes with headphones, or at least, it has not said so in too many words, but it has implied. It's talking about a new 'multi-billion dollar category'. In itself we cannot tell much from this, but the combination with rumors that have been talking about a move into the personal, portable audio market for a long time.
Sonos headphones
This is partly because it bought Mayht, which specializes in getting a lot of sound from small components. Although several product categories are also being considered in the coming years: perhaps as many as four. For example, it wants to start a subscription service for companies. The rest is still a mystery.
Would it be good for Sonos to do something with headphones or earbuds? Probably. On the one hand, it is of course a market in which almost all tech companies are active: telephone makers, audio brands, and so on. Even vacuum cleaner brand Dyson has recently started using it. On the other hand, however, it has a chance. Sonos is a well-known brand, people love the sound performance of Sonos. It could therefore be quite successful, although it does have formidable competition with Sony, among others.
Nothing else is known yet: we'll hear about it.