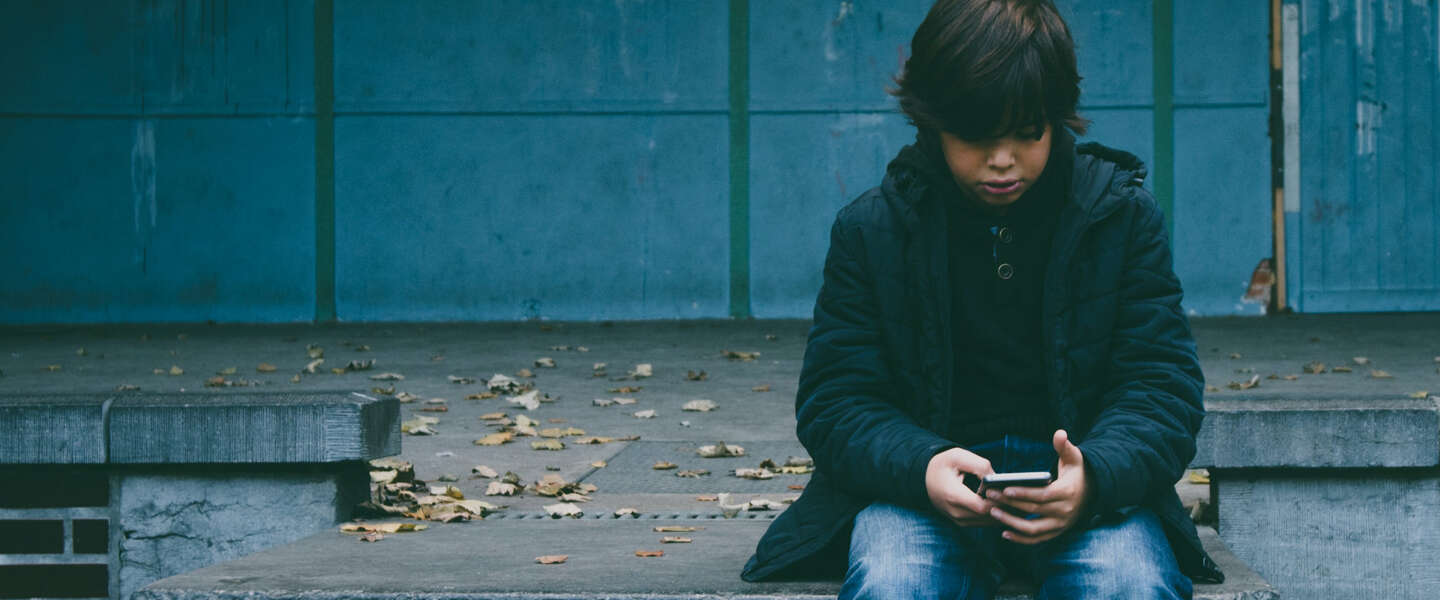 Snapchat gives parents more options to keep their teens from seeing things on Snapchat that aren't intended for teens. Teenagers do receive a notification when their parents want to use this content control. It's called 'restrict sensitive content' in Dutch and this is what it means.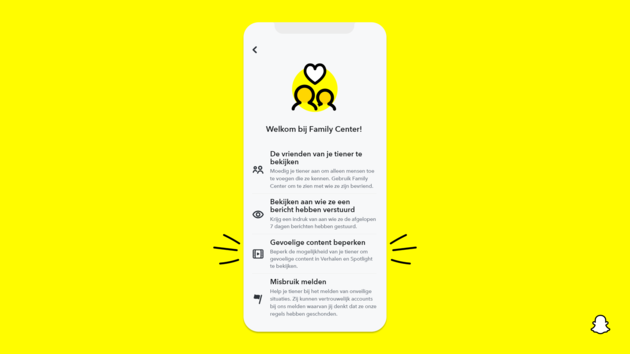 Content controls on snapchat
It's an extension of the Family Center, which Snapchat introduced last year to help parents and guardians better understand their child's online life on Snapchat. Think of the contacts the child has, without actually disclosing the content of the conversations. Children are extremely impressionable and although social media such as Snap and TikTok are not for 13 years and younger, there are also many children who use these social media. Teenagers are also very impressionable, so it is nice if parents have a little more insight into who talks to their child.
Content Controls is an extension of this, which is not about contacts, but about content. As a parent, you can restrict access to sensitive or suggestive content in both Stories and Spotlight. Although Snapchat does indicate that content is never allowed on Snapchat that is not moderated. It is of course possible that as parents you have a different opinion about what your teenager should or should not see. Think, for example, of very religious parents or people who have a child with certain traumas.
Help for parents
Now that Snap's chatbot, My AI (based on ChatGPT) is live, Snapchat also wants to give parents more tools to influence the use of that bot. In any case, the social medium will certainly publish the community guidelines of the social medium: something that is normally only shared with companies. This helps people understand what content is prohibited, when content is recommended in the Stories and Spotlight, and what content is marked as "sensitive." It doesn't expose its full algorithm, but it does reveal a little more about how it works, to keep parents better informed.
Snapchat is also extremely popular in the Netherlands. Last year, the reach was still 90 percent of young people between the ages of 13 and 24.