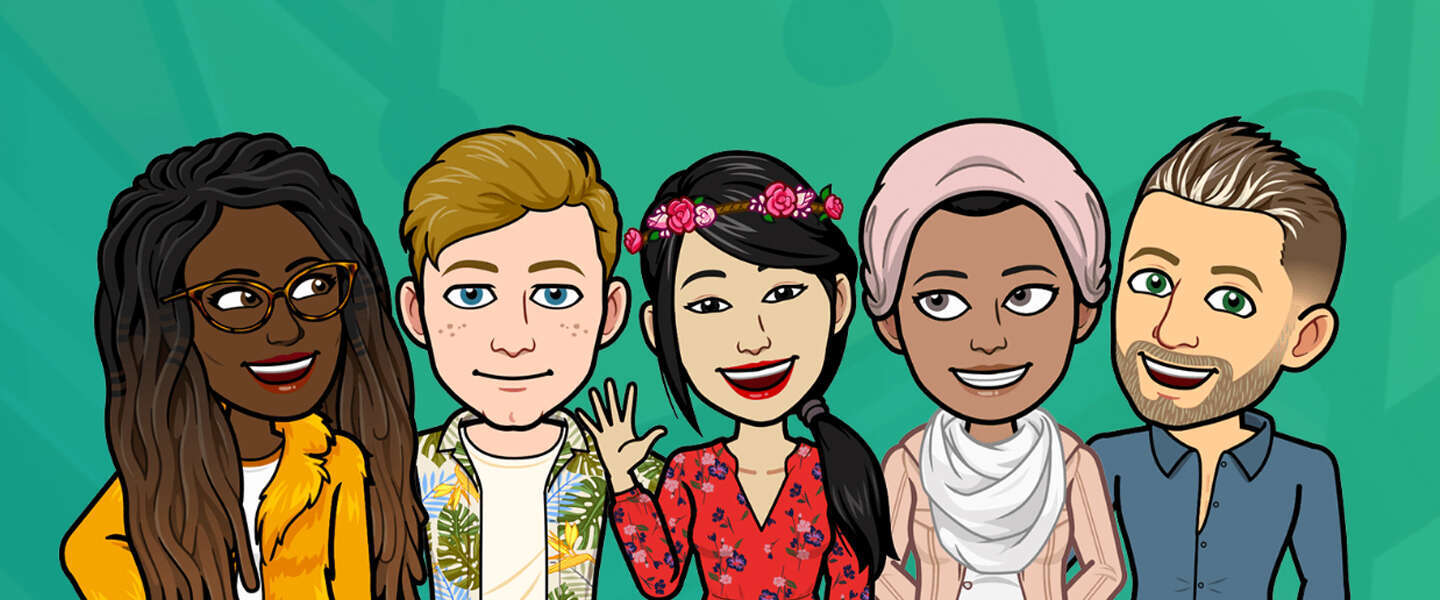 Snapchat isn't just a beloved social medium for its disappearing messages and Bitmoji: it's extremely good at creating augmented reality filters. Or actually Lenses, because Snapchat calls a filter a lens. And there is news about that: it is becoming easier for developers to make beautiful lenses.
Lens Fest
During Snap's sixth Lens Fest, co-founder Bobby Murphy announced that a new Lens Studio is being built. Or at least, a new variant. The idea is that the new version of Snapchat's AR development tool can keep up with the latest in augmented reality development. Makers can get started with it now.
In addition, Snap is of course also working on AI. That didn't always work out well: their MyAI chatbot asked children out and suddenly made a real story showing a ceiling in someone's house, but otherwise AI is spent on Snap. Snap: "We are working with Open AI to offer a new ChatGPT Remote API. Now any Lens developer can use ChatGPT in their Lenses, empowering Snapchat users with new learning, conversational, and creative experiences. This feature is now available in the Lens Studio 5.0 Beta."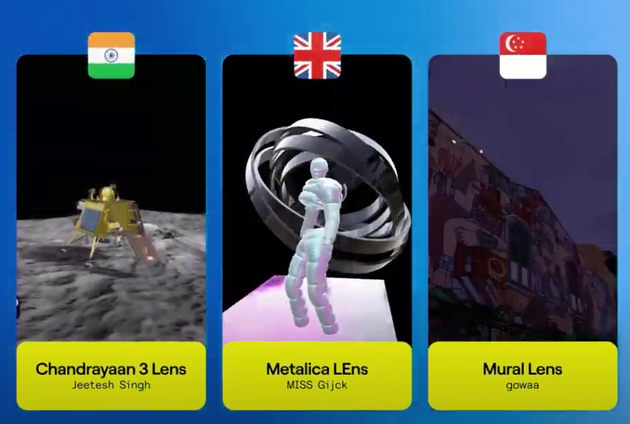 Make your own lenses
Lens Studio makes it quite easy to make a lens: you don't have to be an expert in augmented reality. In addition, all kinds of new learnings have been put online, making it easier to keep track of what is possible, but also to learn the basics of Snap AR. Finally, Snapchat also reports some interesting figures: there are 330,000 AR makers who have already created almost 3.5 million Lenses. Snapchat users viewed it more than 3 trillion times in the past year.
We are led by the Amsterdam Lenses maker Beyond, which creates many more digital experiences. It is quite a good thing to do: although it is mainly the fine-tuning that can take a lot of time: ensuring that the lens really fits properly in all kinds of ways, for example. After all, you can make them where you suddenly wear an entire coat, or glasses that change color: a lot is possible and it will only become more so, and therefore also – as it turns out – easier.