After OnePlus and Oppo, Vivo is also in danger of disappearing from the shelves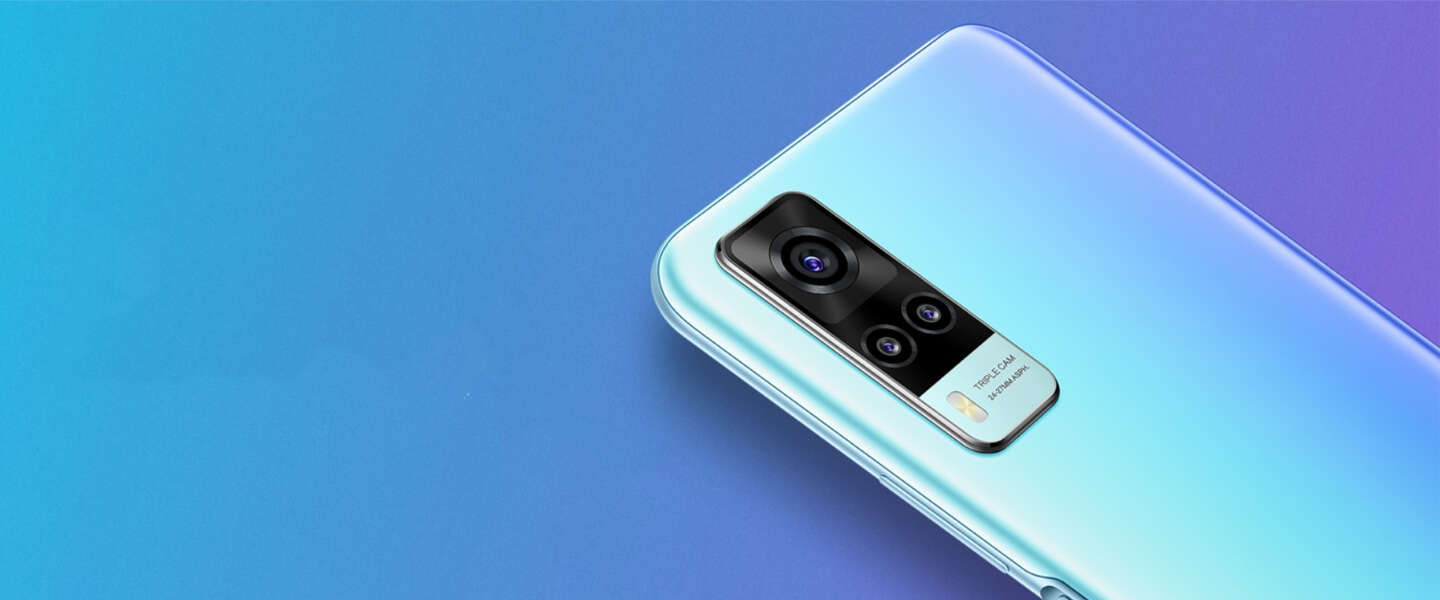 If you look around you will see many hands filled with a smartphone from Apple or Samsung. Of course there are many more smartphone brands. However, those brands, such as OnePlus, Oppo, Vivo and Xiaomi, only have a limited market share in the Netherlands. Oh, and Nokia and Motorola, the big names and market leaders of yesteryear, are also among the 'fringe players' of this century.
Less and less smartphone choice in Germany
In any case, the good news is that we in the Netherlands still have something to choose from. How different is that in Germany. Since the summer of 2022, no Oppo and OnePlus smartphones have been allowed to be sold there, due to a patent-licensing conflict. And now the curtain for the devices of Vivo – from the same parent company as Oppo and OnePlus, by the way – is also threatening to fall.
The maker of Oppo, OnePlus and Vivo smartphones claims that the mobile technology used in the devices in question, which Nokia disputes, concerns so-called essential standards.
This means that the patent holder is obliged to offer the use of this technology to competitors at competitive (licensing) rates. OnePlus and Oppo decided to apply those technologies in their devices without entering into an agreement with Nokia. Nokia then sued the manufacturers. That court subsequently decided in favor of Nokia. That led to a sales ban for OnePlus and Oppo smartphones in Germany.
Vivo also off the shelves
And now so is also Vivo 'turn'. That brand initially had a license for the use of the technology in question. However, Vivo decided not to renew that license at the end of 2021. It has negotiated with Nokia about this, but Vivo thought the rates were too high and so those negotiations came to nothing.
After that, Nokia, like the two other smartphone brands of the same owner, went to court to demand a sales ban for Vivo's smartphones in Germany. Just like with Oppo and OnePlus, Nokia was again proven right. Vivo is still appealing, but takes into account that the devices will be removed from the German shelves in the short term.
In the Netherlands has vivo Incidentally, at the end of last year it decided to (temporarily) suspend its activities. That had nothing to do with the legal troubles in Germany, but purely because of the uncertain economic situation. The brand had only been active in the Netherlands for a few months when that decision was made.