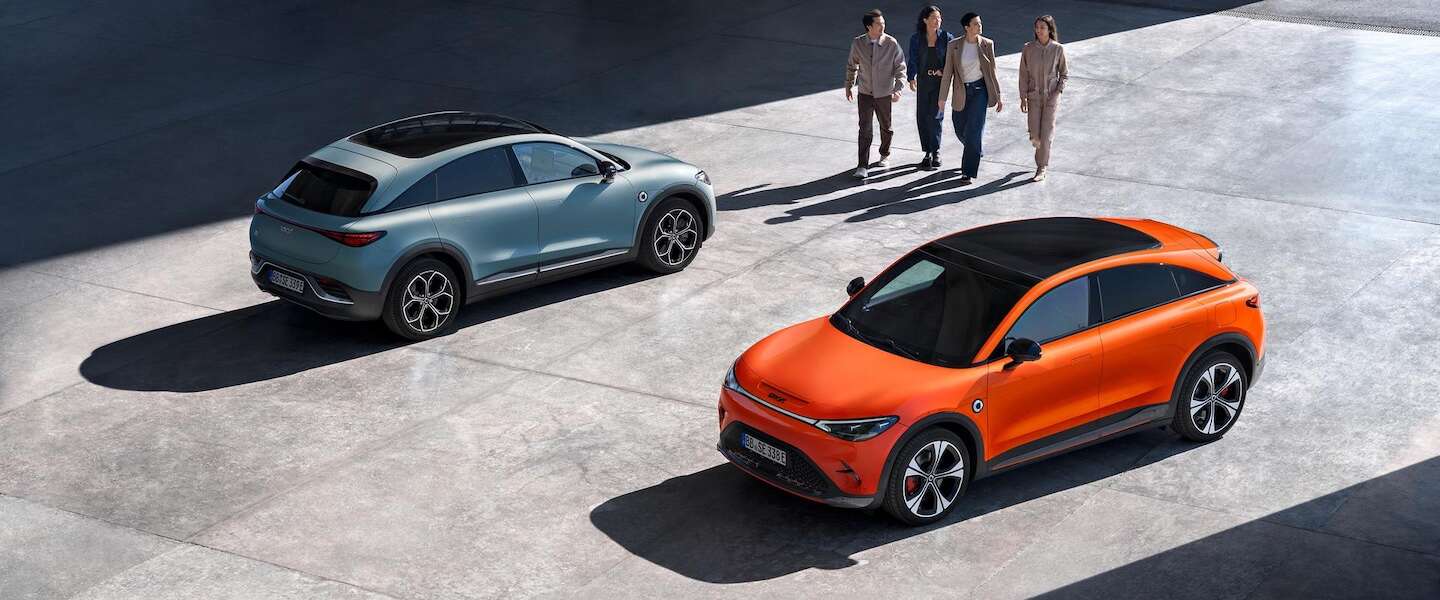 It was announced a few weeks ago. Smart would present a new electric crossover SUV at the Shanghai Auto Show. And so happened. The Smart #3 was unveiled yesterday in the Chinese city of millions. With one small addition. Smart does not call it a crossover SUV, but a sporty coupe.
Sportier design
According to the manufacturer, the design of the Smart #3 represents an even sportier interpretation than the original design, originating from the creative depths at Mercedes-Benz, of the now well-known first generation Smarts. With the launch of the smart #3, smart remains true to its original pioneering vision to realize the best solutions for future urban mobility.
Furthermore, the Smart #3 builds on the design and design philosophy that the car brand first introduced a year ago with the launch of the Smart #1. The interior, including a 12.3-inch screen in the center console, of the new Smart also shows clear similarities with that of its 'smaller predecessor'.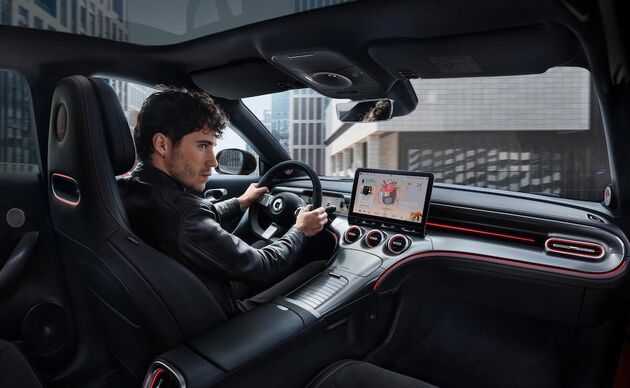 Biggest Smart ever
On the understanding that the Smart #3 is not a successor, but rather a bigger brother, because it is also the largest Smart ever made. For example, at four meters and forty centimeters, it is thirteen centimeters longer than the Smart #1. Those larger dimensions are again somewhat concealed by the sloping roofline at the rear. Obviously a typical design feature for a coupe.
Much more than a few snapshots and some brief specifications, some of which were also revealed during the pre-announcement, Smart did not let slip in Shanghai. For example, there will be a Brabus version with two electric motors. In addition to the standard rear-wheel drive, with 272 hp, the Brabus version also has an electric front-wheel drivetrain with 156 hp. Yes, that will be a fast Smart with almost 430 hp.
The so-called Launch Edition of the rear-wheel drive Smart #3 will soon be the first on the market. It will be equipped with a 66kWh battery pack that should be good for a maximum range of 440 kilometers.
In a few months, at the IAA in Munich, Smart will announce further details of the Smart #3, such as price and availability. It is already certain that this new Smart will not be in the showrooms until 2024.