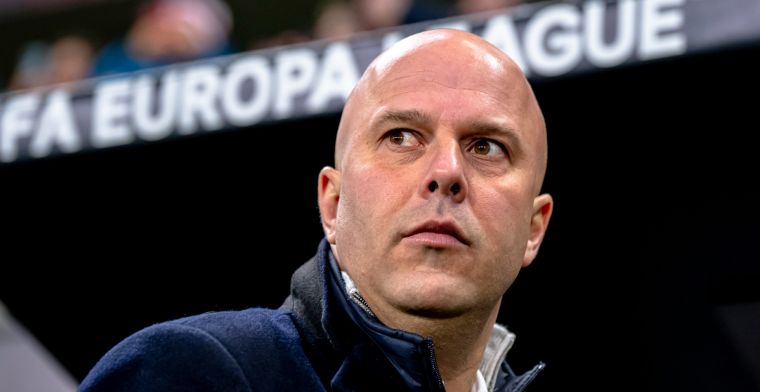 Arne Slot is disappointed with the draw against Shakhtar Donetsk in the first leg of the round of 16 in the Europa League. The trainer saw a supreme Feyenoord in Warsaw on Thursday evening.
Feyenoord was certainly the parent in the second half. Nevertheless, the team from Rotterdam fell behind, after which Ezequiel Bullaude determined the final score. "I think you're selling yourself short," Slot begins in conversation with ESPN . The choice lord walked off the field after the final whistle, according to ESPN. "In the first half we were already satisfied with the fact that we were better. We didn't realize that we had to push through."
Feyenoord was lord and master in the second company. "If the opponent has hit the ball three times in our half, it is a lot. One of those times it was a goal against." The goal came from a corner kick. "I see that Mats (Wieffer, ed.) has too little eye for the player who comes in. I think he should make more contact. Giving away that corner was also not necessary, but then you are talking about the smallest details."
Slot is disappointed that Feyenoord was unable to win the duel with Shakhtar. "A European eighth final, complete dominance… Then it is extremely disappointing that it ends in 1-1."
Feyenoord beats Volendam: now 50(!) times your stake!