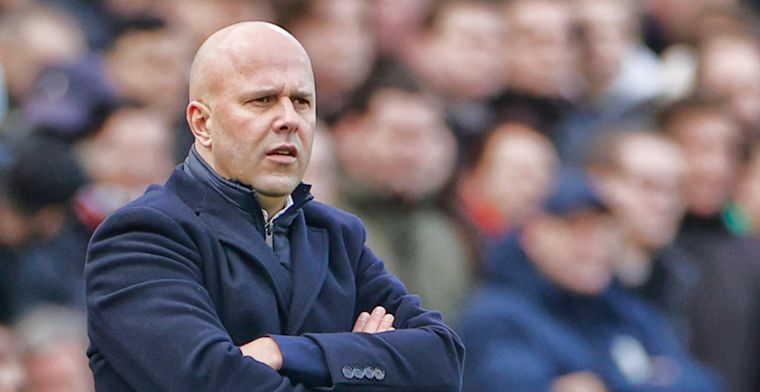 Lutsharel Geertruida will be captain of Feyenoord on Saturday evening when the team from Rotterdam take on AZ. Orkun Kökcü, who is captain on paper, is absent due to a suspension.
Kökcü took yellow against sc Heerenveen last week and has to watch the game from the stands. At Friday's press conference in the run-up to the top match, Slot is asked who will get the belt. "Geertruida. Lutsharel is doing very well. Justin (Bijlow, ed.) is captain one, followed by Gernot (Trauner, ed.) and Orkun."
Slot emphasizes that Geertruida is 'an important player'. "He is proud to wear the Feyenoord shirt and has been with us for a long time; all the reasons to give the band to him." The coach knows that the decision will loosen things up in the selection. "The boys are going to be a bit funny to him, but let's not make it more exciting than it is."
Midfield
Due to the absence of Kökcü, Slot has to slide on the diaphragm. The trainer has already put together the puzzle. "That is not very complicated. Wieffer and Timber will play next to each other in midfield, you will see how we fill it in for that tomorrow."
Grab 5 Free Bets of €10 at Jack's now!