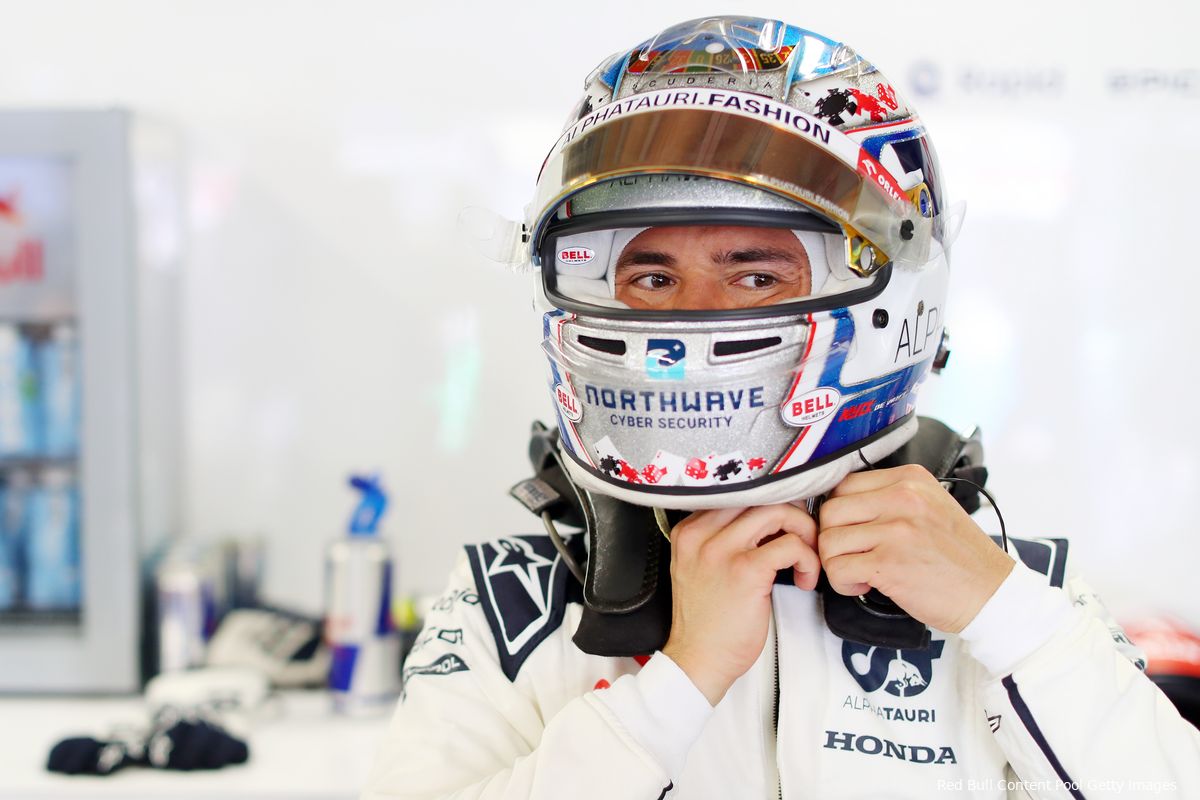 For years, Nyck de Vries fought for his chance in Formula 1. Last year an unexpected opportunity presented itself, and a good performance in Monza earned de Fries a contract with AlphaTauri. However, the sister team of Red Bull Racing has to perform, and the Dutchman is not really doing that yet in the opening phase of the season. Analyst Ernest Knoors of Viaplay thinks the coming weekend is crucial.
In Monaco, AlphaTauri team boss Franz Tost was asked again how long the Dutchman will have the chance to prove himself. A few weeks ago, the rumor mill was still talking about De Vries having three more races to prove himself, namely in Imola, Monaco and Barcelona. Imola lapsed, and Monaco delivered an injury-free, but winless weekend. Now the focus is on the Spanish Grand Prix. It is important that he has a good race in Barcelona. That's the first circuit he knows really well. I hope our car does well there. Then we'll look further', Tost keeps his head down.
Barcelona as a benchmark
Rudy van Buren, simulator driver at Red Bull, must also admit that the upcoming weekend is decisive. "Yes, he knows the job there. That's just going to be a benchmark. We can talk about it long or short, but in the end the performance has to come and then we will see. Franz (Tost, ed.) balks at it, and Helmut (Marko, ed.) does not give a clear answer, Nyck (de Vries, ed.) blunts the answer. Performance will tell," said Van Buren.
ViaPlay analyst Knoors does not entirely agree with Van Buren: 'I think they are clear, and I think Franz (Tost, ed.) says that very clearly. Barcelona is an indicator, and that can be good, but if it's not good, it's far too late.' In any case, De Vries already experienced a weekend without incident in Monaco. Together with fellow debutant Logan Sargeant, he is still the only driver without points, but his twelfth place means that he is no longer last in the championship.