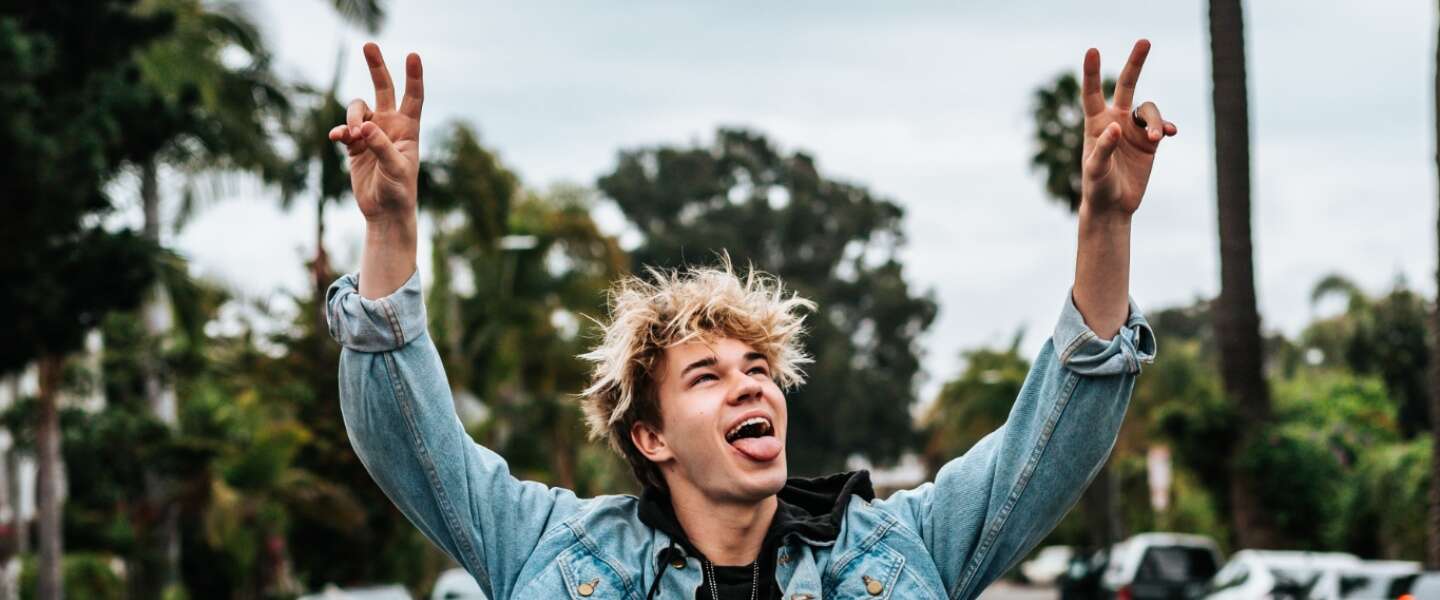 We're lucky: 11-11 is on a Saturday this year. This means that there is a lot of time to enjoy St. Martin's Day, go crazy at a carnival party or go shopping until extra late. Shopping yes, because it is Singles Day. This Chinese tradition has not yet fully reached everyone in the Netherlands, but the newsletters in the mailbox do not lie: it is clear that many shops want to do something with it.
Singles Day

Sphere. is seen as one of the companies that helped bring the event to the Netherlands, as it has been pushing the day for many years. However, it does this somewhat subtly: Saint Nicholas dominates the front page, but on social media the company that was previously called Bol.com gives a little more to this holiday.
Singles Day is actually a Chinese celebration where billions of euros are made. Because of one store alone: ​​Alibaba often achieves record sales on November 11: tens of billions are brought in. Online stores often give deep discounts and, unlike Black Friday, that is only for a day. Only 11-11, which because of all the singles in the date, is the perfect time to put the Singles in the spotlight. And that doesn't necessarily have to be with a vibrator.
It is a special day and that naturally includes expressions on social media. Enjoy the best tweets and nicest hooks about Singles Day.