Tesla bans the resale of the electric pickup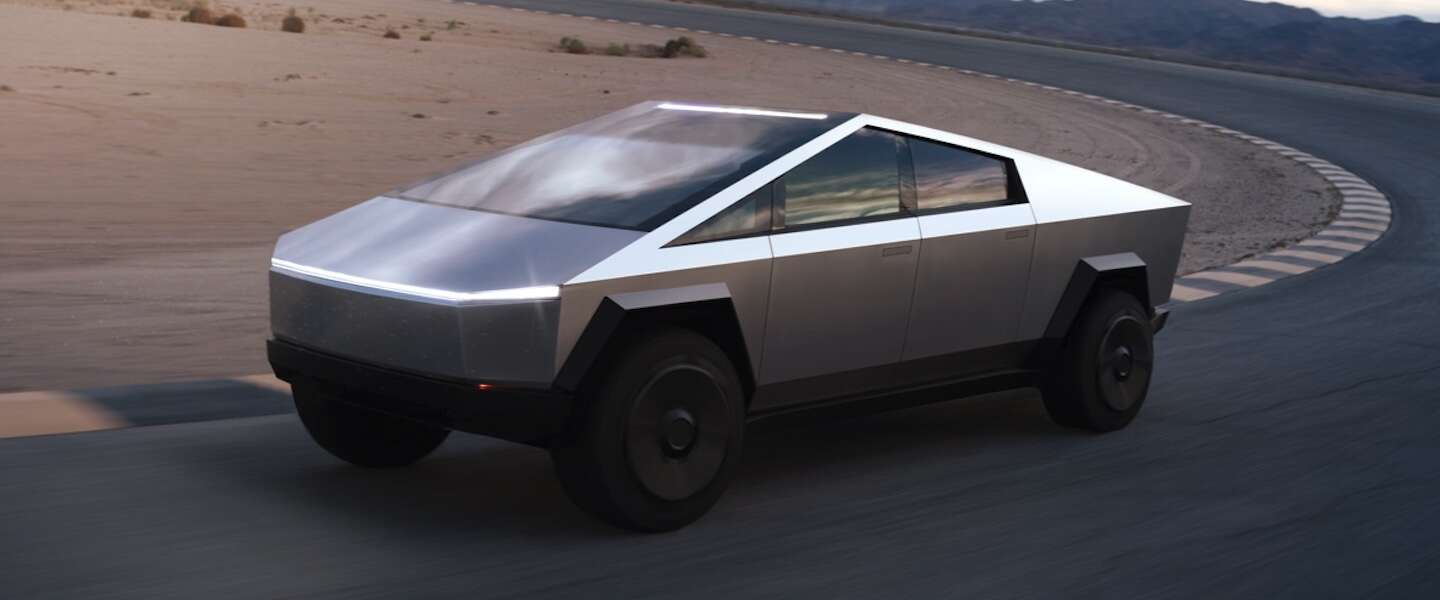 It remains a problem with Tesla's Cybertruck, which is now almost five years old. Most owners, who ordered the car in the previous decade and paid for it in part or in full, are still waiting for their new car. Anyway, a lot has already been said and written about that. The good news is that the first Cybertruck deliveries have now become reality. Almost five years after its introduction!
Reselling at a profit can be an expensive affair
However, production of the Cybertruck will not be sufficient for the time being to deliver all ordered units within a few weeks or months. To prevent some of the happy few first owners from reselling their Cybertruck at a big profit – a bit like what used to happen with iPhones in countries where the devices were not yet available – they can put this out of their minds.
Tesla has one in its terms and conditions of sale clause included, specifically for the Cybertruck, which states that you are not allowed to resell the electric pickup for the first 12 months. Anyone who buys a Tesla must accept those conditions, so you don't have much choice. The Cybertruck is now subject to a one-year resale ban. Anyone who does, after all, you are the owner and if you want you can of course just sell your car, should keep in mind that Tesla will come after him.
The manufacturer states in the conditions that anyone who does not comply with the resale ban can be prevented from doing so by Tesla through legal proceedings. If you still sell the Cybertruck, you may face a fine of up to $50,000. Plus, Tesla can put the offender on the blacklist of people who will never be allowed to buy a Tesla car again.
But what if you are forced to sell it?
Of course, circumstances can always arise that force you to get rid of your new Cybertruck. You must request permission from Tesla for this, according to the conditions. In fact, Tesla will then have the first right to buy back the Cybertruck for the new price, minus 25 cents per mile (1.6 kilometers) driven and any other costs for repairs or damage that the vehicle requires. If Tesla decides not to buy back the Cybertruck, the owner can receive written permission from the EV maker to sell the car himself.
I really wonder if Tesla can get away with this anywhere in the world. I mean, when you buy a car you are the owner and I think you can decide for yourself what you do with it. It is usually not wise to sell a new car after a few weeks or months, of course, because it will lose many thousands of euros of its value within a few weeks. In the case of the Cybertruck, due to scarcity, this might turn out differently, but can Tesla really do something about it – with legal substantiation?
Dutch 'resale ban'
That being said. We also have a resale ban in the Netherlands. Employees of the then NedCar in Born, where the Volvo 4XX series was made at the time, could purchase the cars that were produced there with a (high) factory discount.
In return, they had to sign that the car would remain in their name for a minimum period (one or two years, from memory). That condition was understandable because employees did not have to pay the normal price for their new Volvo.