It has been coming for a while, but now the high word is out. In 2030, Seat will disappear as an (independent) car brand. One of Volkswagen's bosses, Thomas Schäfer, has that this week confirmed. The Seat brand name is being retired. From 2030 only Cupras will be produced. Until a few years ago, the Seat Cupra was a fast version of the Ibiza, but has now become the brand name for EVs of the Spanish-German car manufacturer, and an independent brand.
Cupra is the logical choice
The reason why Volkswagen is retiring the Seat brand name is partly due to the fact that VAG does not have enough resources to continue to invest in both 'Spanish' brands – Seat and Cupra.
In addition, it will undoubtedly also play a role that Cupra only makes EVs. Volkswagen, and also Audi, have already decided that around 2030 the brands will hardly make any cars powered by a combustion engine. And so Schäfer thinks it is logical that Cupra will continue to exist and Seat will disappear.
Volkswagen's decision does not (yet) mean that after 2030 no vehicles with the Seat brand name will be made at all. Although the Spanish branch of VAG has not launched any new cars for some time, Seat is experimenting with the development of urban mobility products, such as e-steps and e-scooters.
For Seat, this is a loud laugh. Especially in the Netherlands, things are now going a lot better with the brand than a few years ago. This year, up to and including July, about 60 percent more Seats were sold than over the same period in 2022. Thanks to its most popular model, the Ibiza. About half of all Seats sold in the first seven months of this year were Ibizas.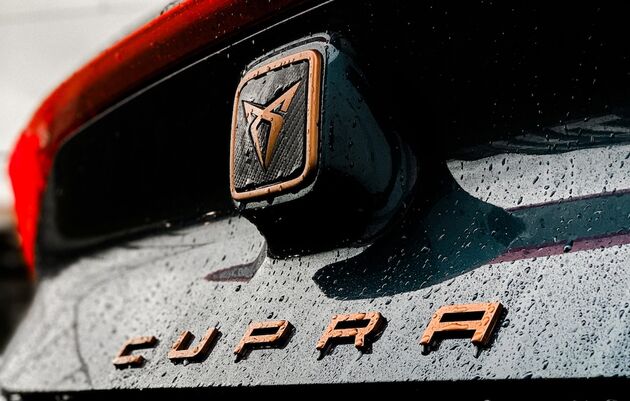 Seat: from Spanish Fiat to Spanish Volkswagen
The Spanish car brand Seat made Spanish versions of Fiat models in the first 35 years of its existence. They often had the same type name as the Italian original, such as the Seat 850 and the Seat 124.
In 1986, Seat became the property of VAG (Volkswagen Audi Group). That was two years after the Seat Ibiza appeared, the first model that was developed entirely in-house. Since then, models such as the Aroso, Toledo, Córdoba and Alhambra have appeared under the Volkswagen flag. All based on well-known Volkswagen models.