AI should help prevent long queues and canceled flights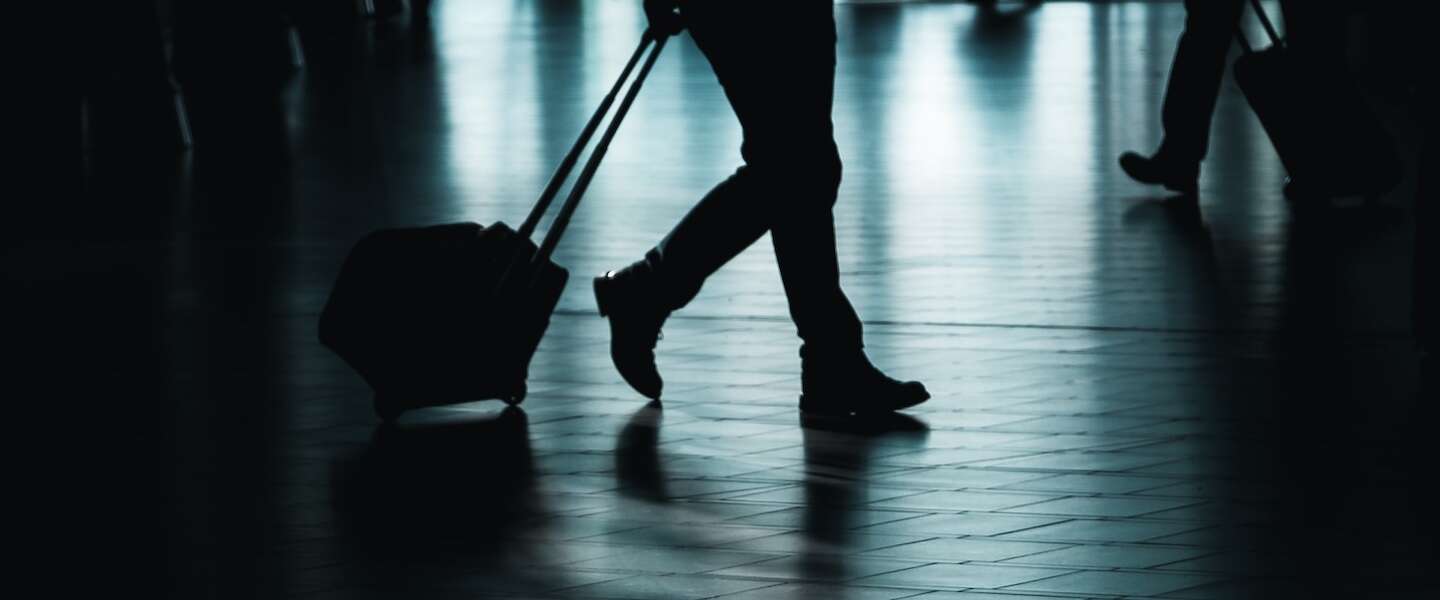 The hand luggage of passengers at Schiphol will soon be checked at security using artificial intelligence (AI). To this end, the airport is starting a collaboration with security technology company Pangiam. The aim of this collaboration is to speed up the security process without compromising security.
Fewer flights and long queues due to shortage of security personnel
The lack of security personnel is one of the biggest problems that Schiphol has faced in recent months. Everyone will undoubtedly remember the long queues at the baggage check, which not only led to enormous waiting times last year, but also caused many passenger flights to be cancelled, especially during the busy holiday periods.
Schiphol came up with a temporary solution last summer by hiring more staff and increasing salaries. However, that has not led to a structural solution to the problem. Schiphol also expects airlines to be forced to cancel a number of flights for the upcoming busy holiday periods.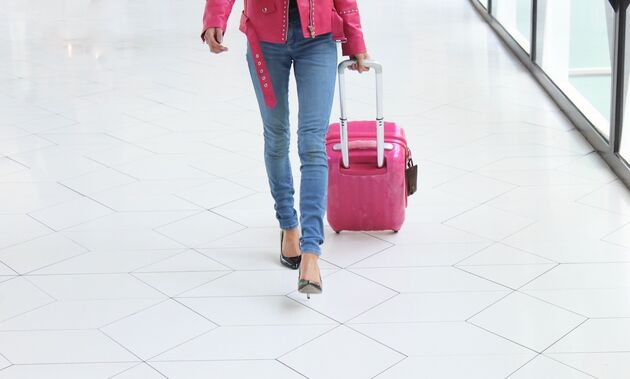 Faster, safe, baggage check with AI
Schiphol is now going together with Pangiam to research whether and how Pangiam's new technology can improve and speed up the check of hand luggage at Schiphol and other airports. The technology uses artificial intelligence and algorithms to analyze hand luggage images and identify prohibited items and other security risks. In the future, the technology can support employees and speed up the process for travelers.
"Over the past period, we have been fully committed to recruiting security colleagues and increasing the productivity of our security equipment, without compromising the quality of our security, of course. In the future, this collaboration can contribute to more comfort for travelers through a safe and faster check of hand luggage. Safety always comes first," says Philip van Noort, Security Director at Amsterdam Airport Schiphol.
"The technology can be applied to existing hardware and equipment, such as the CT scans at Schiphol. It can also be used in combination with other software. When the technology meets all requirements and European regulations and the test period is successful, it will be deployed at scale," added Alexis Long, Head of Project DARTMOUTH at Pangiam.