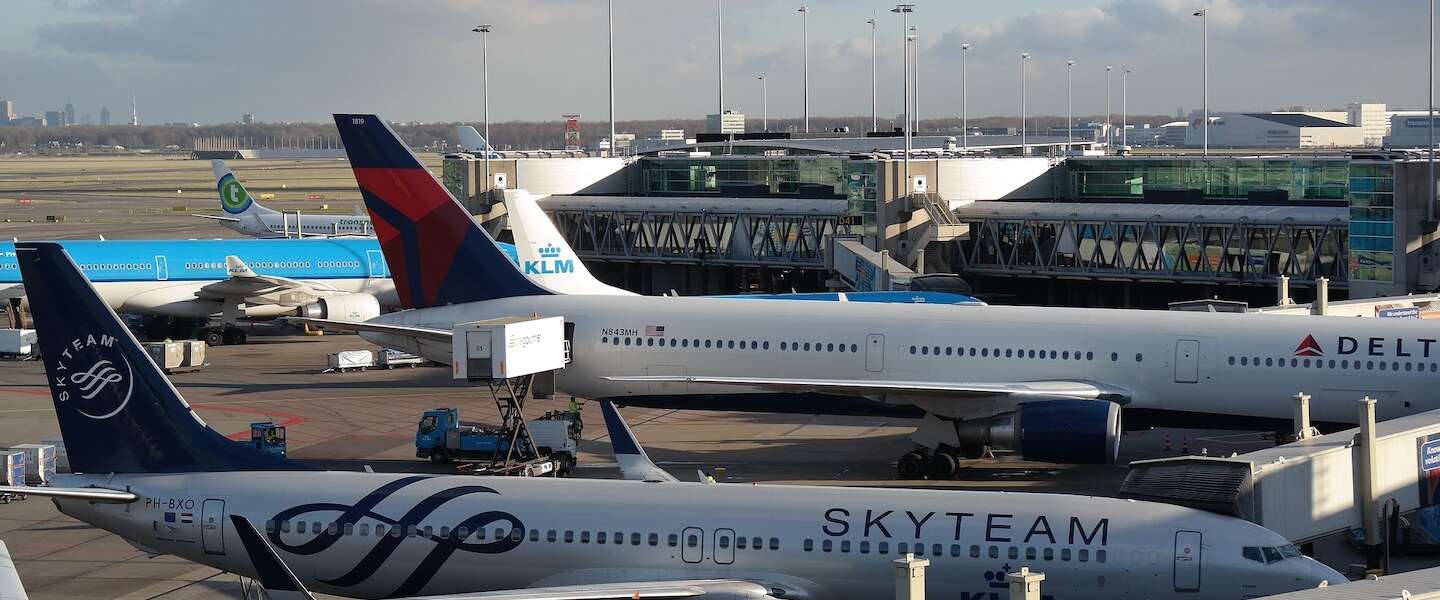 There has been a lot of fuss around our national airport Schiphol in recent weeks. There has been talk for years about reducing the number of flights. That seemed like a no-brainer, but a few days ago, under pressure from the EU and US, those agreements turned out to be unfeasible for the time being. Schiphol, and a large part of the political parties, initially wanted to limit and virtually abolish night and private jet flights. In addition to the environment (CO2 and other harmful emissions), noise pollution also plays an important role. At night it is quieter on the streets and in residential areas. It is precisely at those times that residents living near the airport experience a lot of trouble from the whining jet engines.
Then don't live there, it's too short-sighted
Personally, I find it a difficult discussion. Schiphol is a lifeline for our country and its industry. Almost all the people who live in the cities and villages around the airport – especially along the approach and take-off routes – only came to live there when the airport had already been operational for a long time and thousands of planes departed and arrived every week. Then you could of course have thought in advance that you would regularly have to deal with (low) aircraft flying over. Of course, I also understand that this reasoning is not black and white. I mean, not everyone can choose to live 20 kilometers away because of Schiphol.
However, a lot has changed to limit the nuisance at Schiphol. Houses are insulated and, perhaps even more importantly, planes have become a lot quieter. Anyone who doesn't believe that should come to my 'neck of the woods', in the beautiful South Limburg country. I live close (less than 5 kilometers as the crow flies) from the NATO air base in Teveren (D). That is a base that normally has about fifteen AWACS devices are stationed. These are old Boeing 707s that have been converted into radar planes. Aircraft with fairly (ahem) outdated jet engines… four in total for each AWACS.
AWACS produces ten times more noise
These aircraft produce more than 100 decibels when they take off or fly low. For comparison, a modern passenger plane barely reaches 80dB. Now you naturally think that a few test flights a day is doable. But that's not the only thing. NATO often conducts longer test flights. In practice, this means that such an AWACS restarts several times in one hour. They then fly 'test rounds' above South Limburg and the German Eifel. Depending on the wind direction, Schinveld, Brunssum, Hoensbroek (my hometown) and the nearby villages and towns are exactly below the approach or take-off route every few minutes. I can tell you from experience that the noise pollution you have to put up with is many times worse than that of the modern aircraft taking off and landing at Schiphol.
In addition, the AWACS aircraft usually do not fly higher than a few hundred meters during their test rounds. In other words, even if they do not restart, the sound of the AWACS aircraft here in the region is deafening. Of course, a maximum of 2600 flight movements (an agreement that NATO has made with the Dutch government made) is a pittance compared to the number of flight movements that Schiphol produces, but each of those 2600 AWACS flights can provide five to ten low overflights and go-arounds.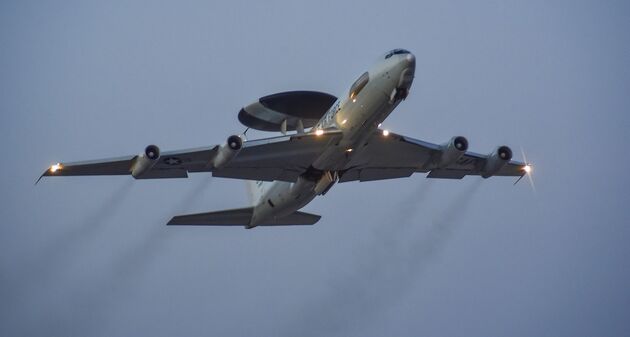 The good news
The biggest problem in terms of noise pollution of the AWACS is therefore caused by the low flight altitude and the many go-arounds in combination with the old, particularly noisy jet engines. For many years, local residents, municipalities and national politicians have been appealing to NATO to replace the engines, but this has not yet happened.
This week there was finally some good news. NATO has announced that the current old '707-AWACS' aircraft to replace become. Next year, it is expected, NATO will place an initial order for six new, quieter AWACS aircraft, based on the Boeing 737-700. If everything goes according to plan, they will be delivered from 2031. That will take another eight years, but I know many people who will be very happy with it, including myself.
I must also honestly admit that AWACS nuisance has already decreased considerably since the beginning of 2022. Since the war in the Ukraine, the lion's share of the AWACS fleet has been moved to other NATO air bases, closer to the conflict area to monitor the airspace there. Bad news for the world, but we are 'happy' with it.