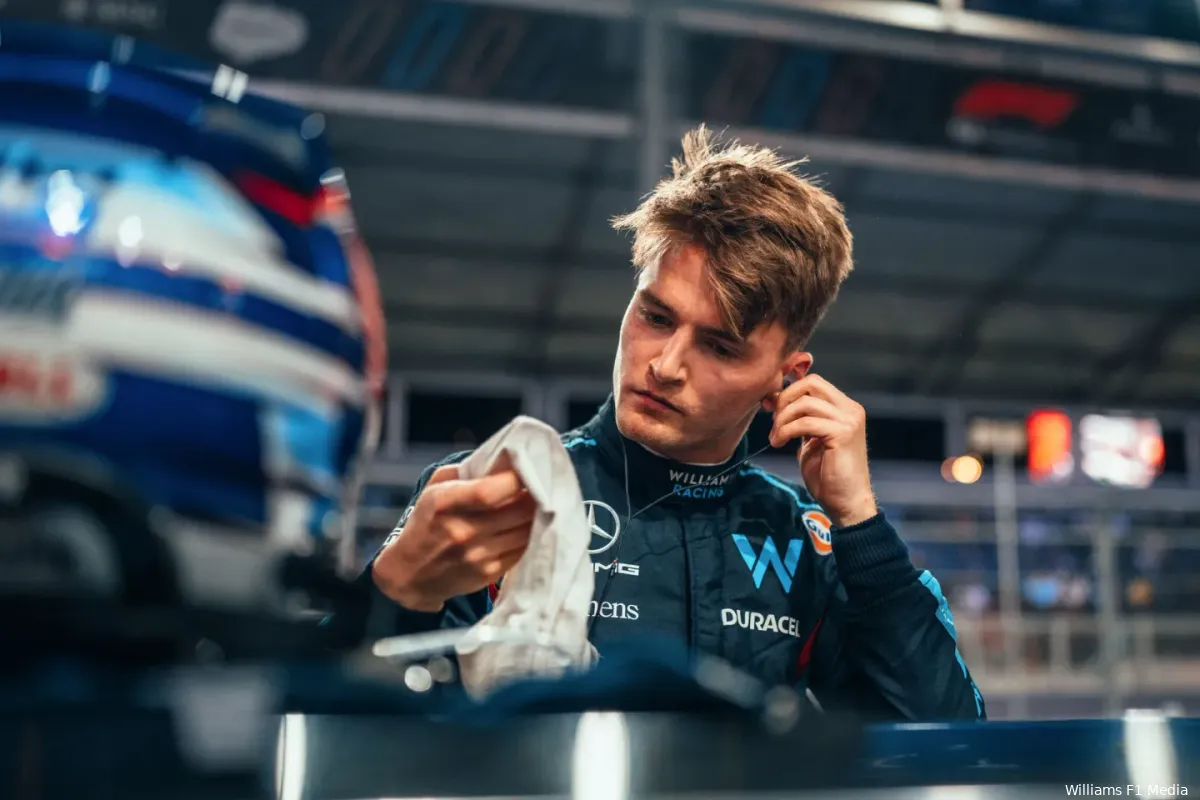 Logan Sargeant thinks it's fantastic to race against the best nineteen drivers in the world. According to the American, that makes his debut season very special. The 22-year-old has so far enjoyed everything Formula 1 had to offer in the first three Grands Prix of the season. Sargeant hopes to be able to eliminate the small mistakes after the spring break and to focus on his race pace.
Sargeant's promotion to Formula 1 came after he secured fourth place in the Formula 2 standings. As a result, his super license was received and he could immediately join Williams to replace Nicholas Latifi. With his lifelong dream of reaching the top echelon becoming a reality, the 22-year-old American took a moment to reflect on the experience as the first three Grands Prix had been held. 'What didn't I enjoy? It's hard to choose one thing, I loved everything," Sargeant beamed at Formula 1's official website.
"I think, frankly, it's the element of racing against the best 19 drivers in the world and really challenging myself to raise the bar," the American continued. Sargeant was particularly pleased with the speed he was able to show in qualifying, as reaching Q2 seemed not unrealistic in Bahrain, Jeddah, and Australia. In addition, Sargeant admits that small mistakes and the track limits killed him. In any case, the Florida driver has turned his focus to learning even more from the Formula 1 race days.
Sargeant comfortable in the car: 'I feel at home'
"I think Saudi Arabia was a really good step forward in terms of qualifying pace from Bahrain, even if nothing came of it, but I think that was super positive," the American continued. "I feel super comfortable in the car, I feel at home. But there is still a lot to learn," says the 22-year-old. "I've always been happy with my qualifying speeds from the previous championships, so I try to be on top of the races."