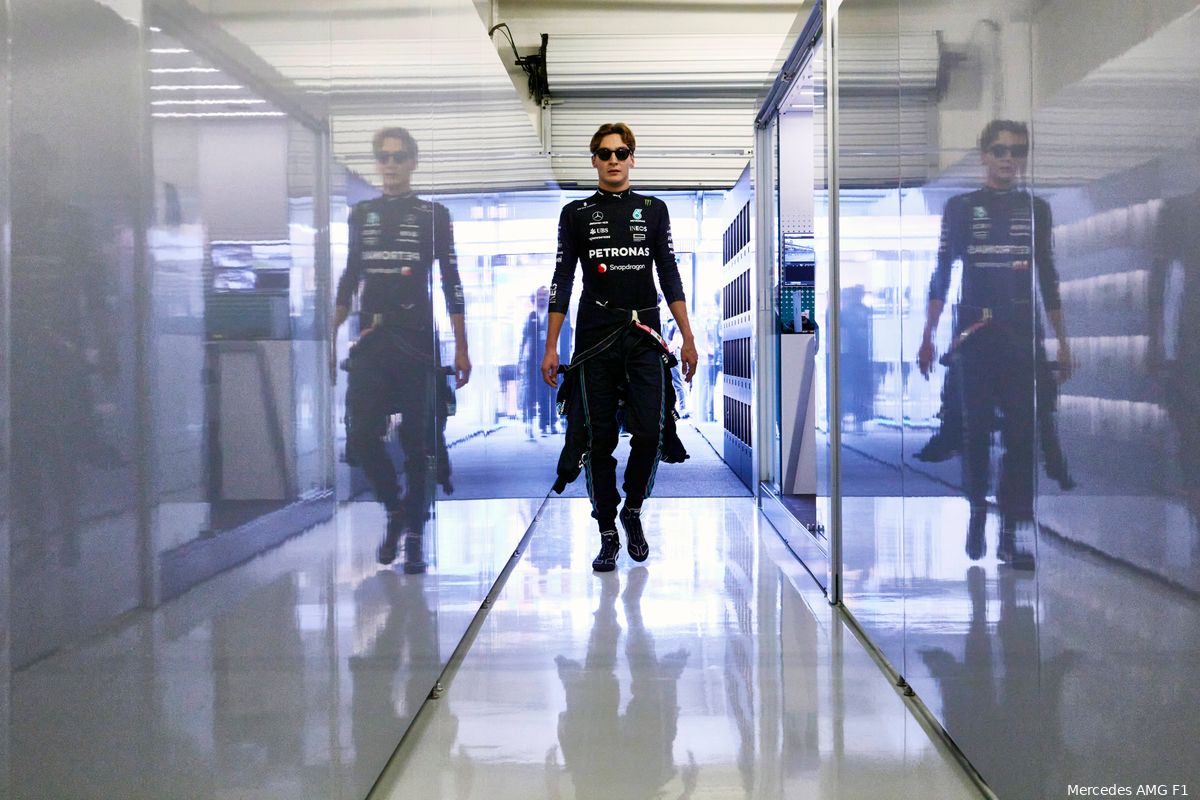 George Russell indicates that Mercedes is working to understand why the difference between Russell and Lewis Hamilton is so big. The Brit thinks that he has never driven at the same pace as the seven-time world champion, but does not think that is due to the car or that there are many differences in the driving styles of the two countrymen and teammates.
Last season, Russell managed to surpass Hamilton in his debut year at Mercedes, but currently Russell trails his teammate with 69 points and just three races remaining. Russell has notably been unable to keep up with Hamilton in the past two races, trailing by 22 seconds and 27 seconds in the United States and Mexico respectively. Nevertheless, Russell denies that Mercedes' introduction of a revised floor at Austin contributed to his problems, and indicates his progress has been hampered by other limitations.
"I feel good with the new upgrades," Russell said at media day in Brazil. 'The last two races have been really bad, for different reasons. They weren't intuitive races because of the limitations we had, so I had to manage a lot last weekend because of the brakes and in Austin because of the fuel. So I'm not sitting here scratching my head wondering why the pace isn't there, because I know that without these problems the pace will be there," explains the Brit. According to him, it was a few unfortunate events that prevented him from performing so well. Russell is therefore happy to return to Brazil.
Hamilton has been doing significantly better than Russell in the last few races, and he would also like to win in Brazil. Russell has been regularly behind Hamilton lately, despite sometimes doing better on qualifying day. The Brit thinks that things will go wrong on Sunday because the driver behind is too eager to compensate for shortcomings. "It's a good question, that's something we've certainly noticed, Lewis and I, over the year. I don't think we've ever been at the same pace," Russell acknowledges. 'It's something we're trying to understand. I often think that as a driver, if you're a little bit behind, you try to close that gap, and sometimes by doing that, instead of closing that gap, you take a step back."
Text continues below the photo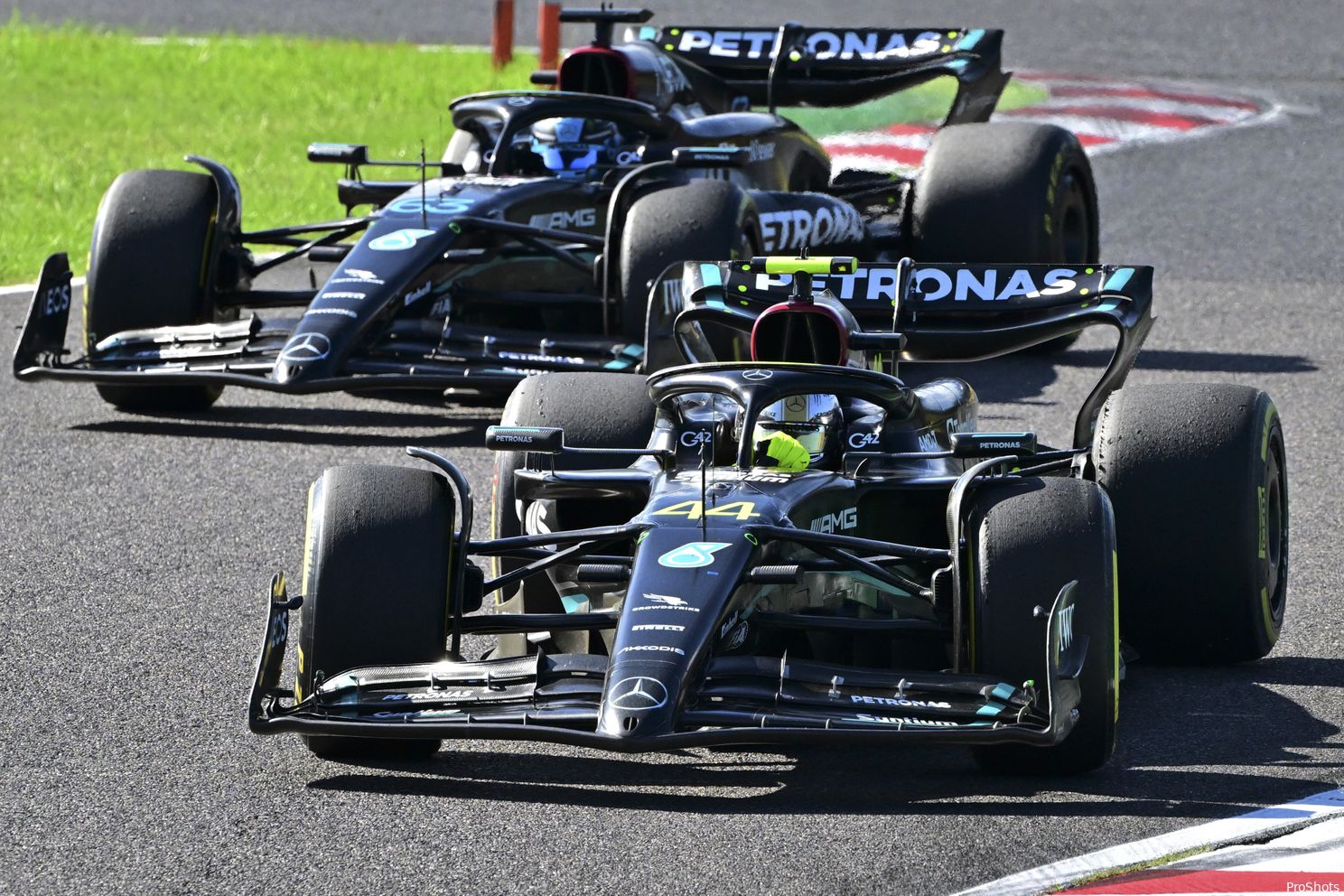 'What we are trying to achieve is exactly the same'
Russell suggests that he tries to find out for himself where the difference comes from and thinks that Hamilton will do the same if Russell beats him. In addition, the Brit does not think it can be due to a difference in driving style. "I think there are certainly small differences in driving style, but the underlying limitations we have are exactly the same," explains the driver from King's Lynn. 'What we are trying to achieve is exactly the same, but I think, as we saw last week, Formula 1 is so complex with these tyres. And it doesn't take much to change your driving style, how you approach a corner, how you attack a corner, to have a significant impact, both positive and negative, on the tires."
Some people think that Hamilton can now handle the updates on the W14 better and that he therefore dares to push more. However, Russell has also gained more confidence. "Yes, they are very small margins," the Brit answers. 'In Austin we started the Sprint race somewhat behind. In Mexico I missed FP1 and the pace was really strong. In FP3 we were very strong, in qualifying we were strong and in Q3 it was just a bit strange for everyone," Russell continued. 'Then I don't want to make excuses. Every race has its own limitations, this weekend will have its own limitations, but honestly you can feel the upgrade. But the car isn't really different, it just has more downforce," said Russell.