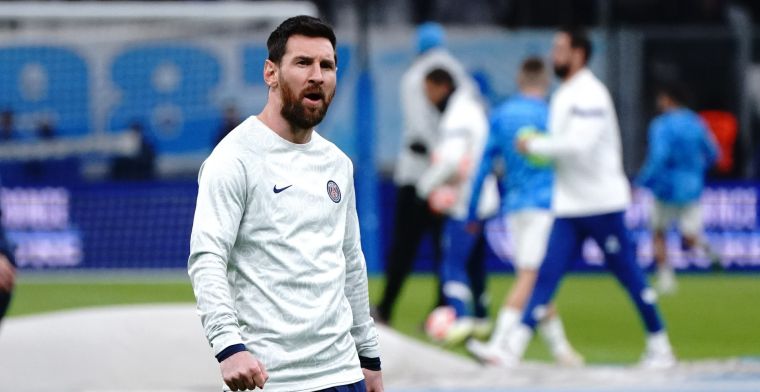 A return of Lionel Messi to FC Barcelona is not ruled out. Reports journalist Gerard Romero. Messi is said to be in contact with president Joan Laporta and trainer Xavi, while Sergio Busquets and Jordi Alba are willing to make a salary sacrifice.
Messi seemed to extend his contract with Paris-Saint Germain, but that is no longer so certain. A return has never been ruled out at Barcelona. Romero sees that the Catalan club has now come one step closer to a reunion. In his live show, the journalist states that Messi is in contact with the Barça leadership, but that nothing is certain yet.
Earlier this week, the world champion could be found in Barcelona again, where he saw former teammates Busquets and Alba again. The two Catalan veterans would be willing to hand in salary to help make Messi's return possible.
Messi is still in Paris until next summer. His contract does include an option to extend for another year. In the summer of 2021, Messi left Barcelona after 21 years. The club was unable to extend his expiring contract. The Argentinian therefore went to PSG on a free transfer.