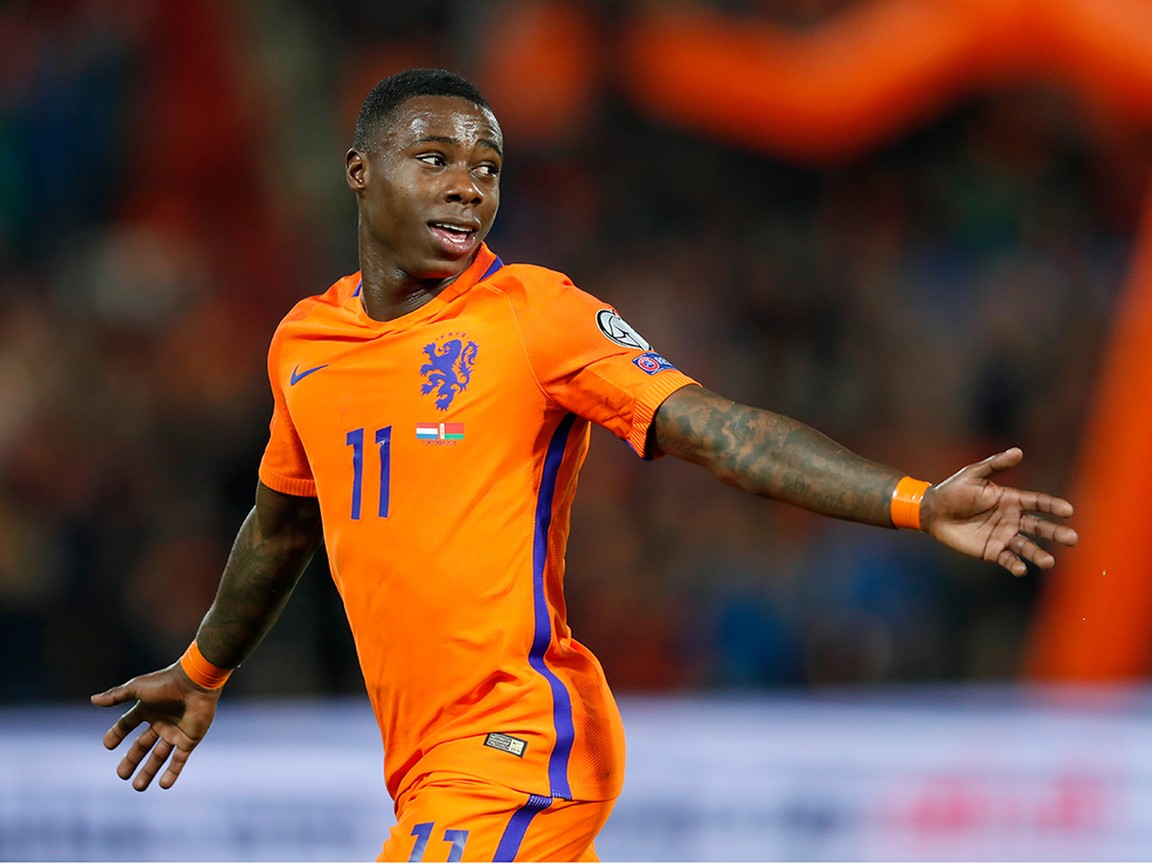 The court in Amsterdam will no longer rule on the Quincy Promes case on Friday. The court has decided to reopen the investigation. The court will provide further explanation during the hearing.
Two weeks ago, the OM demanded a prison sentence of two years against the 31-year-old footballer. On the night of 24 to 25 July 2020, he allegedly stabbed his cousin in the knee at a party in Abcoude. The OM suspects him of aggravated assault.
Justice did not consider attempted murder or attempted manslaughter proven. During and after the stabbing, Promes would have shouted that he wanted to kill his cousin, but his actions would not have sufficiently shown that he would actually do so. According to the public prosecutor, he also did not take the considerable risk that his cousin would die.
Promes did not attend his criminal case due to contractual obligations at his Russian club Spartak Moscow. The footballer also takes into account that he can be arrested if he comes to the Netherlands for another matter. The OM wants to hear the football player in another case about drug trafficking.