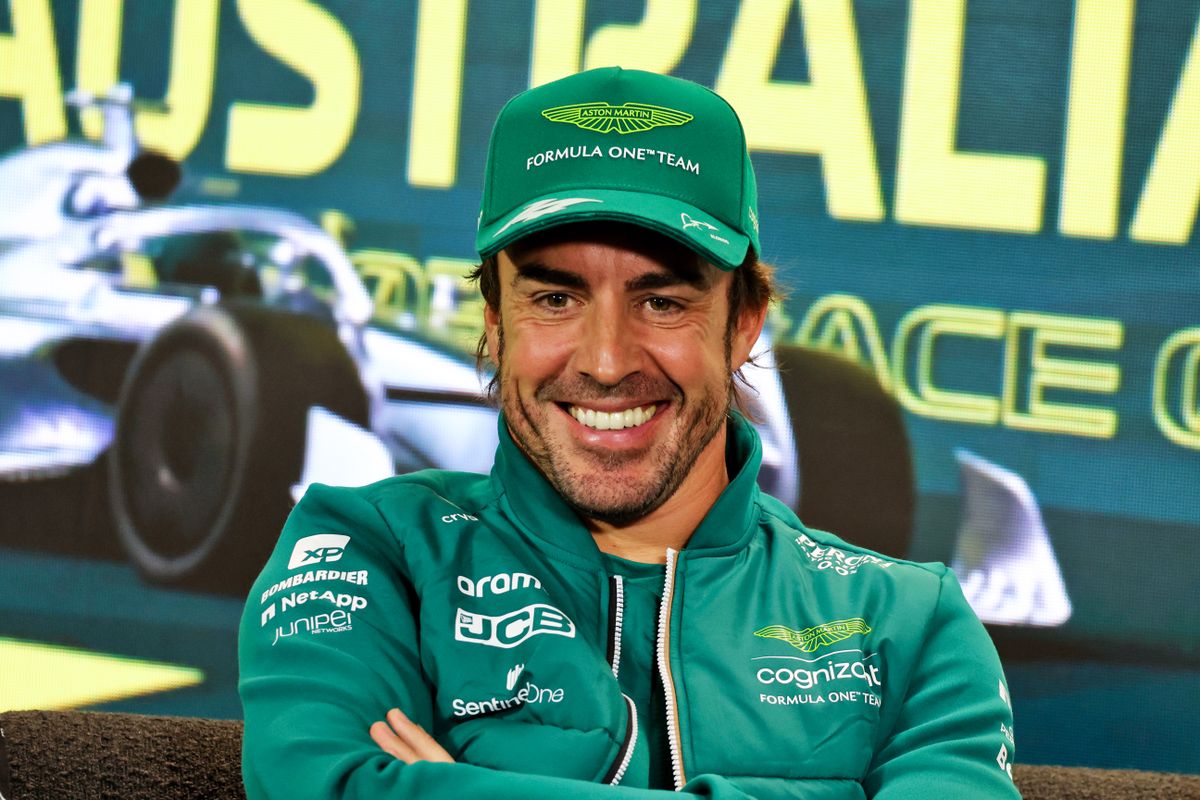 Pascal Wehrlein is impressed by Fernando Alonso and praises his perseverance. Despite the strong start of Red Bull Racing, everyone seems to first hand out compliments to the Spanish driver. At the age of 41, he is now third in the standings and has climbed the podium in every race to date. Wehrlein takes his hat off to that, he tells the Spanish branch of Motorsport.com.
It is impossible to imagine Formula 1 without Alonso. He is one of the biggest stars in the paddock and has also achieved many achievements. Despite the obvious dominance of Red Bull and Max Verstappen, everyone seems to be talking about the two-time world champion who has made the switch to Aston Martin.
Alonso has started the season with three podium finishes in three races. He came third in Bahrain, Saudi Arabia and Australia. These are good results that he has not achieved since his time at Ferrari. His fans are therefore overjoyed, but analysts and other important people in the motorsport world also praise the Spaniard.
Alonso puts in an impressive performance
For example, ex-F1 driver Pascal Wehrlein is also very impressed by Alonso. "What he does is impressive," says Werhlein, who drove in Formula 1 with Alonso in 2016 and 2017. 'It won't happen by itself, he has to work hard for it,' Werhlein concludes. "It's amazing to see what he can still do, especially at his age. You can only take your hat off to that.'
Yet Wehrlein also believes that age should not necessarily be a breaking factor within motorsport. "I am only 28 years old and I still have many good years in motorsport ahead of me," says the German driver. 'From ten to fifteen years is no problem. In ten years I will be 38, in fifteen years I will be 43. If I want to drive until then, I can. Alonso is now showing that too.'