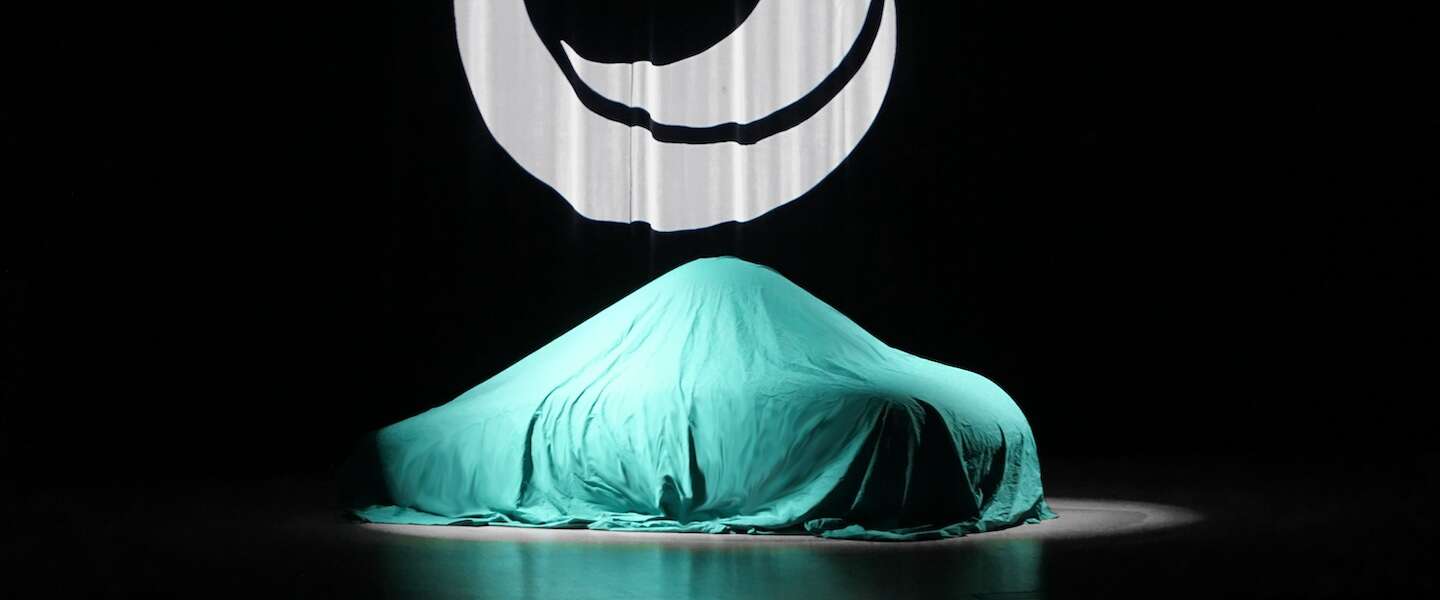 In a few weeks, on 2 May, a record-breaking hydrogen car will be unveiled at TU Delft during the Car Reveal event. It was developed by the Eco-Runner Team Delft, an annual project. Within that project, 24 students from different faculties design and develop a completely new and efficient hydrogen-powered car within a year.
100 times more economical than a city car
Expectations are particularly high for the car the team has developed this year, the Eco-Runner XIII. It Eco Runner Team Delft assumes that their new sustainable car will be the world's most efficient hydrogen car. To give an indication: the focus is on a car that will be 100 times more economical than the current city car.
This also means that the team has the ambition to break the world record for the longest distance ever driven by a hydrogen car without refuelling. That record currently stands at 2,056 kilometers on less than one kilogram of hydrogen. How the team from Delft intends to break that world record will be explained in great detail during the unveiling of the Eco-Runner XIII.
Future hydrogen cars
In addition to the unveiling, a panel discussion will also be held during the event. It discusses the applicability of hydrogen as a sustainable alternative and how this can affect our future. The panel includes Coby van der Linde, Diederik Samsom, Stephanie Kool-Claessens and Thijs ten Brinck. Experts from different sectors will explain different visions in the discussion. The future scenario that the team has in mind will also be illustrated in a special way.
The Car Reveal event will be held on May 2nd in the Aula of Delft University of Technology (Mekelweg 5, Delft). The event is also open to the public. The Eco-Runner XIII will take its first real ride on June 13, also in Delft, on the Markt. That is also the moment of goodbye for the world record attempt.
Farewell on June 13
In addition, the car will run its first public meters on June 13 in Delft on the Markt, where children from local primary schools will wave goodbye for the world record attempt. In this way, Eco-Runner Team Delft promotes a sustainable future by building the world's most efficient hydrogen car.