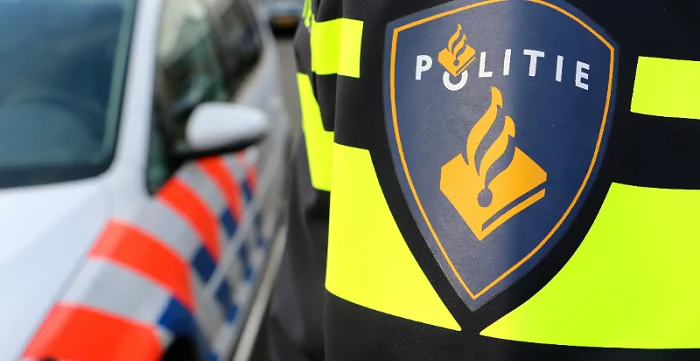 A police officer has been fired for looking into police systems outside of his duties. The agent in Helmond also shared information from the system.
The agent was supposedly 'punished discharge'. This means that he no longer works for the police as of May 30. Following an investigation, the police officer was immediately suspended, the police said in a message on Thursday.
The behavior of the agent became apparent after a criminal investigation, according to the police. This was followed by a disciplinary investigation by the Security, Integrity and Complaints Department of the police.
The police do not disclose what type of information is involved, or with whom the information was shared.