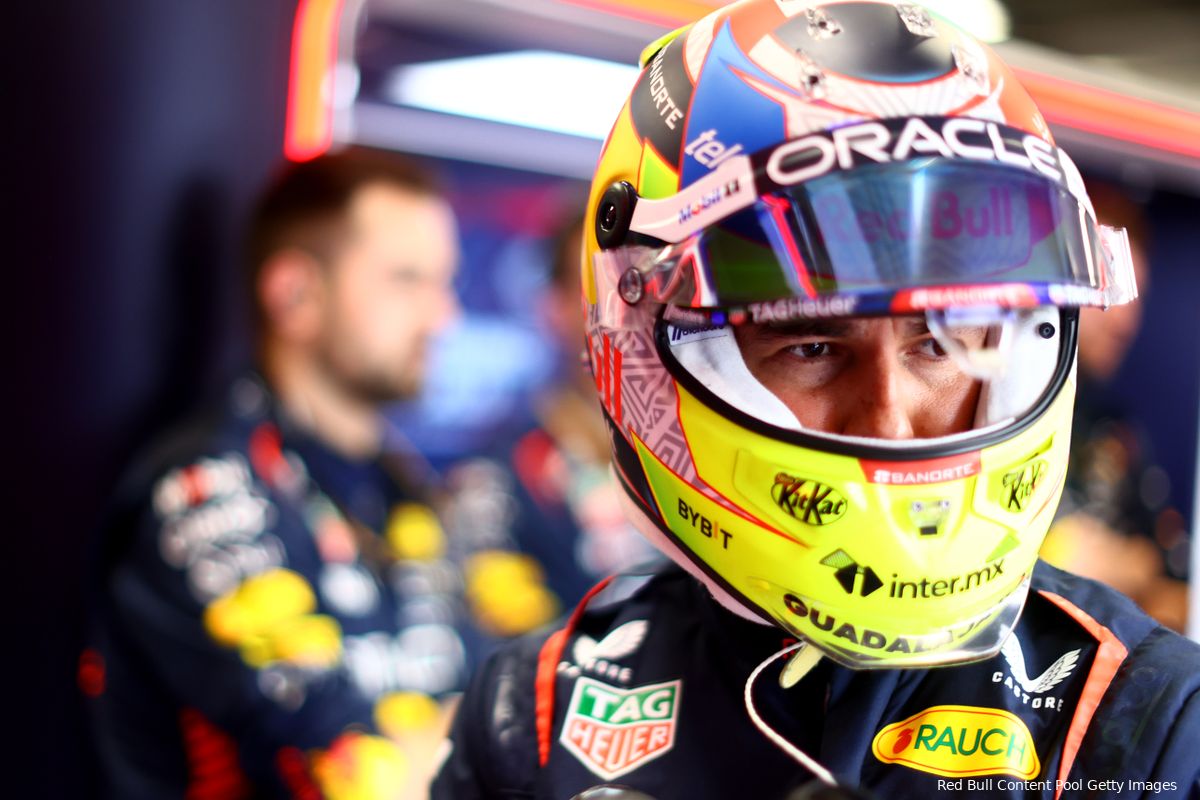 Sergio Pérez has found confidence in the RB19 again. The Red Bull Racing driver says that after the Grand Prix in Brazil he is hopeful that the speed in the car will be back and that he can achieve good results in the last two Grands Prix on the agenda, Las Vegas and Abu Dhabi.
Pérez emphasizes that his poorer performance in the past few races was not due to the Red Bull car. "I think the pace was there over the last few weekends, but for some reason we weren't able to put everything together," the Mexican told Speedcafe.
However, the driver had to find a way to feel more comfortable in the RB19. "I think it was just a matter of time before it happened," Pérez says. At the Interlagos circuit, the Mexican managed to take fourth place after an exciting battle with Fernando Alonso, who finished third.
"I would have liked to be on the podium," Max Verstappen's teammate admits. "It hurts to lose, but I think I'm happy for Fernando because he had a good race," he added. The two drivers' battle ended in a photo finish with Alonso winning by 0.053 seconds.
Lead for second place
Pérez is still in a battle with Lewis Hamilton for second place in the championship. Mercedes had a tough weekend in Brazil and Hamilton only managed eighth place, which was an advantage for the Red Bull driver. "It's a good weekend in terms of the championship, because we're getting closer to second place," Pérez said. After Brazil, the driver has a lead of 32 points over the seven-time world champion.
The Red Bull driver reflects on his performance in recent weeks and looks to the future. "I think after Qatar, when I returned to the team, we understood a lot of things we were doing wrong," Pérez explained. "Now we look forward to Vegas, where we can show what we have to offer," said the Mexican.