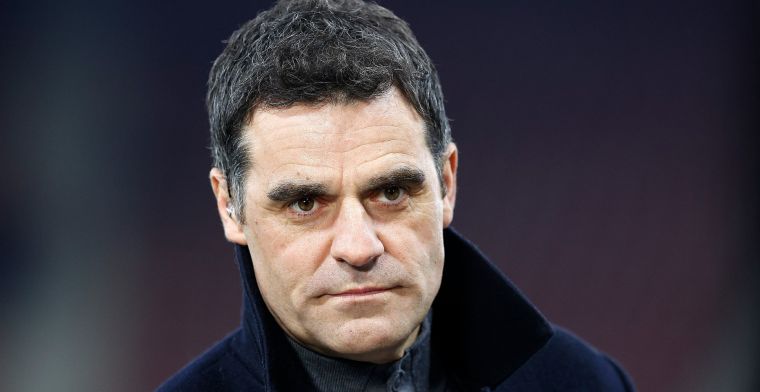 Steven Berghuis is out of shape and 'runs around a bit' in Ajax's midfield. So says Kenneth Perez. He thinks the Ajax player is more of a right winger.
"I've always had trouble with Berghuis as a midfielder," says Perez at Dit Was Het Weekend on ESPN . "I don't think he's a natural midfielder, but a right winger. It was extreme against sc Heerenveen (2-4, ed.): zero shots, zero chances created, Berghuis normally has that. His pass accuracy was very low."
The Danish analyst is certainly not impressed by the performance of the Orange international. "Berghuis does a lot of attacking things as a midfielder. I don't think he behaves like a midfielder. He just runs around a bit, I think. You put him there because you want a lot of creativity. But you also have to switch. And zero chances created, zero shots on target is not very natural for him."
If trainer John Heitinga also sees a right winger in him, Berghuis will disappear to the bench, according to Perez. "Mohammed Kudus has claimed that place. Davy Klaassen could also play in midfield. I don't think it looks natural. It never really appealed to me."
Play €10 and receive 4 x €10 Free Bet at Unibet!