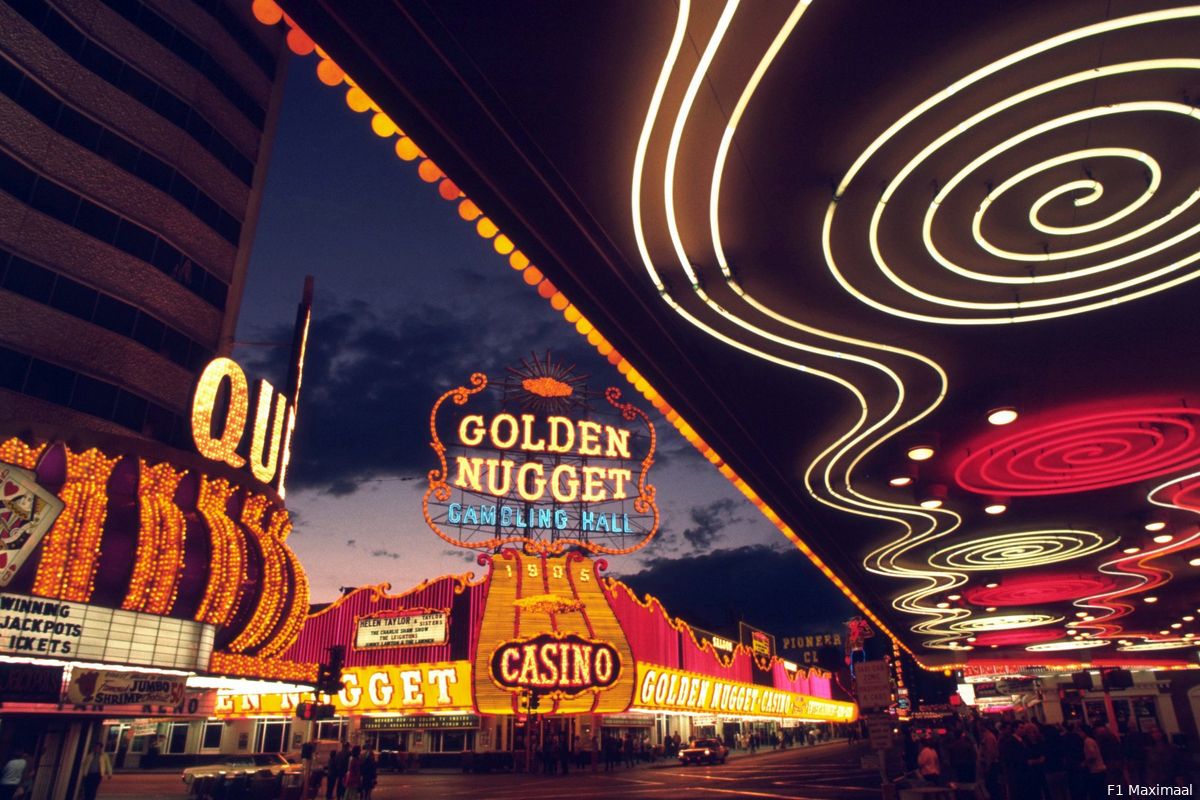 On Tuesday 25 April, the FIA ​​officially announced, after the Formula 1 committee meeting, that the sprint format would be adjusted with immediate effect. This new format will now apply to all Sprint races in the 2023 season, including the Sprint taking place in Baku on Saturday, April 29. This is quite a bit of work, and means a big change for the teams. Despite the fact that these are expected changes, the media's opinions on this were not in the air. The author of this article also has a strong opinion on this and will discuss it on the basis of a number of aspects.
The new sprint format now has its own qualifier, and this qualifier, which is called Sprint Shootout in its official designation and uses SQ1, SQ2 and SQ3 to denote the three sessions, will be held on Saturday, just like the Sprint itself. . This means that 'normal' qualifying will still take place on Friday, but will only be valid for the main race on Sunday. The final result of the Sprint is therefore no longer decisive for the starting grid positions of the feature race. Given the confusion about this, especially among viewers, this may be a good development.
Sprint qualifying has also been shortened compared to race qualifying. The latter has three sessions, namely eighteen minutes for Q1, fifteen minutes in Q2 and twelve minutes for the all-deciding Q3. In SQ1, SQ2 and SQ3 this becomes twelve minutes, ten minutes and eight minutes. This means quite a lot, because there isn't really enough time in SQ2 and SQ3 to do two full cycles with a new set of tires each time. The drivers have an out lap, then often an additional warm-up lap, a fast clocked lap, and a lap in, followed by a tire change in the pit lane, plus some adjustments and fuel additions.
That generally takes more than five minutes per cycle. Even in SQ1 this gets tight. In practice this means either a single lap with a new set of tyres, or if extra fuel has been added for several trips around the circuit, a cool down lap, and possibly another warm up lap mainly to recharge the batteries, followed by another a fast lap. More will not be possible, especially on the longer circuits, of which Baku is one of them. Given the limited number of tire sets from 2022, only twelve per sprint race weekend, of which six soft, four medium and two hard tire sets, there will also be an attack on further possibilities in terms of qualifying, and of course also race and free practice.
Counting back from Sunday, we first see that at least two different types of tires are needed to comply with the tire regulations, so that leaves ten sets. Assuming drivers use medium and hard in the feature race, this means six softs, three mediums and one hard remain. During qualifying for the main race, at least three sets of softs are used under normal conditions, and often as many as four. Under favorable conditions there are three softs, three mediums and one hard left. In the Sprint Shootout, everyone is required to smoke two mediums and one soft set, so the stock has already shrunk to two softs, one medium, and one hard.
The Sprint itself is almost always run on softs, as it is a race of about a hundred kilometers, which is normally run on a single set of the soft compound. This reduces the available stock for free practice to one soft, one medium and one hard. Those are the tires you actually have left to find a good setup of the car for sprint qualifying, sprint race, qualifying and race. Effectively, you can really only try to do that on one set of soft tyres, and hope for the best for the remaining tyres. Finally, the hard tires are generally not really representative of the car's best performance, and the mediums are not something you want to miss before the main race itself. Or you do, and hope you can make it with that one medium in the main race. You also have to hand in two sets of tires after free practice, so which type do you save for the race? Medium, soft? Or the hard band? Or do you use them all?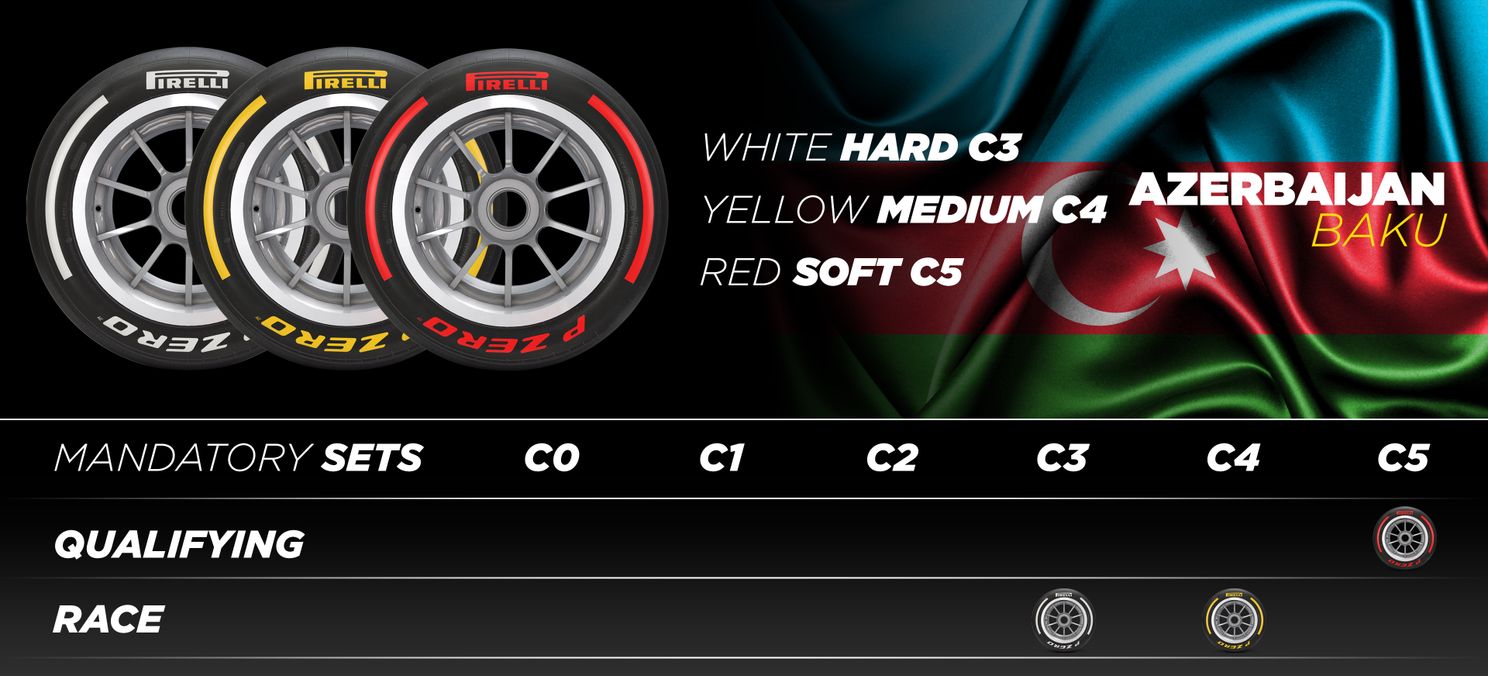 With this it is clear that finding a good setup in relation to the available tires and race strategy to be followed actually becomes a rather hopeless task. In addition, the time is also limited to a single hour for finding the optimal settings of the car. On a track like the one in Baku, that's very frustrating, as it has very fast, long straights with huge top speeds, but also very slow corners and sections with speeds and steering in between. It is very difficult to find a good balance in this, and only an hour for that is actually far too little. And it's also only those 60 minutes when no yellow or red flags are needed. That time is simply deducted from the training time because the clock, in contrast to the classification, just keeps ticking. However, the risk of red flags is, as is well known, very high in Baku, with a high chance of a lot less time.
With this, the race seems to become a lottery or casino. The question is whether the setup is good enough, that only the minimum number of tire sets has been used, and that the right choices have been made before the main race starts. Those who are lucky, and manage to put together a good setup after that first and only VT, will score in the top three, and the rest can hope to catch up a bit, and, in the case of Azerbaijan, play bumper car in the streets of Baku. This may be nice for the spectators, because they will be presented with a spectacle on Friday, Saturday and Sunday. This also makes it fun for the money bags of the organizers and the FOM or Liberty Media, since they will most likely attract more spectators. And the teams lower on the grid, with a greater chance of finishing higher than is possible under regular conditions, will also appreciate it.
However, as far as I am concerned, this is total madness, because it has nothing to do with sports anymore, and who has done their job best and performs the best, but everything with spectacle, entertainment, in which the teams are forced to gamble with the institutions of the car, and will never know how they really stand until qualifying or racing. This is apart from the tires that are left for Sunday. And at that moment nothing can be changed on the car, because after qualifying on Friday the cars will be in parc fermé. You might as well spend a few hours in the casino just in time, although the adrenaline levels will probably follow a slightly less steep curve in that case.
In my opinion, this is also a way to force teams that struggle to set up their cars, such as Red Bull and Ferrari, further back on the grid and in the rankings. In general, Red Bull and Ferrari need quite a lot of time or a lot of effort to find a good setup with their super sensitive cars. All in all, to me this represents a huge step back for the sports enthusiast, although it will probably offer more spectacle for the fairground, circus and casino enthusiasts. It is therefore easy to understand why someone like Max Verstappen indicates that he will leave F1 if these kinds of changes keep coming. It has nothing to do with Formula 1 as a sport for me anymore.
By: Wim G. Vandebilt