Altman is already working at Microsoft, which also has room for the rest of the OpenAI staff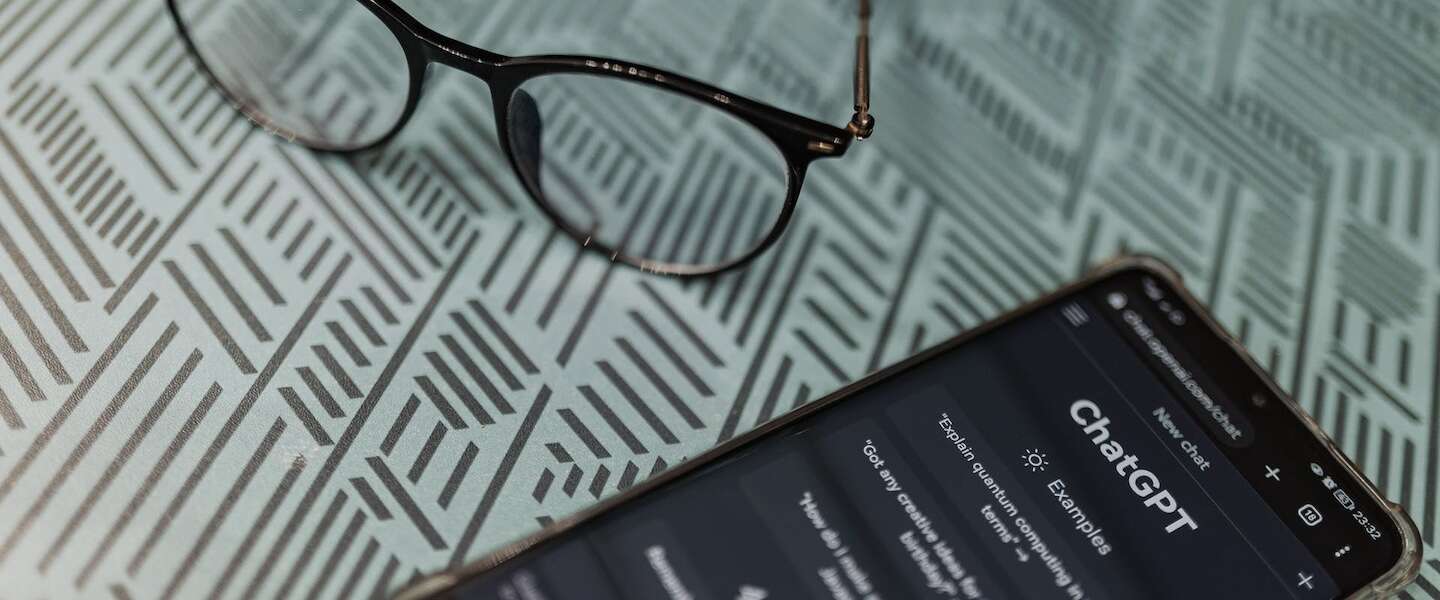 At the end of last week, co-founder and CEO of OpenAI – the company behind ChatGPT, Sam Altman, was fired quite unexpectedly. The board no longer had confidence in him. However, as staff and one of OpenAI's largest investors thought, Altman was blamed for not being consistent in his communication and behavior. Microsoft, different. After all weekend without success negotiated is about the possible reversal of that dismissal, a new twist in the story yesterday caused full panic at OpenAI – and its board.
Staff are threatening to resign en masse
Suddenly it became known that the dismissed Altman was joining Microsoft. To further tighten the thumbscrews of the OpenAI board, a letter was sent yesterday from OpenAI employees to the, in their view, incompetent board. The letter, which was signed by about 90 percent (700 out of 770) of all employees, states that they no longer want to work for these incompetent managers and are considering switching to Microsoft and following Altman.
Microsoft has already indicated that it would be interested in a transfer of OpenAI staff. They could then start working in the new department that will be run by Altman, together with Sam Brockman, who left OpenAI together with Altman last week.
Altman and Brockman working together at Microsoft
It will not surprise anyone that this new department will focus on AI. To be precise, they will be researching artificial intelligence. OpenAI employees say that Microsoft has already informed them that a job is in store for anyone who wants to switch.
In a post on But, he also literally says that they are excited to announce that Sam Altman and Greg Brockman, along with colleagues, will be joining Microsoft to lead a new cutting-edge AI research team.
"We look forward to taking swift action to provide them with the resources needed for their success," said Nadella.
To be continued
Will the soup be eaten that hot? Microsoft is a partner of OpenAI and, despite Nadella's words, will want to operate more cautiously. Unless of course they want – given the uncertain and almost unworkable situation that has now arisen at OpenAI – to manage it all themselves. And then taking over the two most important executives, and as many experienced staff members as possible, is a great start.
The only question that remains is how combative the directors and (new) management of OpenAI are. I mean, employees who are dismissed, such as Altman, can no longer be held to any non-competition clause. Staff who resign voluntarily, yes. Anyway, according to The Information Dozens of employees have already quit their jobs at OpenAI after it became clear at the beginning of this week that he would not return as CEO. That was one of the demands that the staff made known to the board in the letter.
Interim CEO and angry investors
In the meantime, developments are following each other in rapid succession. For example, OpenAI investors are threatening one court case against the current administration. These investors are of course primarily concerned about their money. The chaos in the management and board of OpenAI could significantly reduce the company's (stock market) value.
In an attempt to prevent that share price fall, the OpenAI board hastily appointed an interim CEO today appointed. Former Twitch boss Emmet Shear will take over the fired Altman's duties for the time being.
One of the board members of OpenAI has now openly distanced himself from his fellow directors. Ilya Sutskever is also one of the signatories of the letter addressed to the board – more or less herself. On