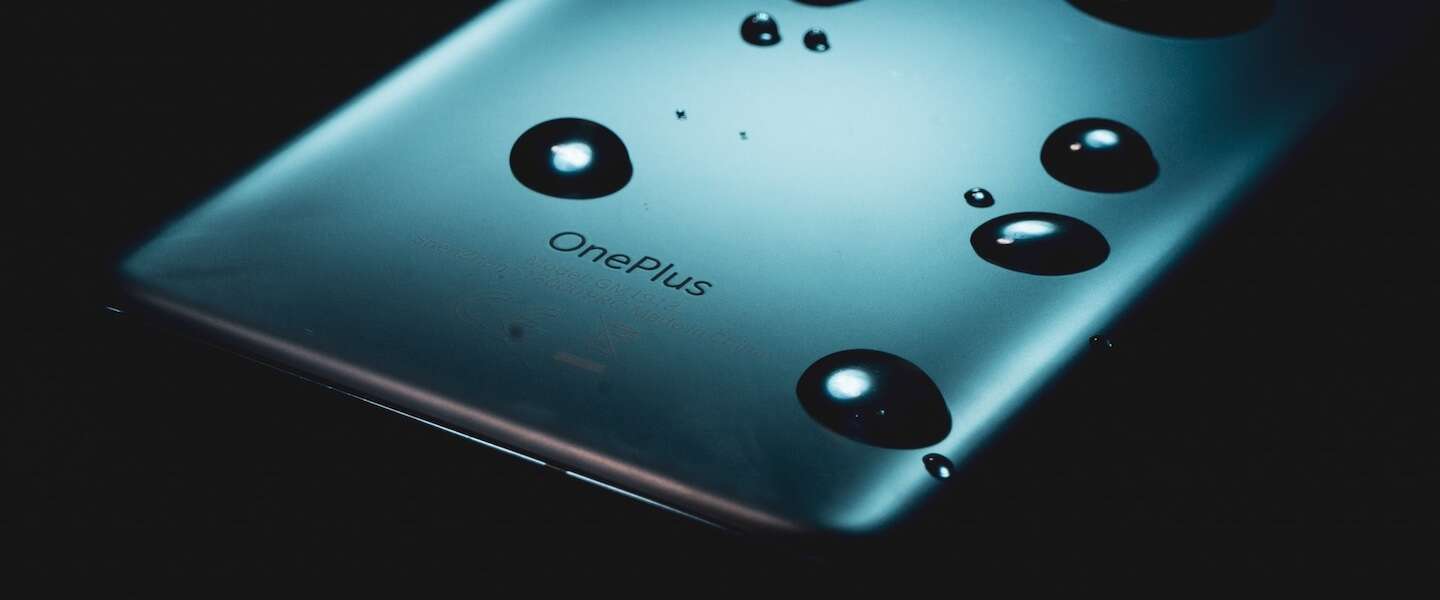 When Pete Lau and Carl Pei started OnePlus a decade ago, their goal was to create a high-end smartphone with a mid-range price tag. The OnePlus One was the first shining example of this. In the meantime, the smartphone maker with the OnePlus 11 has already reached the 'double digits'. Time to join competitors such as Samsung and Oppo and their attempts to turn the foldable smartphone into a hype.
OnePlus foldable coming later this year
Yes, OnePlus will launch a foldable smartphone this year. There was already speculation about this during the presentation of the OnePlus 11. The manufacturer promised to come up with something phenomenal later this year. At MWC, the COO of the smartphone manufacturer, Kinder Liu, confirmed that the foldable OnePlus will see the light of day in the second half of this year.
What that device will look like and what the distinctive specifications will be, Liu is still silent about that. "It will also be a flagship phone. The reason why we haven't released foldable phones in recent years? Because we want to put the best foldable on the market," says Liu. We are already curious.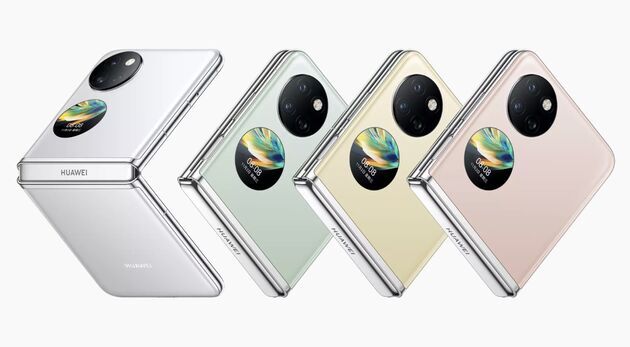 Affordable, but now almost three times as expensive
The OnePlus devices are still affordable, although that is a relative concept these days. At the time of the first OnePlus, which cost 300 to 350 euros, the price of a flagship smartphone from Samsung or Apple was between 600 and 900 euros.
Today it is more than double. The same goes for OnePlus. The '11' is even almost three times as expensive. Admittedly, with the Nord they still have really affordable devices, but yes, they are also competitors of Samsung's much cheaper Galaxy A series. Anyway, OnePlus, like all competitors, has seen the light of upselling and upgrading. In that respect, the brand is no longer as distinctive as it once promised to be, and will continue to be.
The same goes for its user interface. How many times have we written about Samsung's bloatware and the fact that new brands like OnePlus did much better without all that slowing and redundant software. That is different now, ten years later.