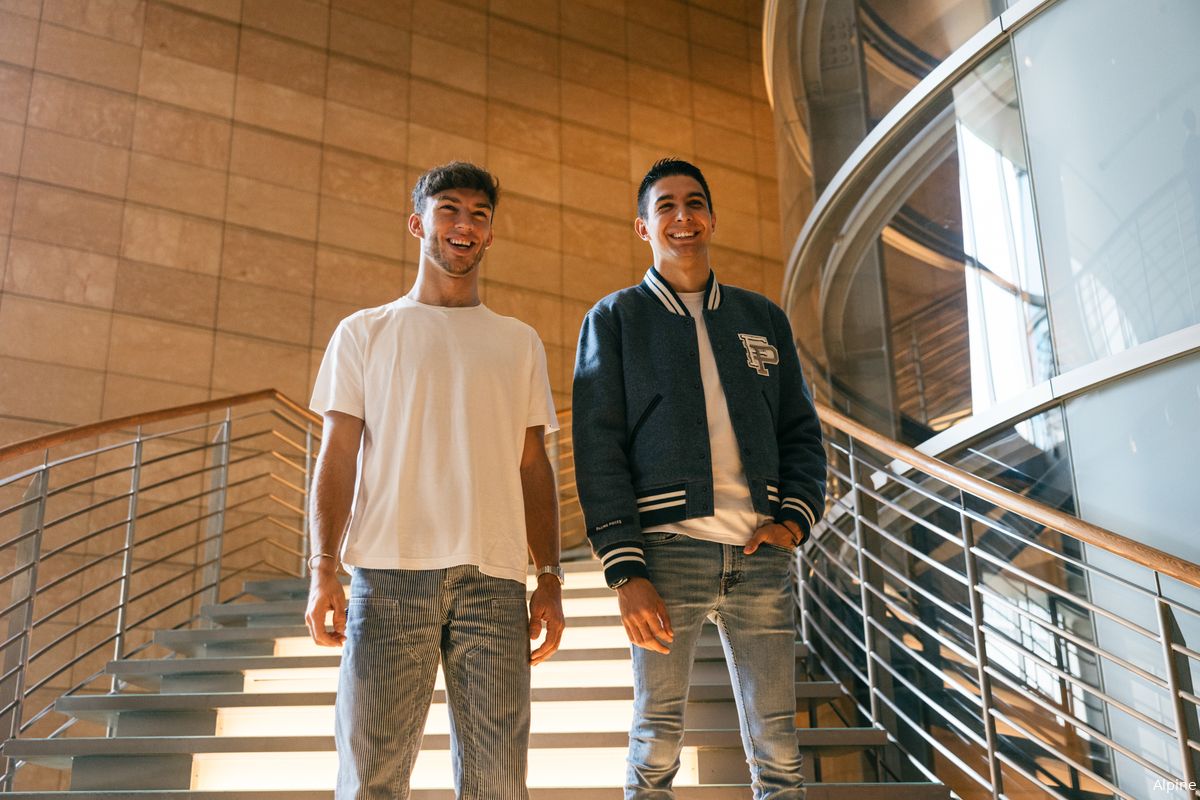 According to Esteban Ocon, there is no difference at Alpine between him and his new teammate Pierre Gasly. They are both driven drivers and will both give the same amount to achieve the best results, he tells Formula1.com. It is up to the two French drivers to continue the upward trend in Alpine's results together.
Ocon is preparing for his third season with Alpine, finishing fourth in the standings in 2022, above McLaren. He will be accompanied by Gasly, who traded AlphaTauri for the French team. He in turn replaces Fernando Alonso, who has left for Aston Martin.
Ocon and Gasly look forward to 'great' collaboration
Ocon has already labeled his collaboration with Gasly as "beyond amazing." The two drivers have known each other since childhood, when they had to race against each other in karts instead of Formula 1 cars. "If people had said then that one day we would race together for one of the top teams in F1, we would have been so happy," says Ocon.
Despite the fact that tensions sometimes ran high between the two French drivers, they now both indicate that they do not want to get old cows out of the ditch. 'Together with Pierre (Gasly, ed.) It's going to be a great year,' says Ocon. "He joins the team at the right time, we are really growing and I think he can contribute to that," the Alpine driver continues.
Ocon expects a great year for Alpine: 'We both want to fight at the front'
The 26-year-old is determined to carry on the results from 2022 to 2023. "Pierre (Gasly, ed.) And I have the same goals: we both want to fight at the front," the French driver indicates. "As a team we move forward together, that's how it worked well last year between me and Fernando (Alonso, ed.)", he continues.
With this, Ocon indicates that there is no first driver within the team. "We don't have a leader, we have two first drivers," notes the winner of the 2021 Hungarian Grand Prix. "That was the case last year and I expect it to be the case this year as well." Ocon thinks it is unnecessary to change anything about the formula that has brought Alpine many successes in 2022. 'I will mainly focus on myself and will do everything I can to get the most out of the A523.'