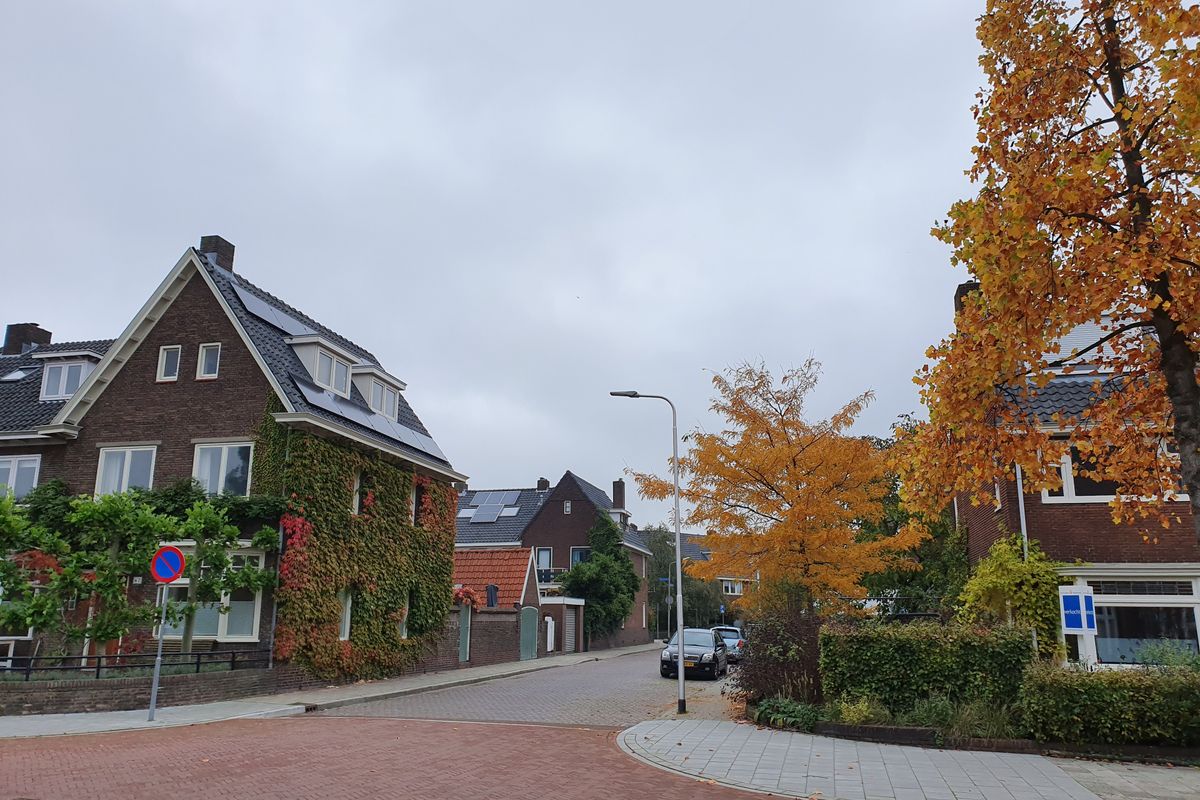 This is a sponsored article. Around February 28, most assessment notices for municipal taxes will be returned to the doormat. Do you feel that you are paying too much money for your WOZ or OZB? Then you can register for FREE at Bezwaarmaker.nl! They can object to your WOZ value!
As a result of a too high WOZ value, the Dutch pay hundreds of millions of euros too much in taxes every year. In our country, the WOZ value is determined automatically and your specific living conditions are therefore not taken into account. A WOZ value that is too high costs between 63 and 2,538 euros per year. Over the term of your mortgage (30 years), you can therefore pay up to 76,140 euros too much in tax.
All you have to do is register on the website of Bezwaarmaker.nl. Signing up doesn't take long, because you're done within three minutes. If you have registered yourself, you only need to fill in a questionnaire and then the work is done for you, because Objection Maker.nl will do the rest from that moment on!
Don't pay a penny for objecting to your own WOZ value!
There is no automatic process afterwards, because the experienced and qualified appraisers will arrange your objection from that moment on. You don't have to pay anything for that. If the objection is well-founded, the municipality will pay the costs incurred on the basis of the statutory system. If the notice of objection is rejected by the municipality, Bezwaarmaker.nl will bear the costs of the procedure.
Whatever the outcome is: you don't have to pay a penny for objecting to your own WOZ value! At Bezwaarmaker.nl they have already saved more than 1,000,000 euros in 2022 alone. Once you have received your assessment notice, you then have six weeks to start an objection procedure. So don't wait and sign up for free at Bezwaarmaker.nl!
Register at Bezwaarmaker.nl and object to your WOZ value for free! (Ad)