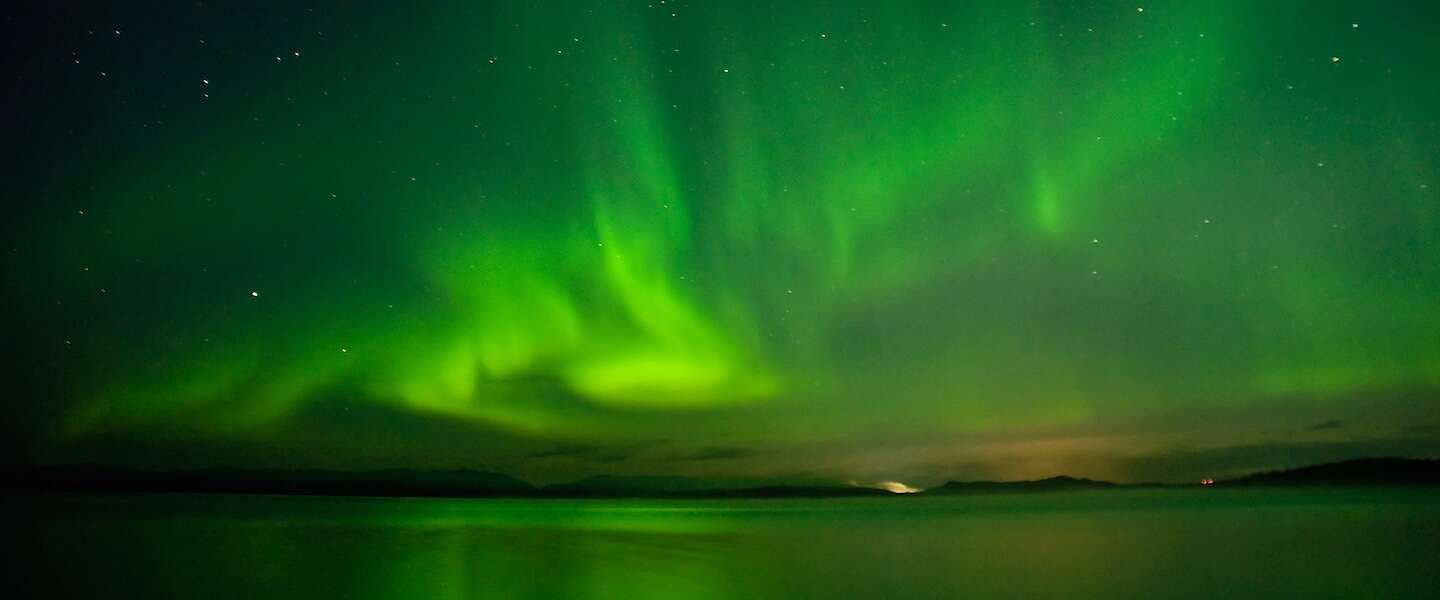 It is not often that we can observe the Northern Lights in the Netherlands. And when it does happen, it is usually limited to the Wadden area and the northern provinces (Groningen, Friesland, Drenthe and the head of North Holland). Last evening and night we witnessed a special event.
Northern Lights can also be seen in the South of the Netherlands
As a result of a rare powerful solar storm – in combination with a partly crystal clear sky after days of rain – the Northern Lights could suddenly be seen in almost all of the Netherlands, from the Wadden to Limburg!. And that was especially noticeable on X (Twitter). Over the past few hours, dozens of posts with green, red and purple Noorderlich have appeared there. We have put together a number of posts with the most beautiful snapshots of the Northern Lights for you. Enjoy!
From green to purple
The Northern Lights are created when electrically charged particles emitted during a solar storm collide with the atmosphere at the North Pole (or South Pole) and react with the oxygen or nitrogen in our atmosphere under the influence of the magnetic field. The most famous is of course the green Northern Lights, but the color can also vary from red, orange to even blue or purple. This depends on the wavelength of the electrically charged particles, the atoms with which they react (nitrogen or oxygen) and the amount of energy released.
Last night and last night, purple Northern Lights were mainly observed in the Netherlands. This color mainly arises when the electrically charged particles of the solar storm react with nitrogen in our atmosphere.