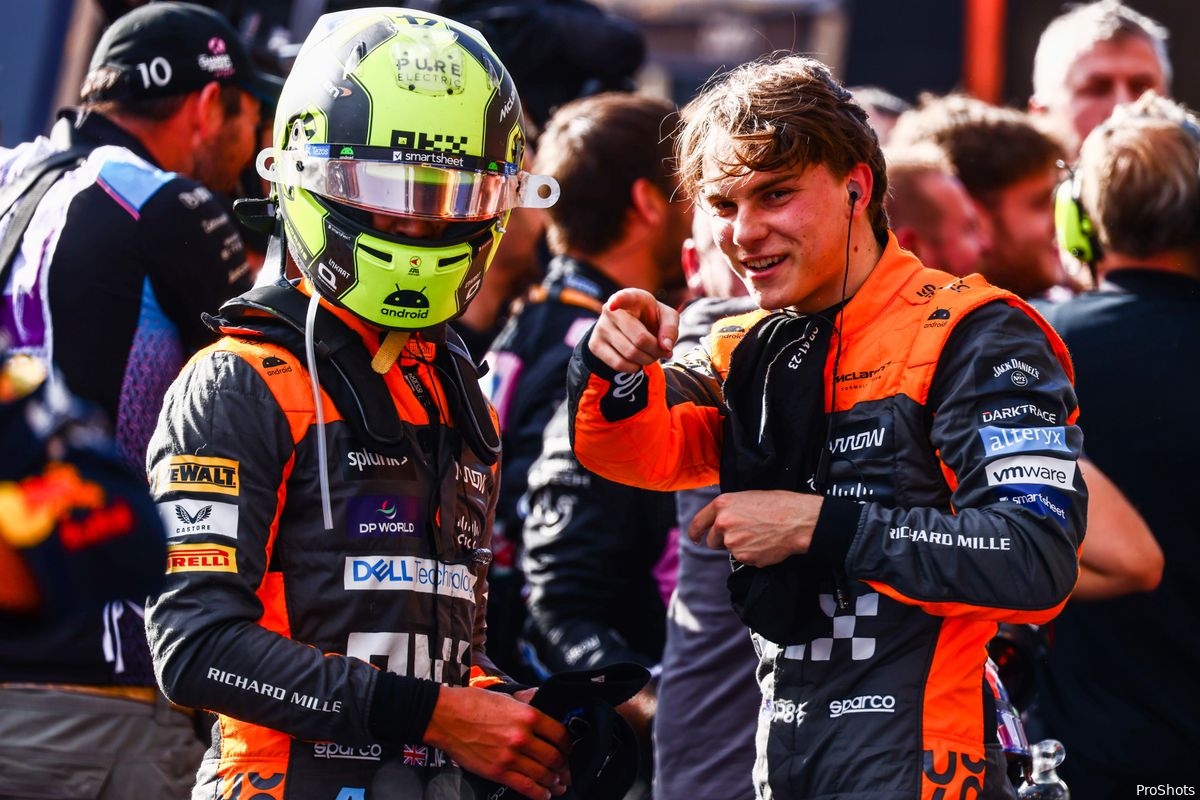 The Formula 1 world is preparing for one of the most exciting races of the season, the Singapore Grand Prix. McLaren drivers Lando Norris and Oscar Piastri share their anticipation for the Marina Bay Street Circuit on the official McLaren website, as we delve into the challenges this night-time race will bring.
Lando Norris, who is currently impressing with his excellent performances for McLaren, shares his excitement about the upcoming race: 'I am very excited to return to Singapore. It is one of the most exciting circuits on the calendar, but also one of the more physically demanding. Our car looks really cool with a limited edition stealth mode livery, so I'm looking forward to racing it around the track. Last week I was at the MTC (McLaren Technology Centre, ed.) to discuss the performance and results from Monza with my engineers. We will continue to look ahead and hopefully continue to finish in the points.'
Piastri, Norris's 22-year-old teammate, is eagerly awaiting his debut at the Marina Bay Street Circuit: 'I've always enjoyed watching the Singapore Grand Prix so I'm really looking forward to making my debut . I spent time in the simulator last week, but it is a track that you really have to physically drive to gain experience. Singapore brings difficult conditions, especially with the high humidity. It is a new challenge for me, so I have prepared well for it. "Anything can happen in this race, as we have seen in the past," says the Australian.
The physical hardships of Singapore
The Singapore GP is known for its physical rigors, and this year is no exception. Drivers can lose up to three kilograms of body weight during this Grand Prix. The combination of sweltering temperatures and eighty percent humidity makes it a tough test for even the most experienced racers. However, there is good news for the drivers, as the circuit has been given a new layout due to construction work. Turns 16 to 19 are now one long straight stretch of almost four hundred meters, which will increase the speed somewhat.