Hey Listen!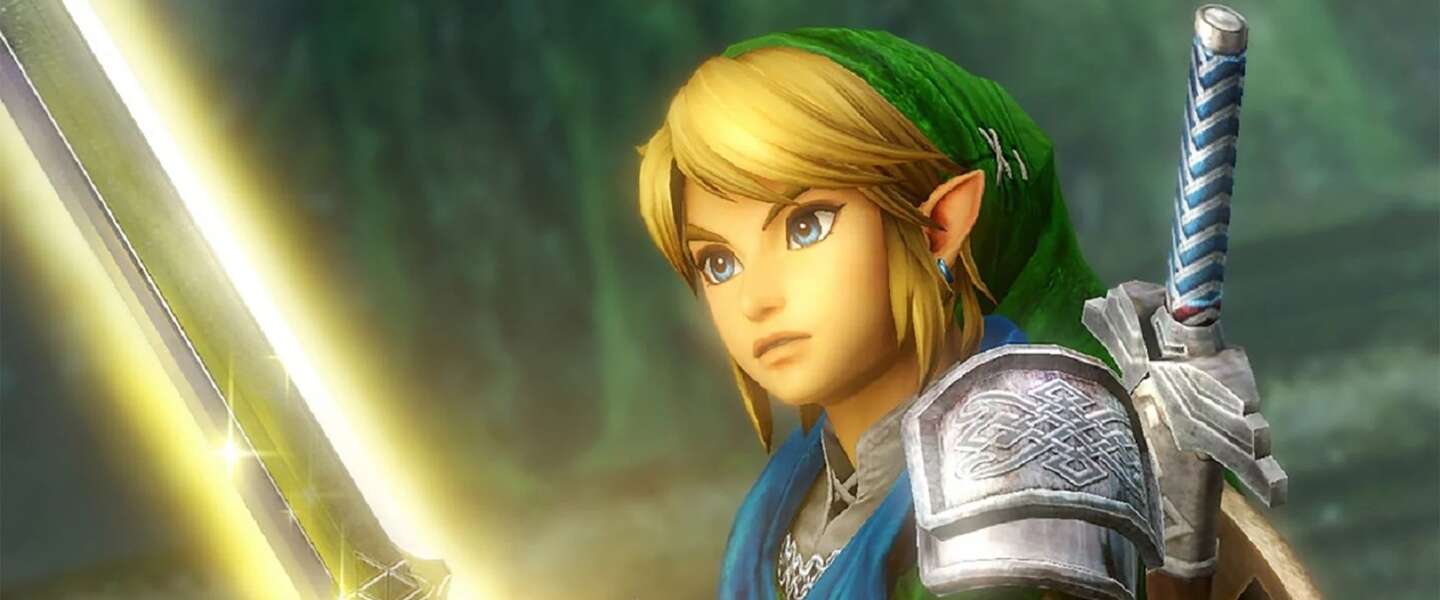 It was an April Fool's joke from gaming site IGN fifteen years ago, but now it is actually true: there will be a Zelda movie. One gamer is enthusiastic, while another is terrified about who will play the role of Link. That will be a matter for later: the film will be released and that is very good news. Here's what we know about it.The success of the Super Mario Bros. Movie (1.3 billion euros worldwide) appears to be contagious: Nintendo is now announcing another film based on a well-known game franchise of the brand.
Zelda: the movie
Nintendo is doing well: profit expectations have increased, Switch is still doing well and a franchise like Zelda is so popular: it can hardly go wrong. Of course, it always takes some getting used to when you suddenly see a game character in the film. You suddenly have no control, the voices and appearance are often slightly different and those films have often been quite bad in the past. Game adaptations remain a difficult genre, although we have now seen with films such as Angry Birds, Mario and the series The Last of Us that this can be done differently.
Shigeru Miyamoto
In short, we as a gamer community have a little more confidence in it, it seems. This is not only due to the film world, but also because of who is working on the film: none other than Shigeru Miyamoto. The man behind Mario and Zelda, who is a living legend and often has brilliant, creative ideas. He has been working on it for years, but it still needs some time to develop: we have to be patient before we experience Link's adventures on the silver screen.
Miyamoto is not really experienced in the film world, which is why he enlisted the help of Avi Arad. Arad is the founder of Marvel Studios and a big name in Hollywood. He produced Spider-Man films and X-Men flicks, among others. The director is Wes Ball from Kingdom of the Planet of the Apes. Although these are great track records, it does not mean that you will see anything from those films in Zelda: the movie.
In good hands
It is unknown what the film is about, but if you know Zelda, you know what to expect: the silent, yet idiosyncratic Link, the dungeons, the bosses and of course his princess Zelda. It could be that Link wears a mask for half the film, Majora's Mask, or that he only walks in a dark world like in A Link to the Past. It can go in many directions. In any case, Nintendo is 50/50 with Sony in terms of costs. Interesting, because Sony is of course known for Nintendo's major console competitor PlayStation…
In short, these are exciting times for movie and game fans, but only in a good way. The question now is what we can expect from the film: who plays who, who does the music? We want to know everything, but we will have to wait a while… This film won't exactly be released next month: it will take a few years. But knowing that it's Miyamoto working on it, we're pretty confident that it will work out and there will be no development hell. Or development dungeons…