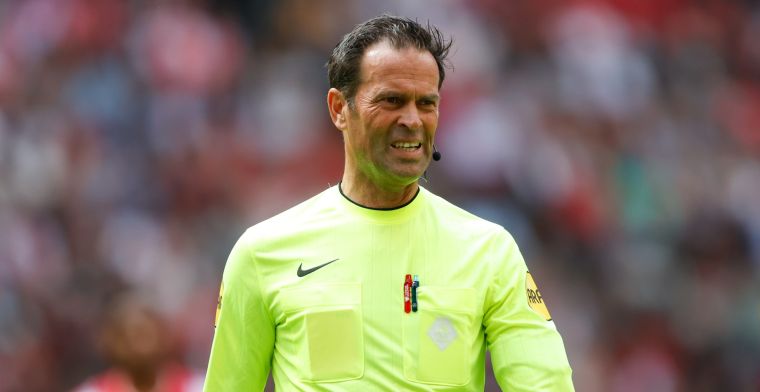 Bas Nijhuis expects Edson Álvarez to leave Ajax. The Mexican inspector had a message for the manager after the match between Ajax and FC Utrecht.
On May 21, Nijhuis whistled the game between the two teams in Amsterdam (3-1). "After the game he said: thanks ref, I hope to see you again. That really gave me the idea: he is going to move. I think it's great that such players play in the Netherlands," says the arbitrator at Today Inside . Nijhuis enjoys whistling players like Álvarez. "I like those kinds of players, a Sergio Ramos type. Guys who throw the beech in and push the limits."
"They are often decisive players for a team. Such players are a challenge for referees. When you see Álvarez on the scoresheet, you know: I have to work."
Álvarez is in the concrete interest of Borussia Dortmund. Ajax requires an amount of around forty million euros for the midfielder.
Listen to the latest episode of #DoneDeal the podcast now!
Will Sevilla or Roma win? Grab 100x your investment!