The first affordable iPhone with thin screen edges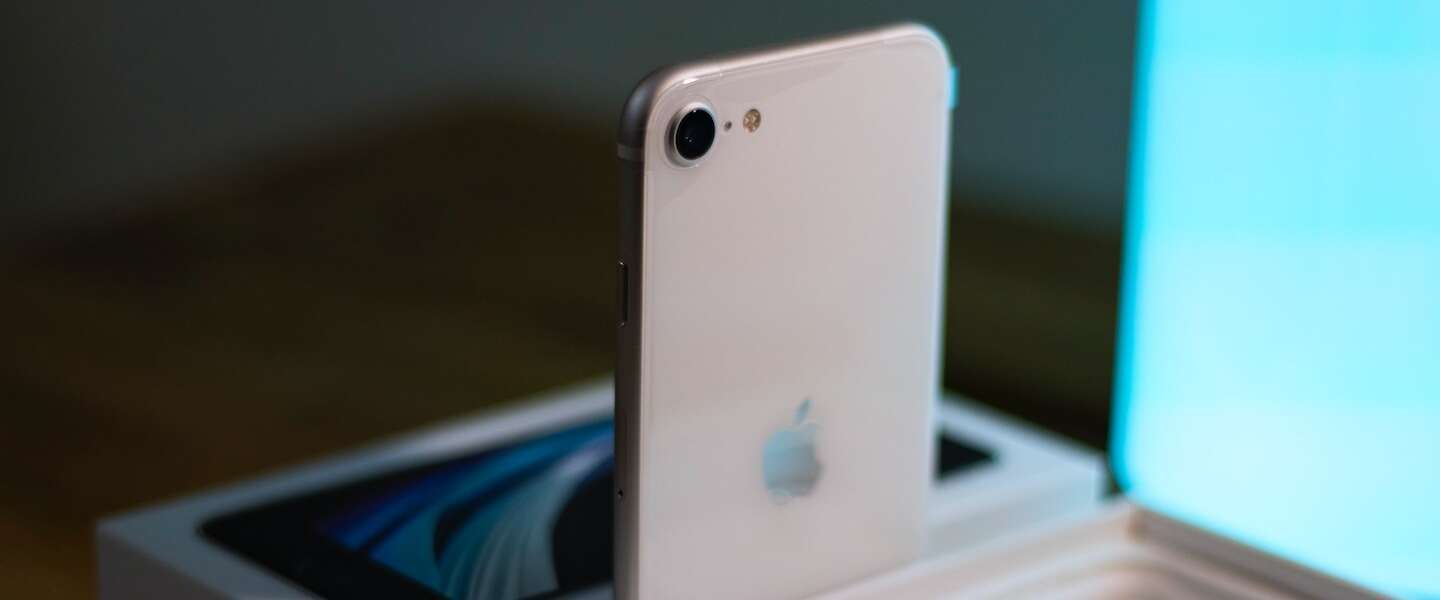 In general, iPhone fans are not too concerned about the high purchase prices of these devices. Every year, more than 100 million consumers worldwide spend between 1,000 and almost 2,000 euros on a new iPhone without batting an eyelid. Yet Apple has also been trying to attract the more price-conscious smartphone buyer for years. The manufacturer has the iPhone SE in its range for this purpose. You can have it in your hands from 529 euros. The iPhone SE is a new device, but with the design and specs of older models. The current iPhone SE, and also its predecessor, is actually an upgraded iPhone 8 (from 2017). At the beginning of this year, it was assumed that Apple would not make a new iPhone SE for the time being.
iPhone SE becomes five years younger
Next year, it is expected, Apple will give the iPhone SE a new look. That is also allowed if you consider that the current design dates back to 2017. If we can believe the rumors, the next, fourth generation of the iPhone SE will be styled like the iPhone 14 from 2022. An upgrade that gives the device a five-year rejuvenation treatment, so to speak. The originator of these rumors is MacRumorswhich relies on information from its own, of course anonymous, sources.
If Apple indeed uses the iPhone 14 as the basis for the new iPhone SE, it also means that the Touch ID button will disappear. After all, the iPhone 14 no longer has wide screen edges. The new iPhone SE would therefore also have a 6.1-inch OLED screen with a notch. A major upgrade compared to the 4.7-inch LCD screen of the current SE. Looking at the dimensions of the iPhone 14, the next generation of the iPhone SE will not only be younger, but also higher, wider, slightly thicker and about 20 grams heavier.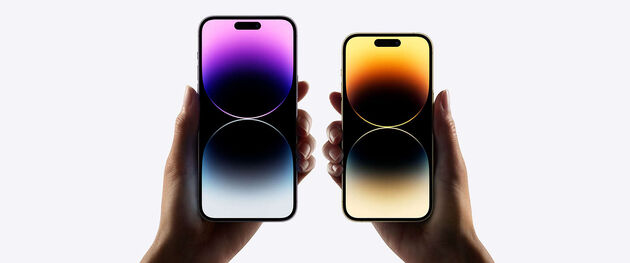 USB-C and one camera
And in order to be able to sell the device in Europe, the new SE must have a USB-C connection. In order to keep the price at the 'SE level', Apple will only equip the new SE with one 48 megapixel camera. The rumors currently speak of an introduction of the new iPhone SE sometime in 2025. Time will tell to what extent the current rumors approach the ultimate truth.