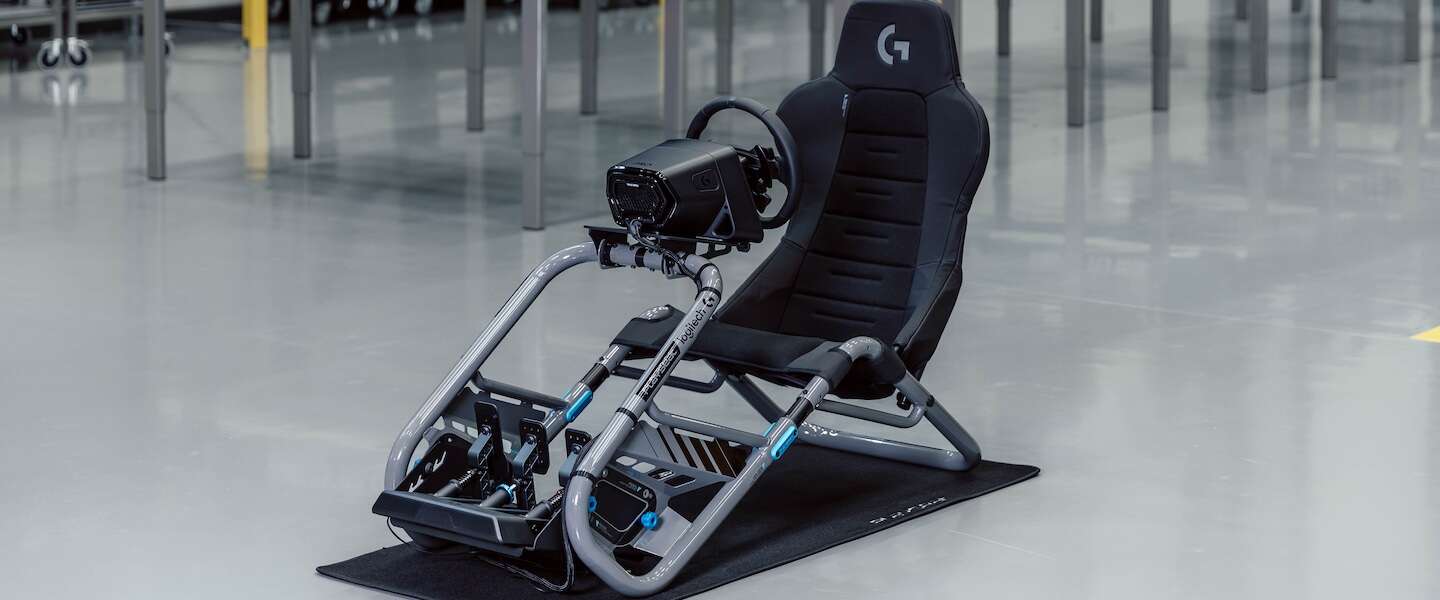 News for racing gamers. Logitech and Playseat today launched the latest racing rig: the Playseat Trophy-Logitech G Edition. A fully adjustable gaming chair with built-in controls such as pedals and a racing wheel. Developed for gaming racing enthusiasts who want to fully immerse themselves in the experience of the popular racing games.
Lightweight and extremely strong
The average gamer needs gaming gear that can take a beating without it immediately becoming so heavy that you suffer from RSI or other complaints after a few months of gaming. The Playseat Trophy-Logitech G Edition is made of Actifit material and has a carbon steel frame. At just 17 kilos, it is also one of the lightest racing rigs of the moment.
To make the new Playseat even more robust, the manufacturers have incorporated various high-quality materials and components into the design, such as steel alloys and anodized components. Thanks to add-ons, this new gaming racing chair is compatible with racing accessories such as the Logitech G racing wheel and pedal.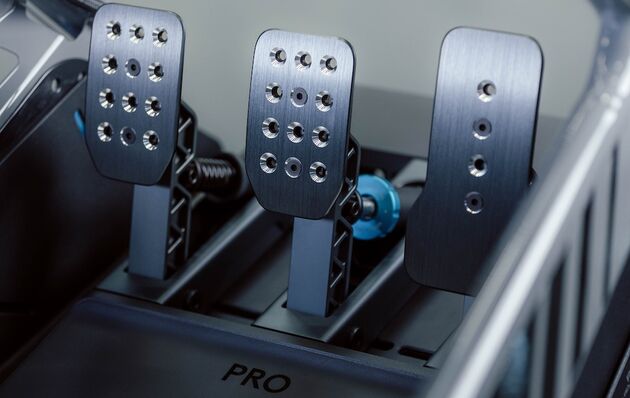 Fully adjustable
To ensure that you can 'sit down for a racing game' as optimally as possible, this new Playseat is equipped with a fully adjustable seat, pedal plate and steering plate.
The seat can tilt forward or back and move up or down to give you the ideal driving position for any racing style, from single seater to stock car. The pedal plate can also move forwards and backwards and be adjusted, so that you can set it for several gamers – or drivers. The price tag of this new racing chair is 599 euros.
"The Logitech G Edition pairs perfectly with our recently announced PRO racing wheel and PRO pedals. Now drivers have the right set-up and racing position to feel that thrill of racing," said Jim Hoey, head of simulation marketing at Logitech G.
"Logitech G and sim racing are inextricably linked. From the early days of racing games to the modern simulation masterpieces that run parallel to reality and are used by true racing professionals, Logitech G has brought continuous innovation to racing and simulation enthusiasts at home," said the CEO of Playseat, Tako Dijkman.