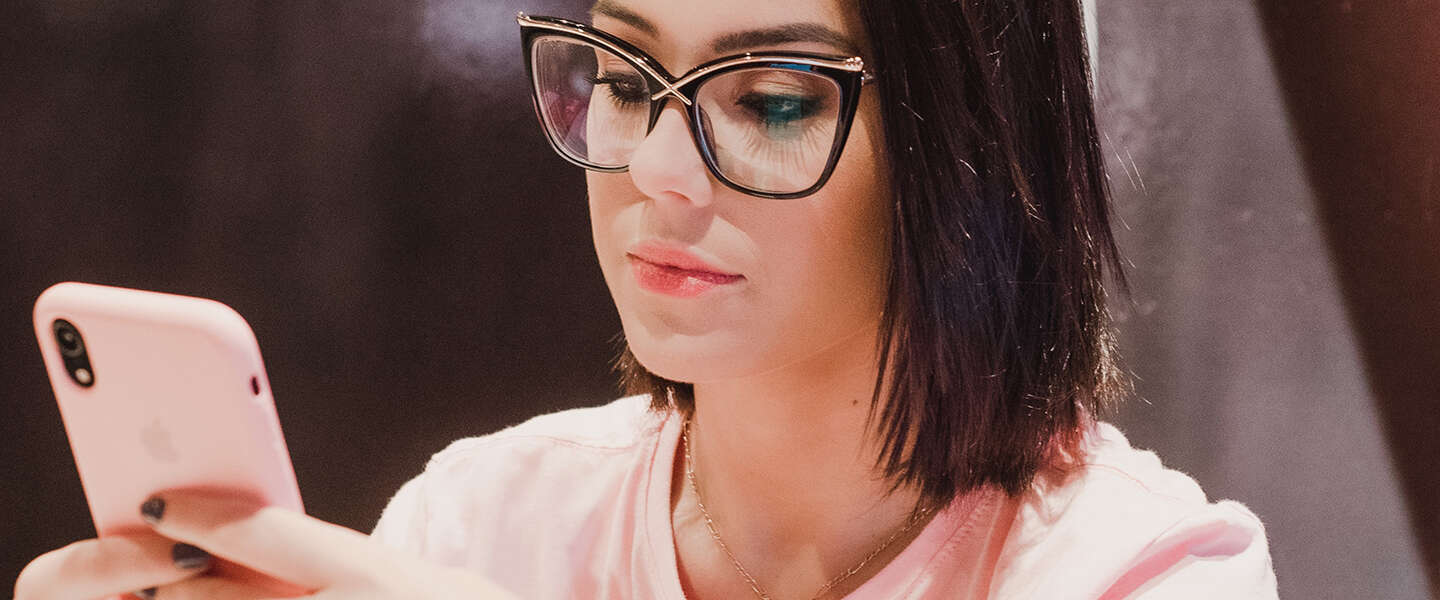 The Unicode Consortium is the organization that is 'in charge' of the emoji. Every year it announces new emoji. For example, we recently saw new emoji for pregnant women, but also an emoji of a sloth. Now are the new ones communication icons announced and they are somewhat disappointing: both in the mood they convey and in quantity.
New emoji
On the other hand, just because they aren't the most optimistic emoji doesn't mean they aren't very useful. The most welcome one is probably the emoji shaking its head: no. It's always good when you share a video of that artist who has done something crazy that you disapprove of. Or when a teacher or colleague asks you something that you don't feel like doing at all. A nice addition, being able to say no: nothing wrong with that.
But there is also a new one who apparently has to suggest that he nods 'yes', but it looks more like he hangs his head. In short, the design they made makes it look more like a grumpy emoji. He looks more negative than his colleague who shakes his head no. We also have a new lime/lemon, a nice autumnal mushroom and a phoenix. The phoenix is ​​cool, but it does have a lot of details that may not really come across on a small screen. It's nice to have him there. Did your partner break up with you? Rise like a phoenix! After first a few jars of Ben & Jerry's, of course.
Request new emoji
There is also an emoji that Keti Koti celebrants, among others, will appreciate: a chain that breaks. There are also four new emoji that represent different family compositions. However, you should not have more children than two, and having no children is not an option. Furthermore, all variants are present. We don't really know when you would use this emoji, but apparently there was a demand for it. Emojipedia let us know that the new emoji are not immediately available within your WhatsApp or your operating system: that is always later. The emoji have now been announced and now it is up to Google, Apple, Meta and others to implement the emoji into their software.
Do you think the world would be better off if there was an emoji of a cheese slicer, or something completely different? You can submit your requests to the Unicode Consortium. You do here.