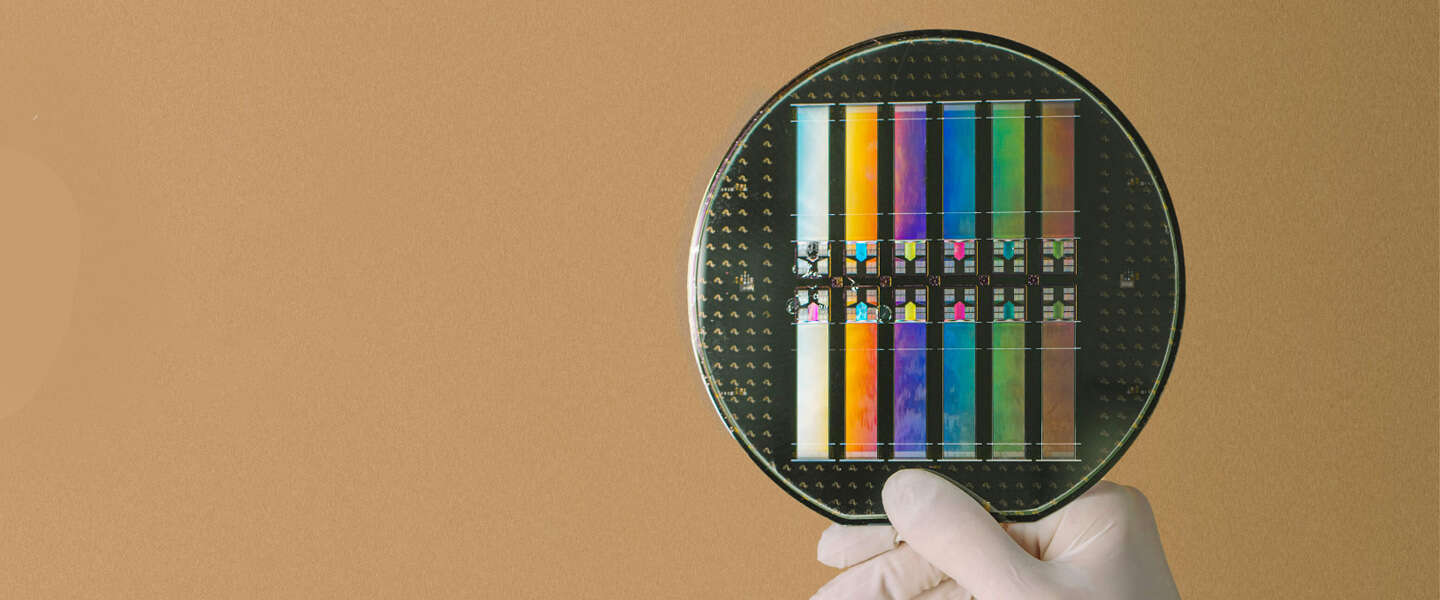 We wrote yesterday that Chinese companies are unfortunately known for sometimes making things a bit more beautiful than they are, but there are people who take that to the extremes. Elon Musk, for example. For example, Neuralink should actually be tested on humans last year, then it became the first half of this year, but now it really seems that that is not a realistic goal. Elon Musk thinks it has been possible for a long time, but the bodies that must grant permission think very differently.
FDA clearance
In the United States you have the FDA for something like this: the Food and Drug Administration. Although it is actually a kind of equivalent of the Dutch Food and Consumer Product Safety Authority, that is really the body that deals with these implants in humans. And yes, with such new technology that could certainly also be used maliciously, it must scratch its head a few times more than the next sweetener that has to replace sugar.
So far, Musk is floundering at the FDA. It is not yet feasible to introduce the brain wave implants, which Neuralink previously successfully placed in a pig and a monkey, into humans. Reuterswrites that seven current and former employees revealed that approval was sought from the FDA in early 2022 and rejected. There would still be dozens of things that Neuralink has to adjust before it can enter the human testing phase.
neural link
The company seems to have been doing this for a year now. For example, the lithium battery that has to provide energy would be a particular concern. There is also the question of what about those mini-wires: on the implant: what if they end up in another part of the brain? The FDA also has questions about how the device can be removed without damaging the brain tissue.
It seems strong to us that permission will already be granted this spring. In addition, the company also has to deal with comments from animal welfare organizations, who believe that it was not ethical and even harmful to the animals to install the implants in them. It must be frustrating for Musk, who started preparing Neuralink for human testing back in 2020. Until then, we have to make do with tests outside the human body, like last year with a paralyzed man.